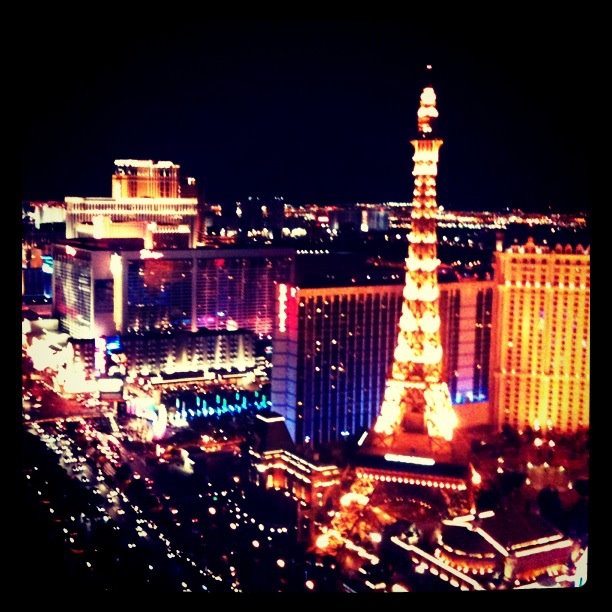 Last year, we got married in Las Vegas on August 25th.  This year, Peter turns the big 40 and has chosen to celebrate his birthday in The Sin City!  We thought it would be interesting to visit some of the places we've never been as well as some of our favorite places and give a real Las Vegas Review! Have you ever wondered what is the coolest bathroom in Vegas? Or What long-standing show is a complete waste of time and money? What gay bars or strip clubs are worth your time and which ones will take your money and run.  What are the 5 best stores and the best hotel gift shop.  From hotels and clubs to restaurants and pools…we'll be giving you our take on the best of Vegas.
If you have any suggestions or would like us to review any specific Vegas location, either comment below or email us at info@raannt.com.
Be Yourself.  Be Fearless.  Be Your Own Unexpected Luxury.
Image Source: Raannt