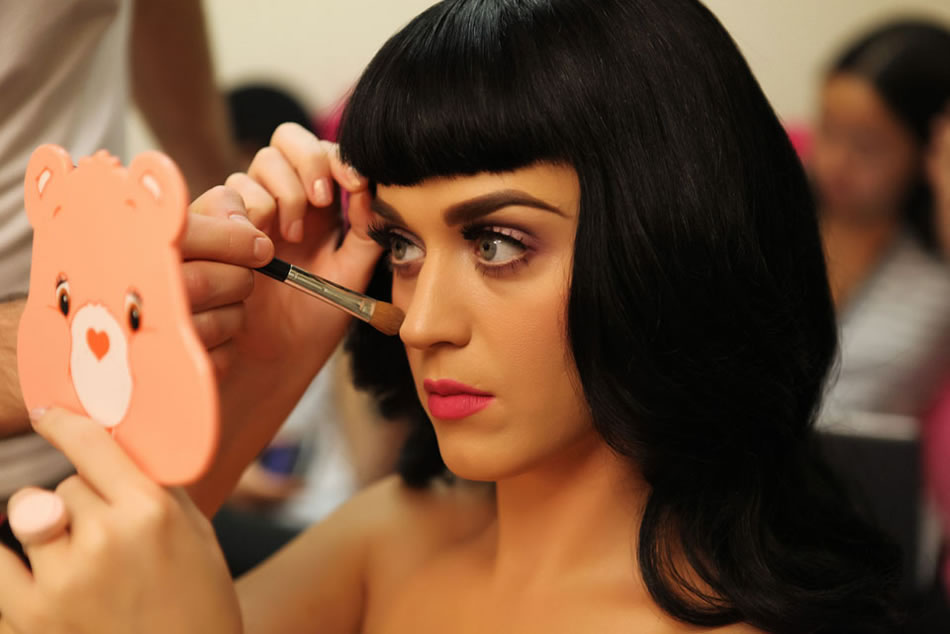 We absolutely adore Katy Perry, but truth be told, we never really thought of her as sexy.  While perusing through the sexy lists of several magazines, like Maxim and Glamour, we couldn't believe that Katy is always at the top of the Sexiest Women lists for each year.  Don't get us wrong, we love her style and we have to admit that she's unbelievably gorgeous…but sexy? No offense Katy we just love your voice and your quirky sense of style and talent.  We just couldn't see past the voice and the videos.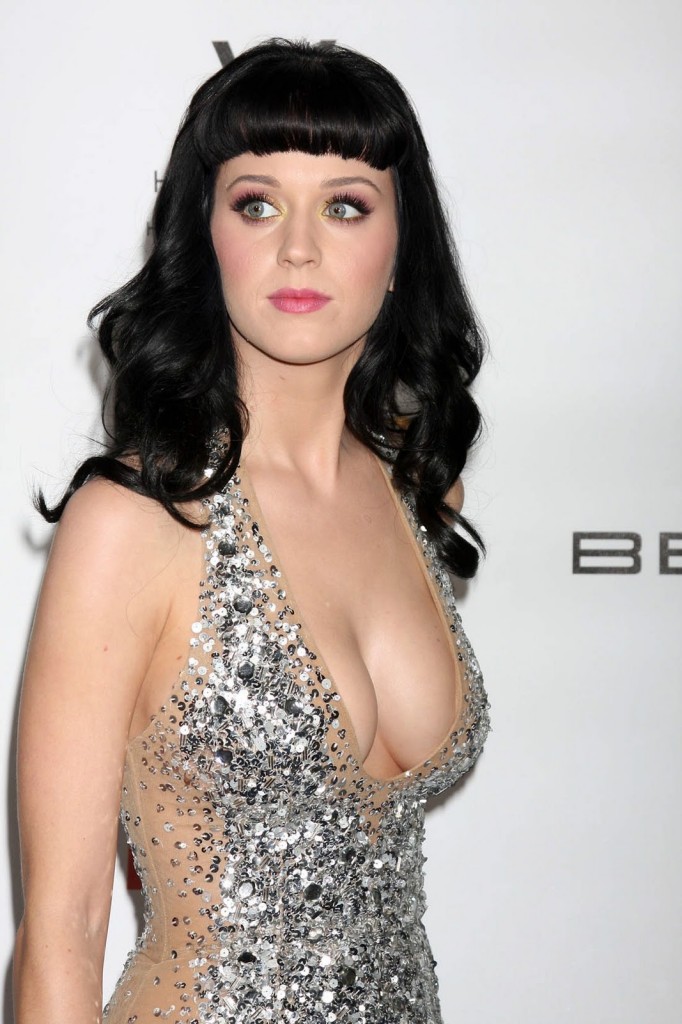 We started asking our straight male friends if they thought she was sexy and they all said yes! While some of them liked her songs, it was her chest area she seems to be most famous for with her straight male fans.  Honestly, we hadn't really noticed but after having taken a look we realized that Katy's voice and her vavooms might be her 3 greatest assets!
Interestingly enough we found several videos dedicated just to the love of her boobs! Check one of them out below!
Check back tomorrow to see our next pick for Sexiest Woman of the Day!
Please follow us for all kinds of entertainment stuff!