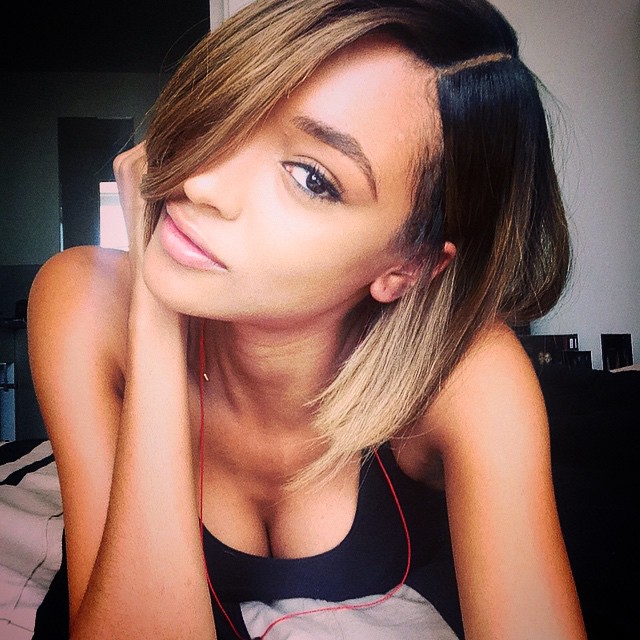 We are absolutely in love with British model Jourdan Dunn.  As the first black model to have made the Forbes top earning models list, we just have to say…Get it Girl! Classy, sassy and sexy as hell, we have loved her since we first spotted her years ago, noticing that she was also the first black model to walk in Prada in quite some time.  Now, as the newest face of Maybelline, Jourdan is changing stereotypes and busting the walls of the fashion industry! Love her!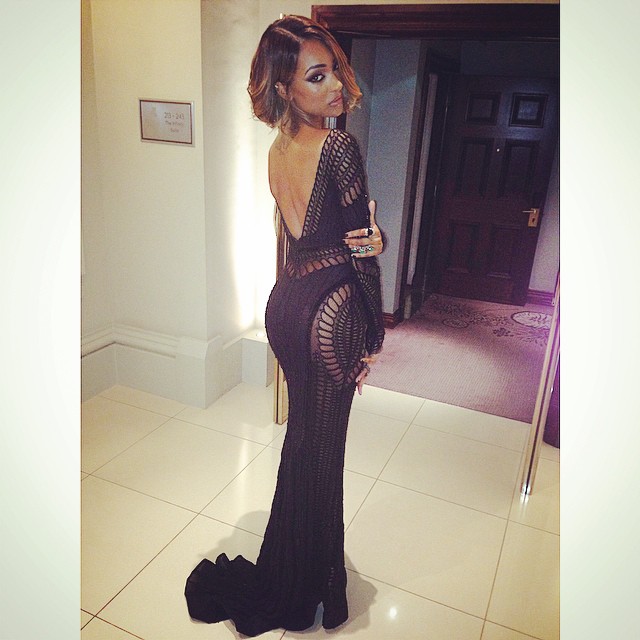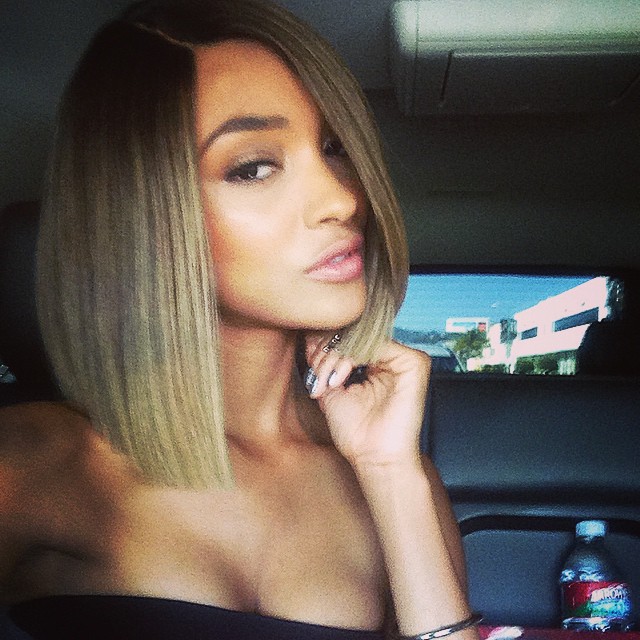 All photographs from Jourdan Dunn's official Instagram!
Check back for our next pick of Sexiest Woman of the Day!