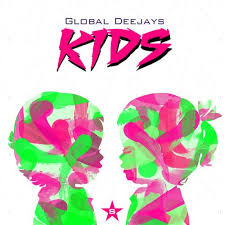 When we saw this one pop up on the European dance charts a few weeks ago, we got super excited, reminded of all of those late nights driving around listening to MGMT! We haven't heard much of their stuff mixed in the last year, so this is a nice reminder and Global Deejays do an incredible job of revamping the sound! Check it out below and let us know what you think!
http://youtu.be/OrXm9tjvsA0

Check back for daily new music reviews and posts in our Music section!
Please follow us!