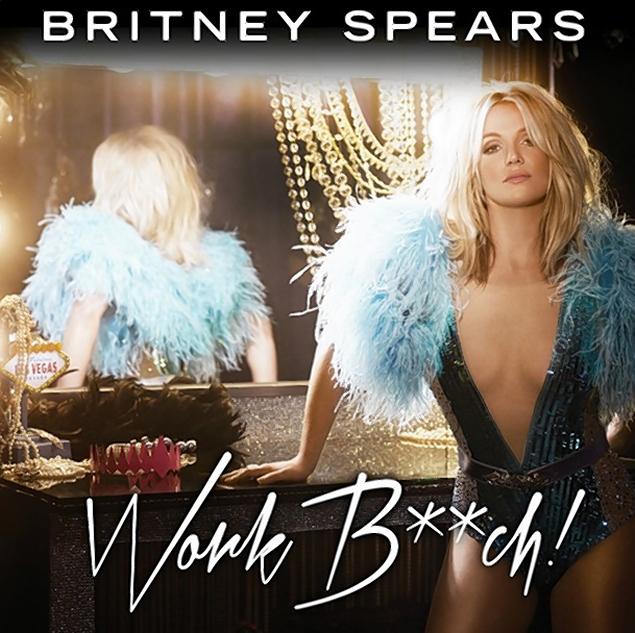 Just minutes ago, Britney Spears released her new single Work Bitch on her YouTube BritneySpearsVEVO Channel! We're absolutely in love with it and think it's a return to old Britney Gimme More and we love that she's embracing the electronic EDM sound just like Lady Gaga and other recent artists! Check it out below and let us know what you think!
What do you think? Let us know in the comments below! And make sure to buy it below!

Check back for more new music daily in our Music section!
Please follow us for up to the minute entertainment info!