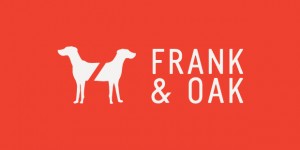 Frank & Oak is not only a killer brand but they've also introduced a great new way to shop.  The line offers classically, preppy looks that can pretty well compete with J Crew and Ralph Lauren, at lower costs. The line has classic silhouettes paired with bright colors, current fabrics, and upbeat prints!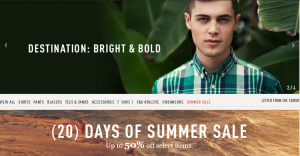 The brand also has an app! So basically you can shop on your phone and!!!! They've introduced "The Hunt Club" – which basically means you shop, pick 3 favorite styles, receive at home, try on, and send back whatever you don't like! You only pay for what you keep.  Uuuummm…sign us up!
Check out Frank & Oak HERE! Or search for the App on your phone!
Check back in with us daily for more style posts in our Style section!
Please follow us for all kinds of men's style stuff!