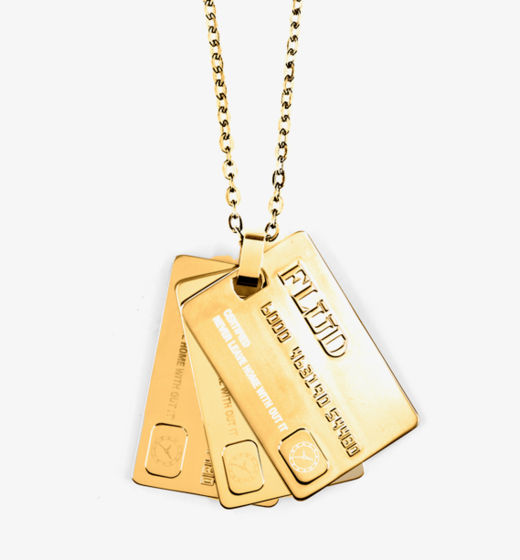 While perusing the Urban Outfitters catalog, we came across an amazing timepiece, the Flud Ben Big Wood Watch, and had to find out more about this brand. Flud! OMG were we amazed!!! Not only do they have tons and tons of watches, but they also have great bags, wallets, belts, sunglasses and jewelry.  Just to give you an idea, we put a few of them below! We especially love their Gold Credit Card Pendant $25, The Messenger(Dark Melton) $64 and of course the Big Ben Watch $95.
Trust us…you have to go to the Flud site and see all of their incredible products! We want to snatch a bunch up right now!
Check back for daily style posts and reviews for the coolest stuff in our Style section!
Please follow us!