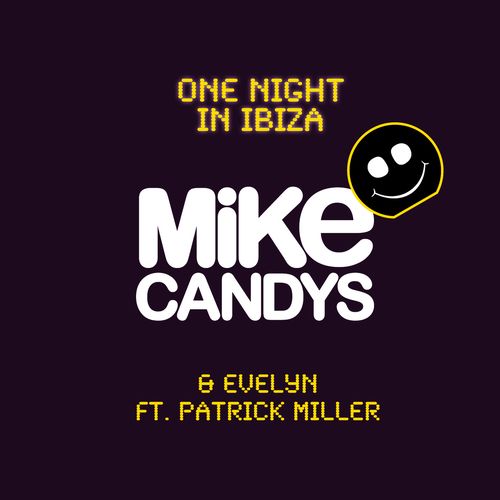 Mike Candys has made it regularly on our DJ Raannt's Music Picks of the Day.  We're obviously huge fans! In honor of Mr. Candys, we wanted to do a little flashback to last summer and highlight his tune One Night in Ibiza with Evelyn Ft. Patrick Miller.  This song literally rocked our truck every night last summer! Even though we couldn't make it for even one night in Ibiza…we felt like we had!
Can't wait to see what's up next from Mike Candys, Evelyn and Patrick Miller! Check out the video below!
Be Yourself.  Be Fearless.  Be Your Own Unexpected Luxury!
Check out all of our daily DJ Raannt music pics in our DJ Raannt section!
Please Follow Us: