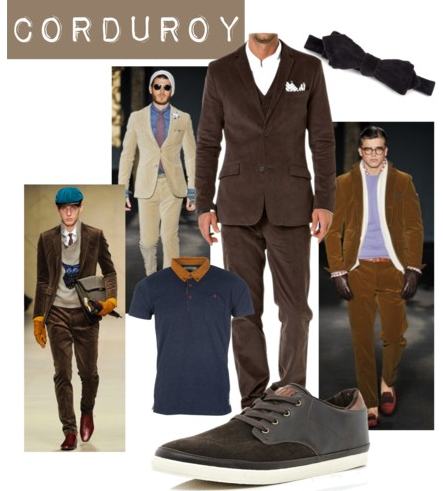 Make it fit like a glove…that's this season's trick.  The cold weather signature fabric has come back into our lives, once again, with a slimmer, fitter, and incredibly chic and masculine (yes that's a thing) look. So pick pieces that compliment you, your style, your look, because this time around the Wales – the little ridges of fabric that gives it texture and makes it cords – have comeback with a look that almost makes it seem like something else other than corduroy. Pick colors that are neutrals and mix well with others so that you can still play with bright colors in the gloomy cold fall/winter days.
Be Yourself.  Be Fearless.  Be Your Own Unexpected Luxury!
Check out all of our daily style advice and reviews in our Style section!
If you're interested in being a guest writer for our style section, please contact us at info@raannt.com
Follow us for up to the minute action!