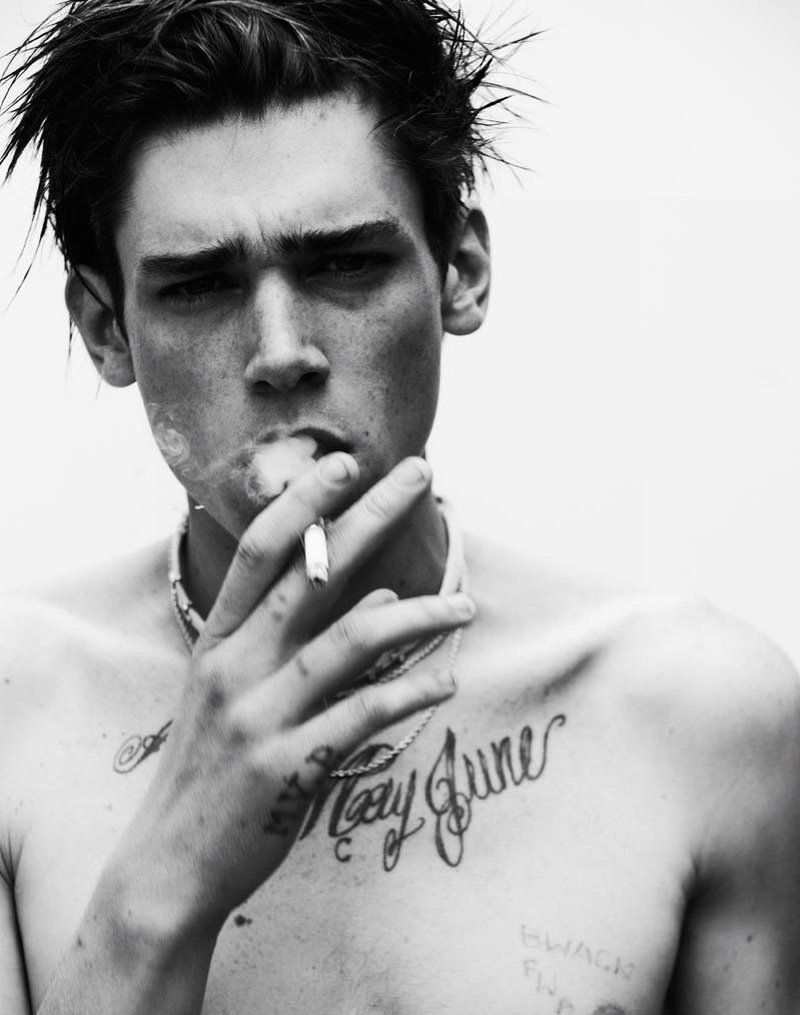 Let's just get this out of the way now; Cole Mohr is probably one of our top 5 male models of all time.  There is just something so sensationally sexy about him, but when you see him interviewed or taped, he's just so natural and has a total "who gives a fuck" attitude! Not something you'd assume from one of the top most trending male models in the world! We love him and have been huge longtime fans! Check him out below!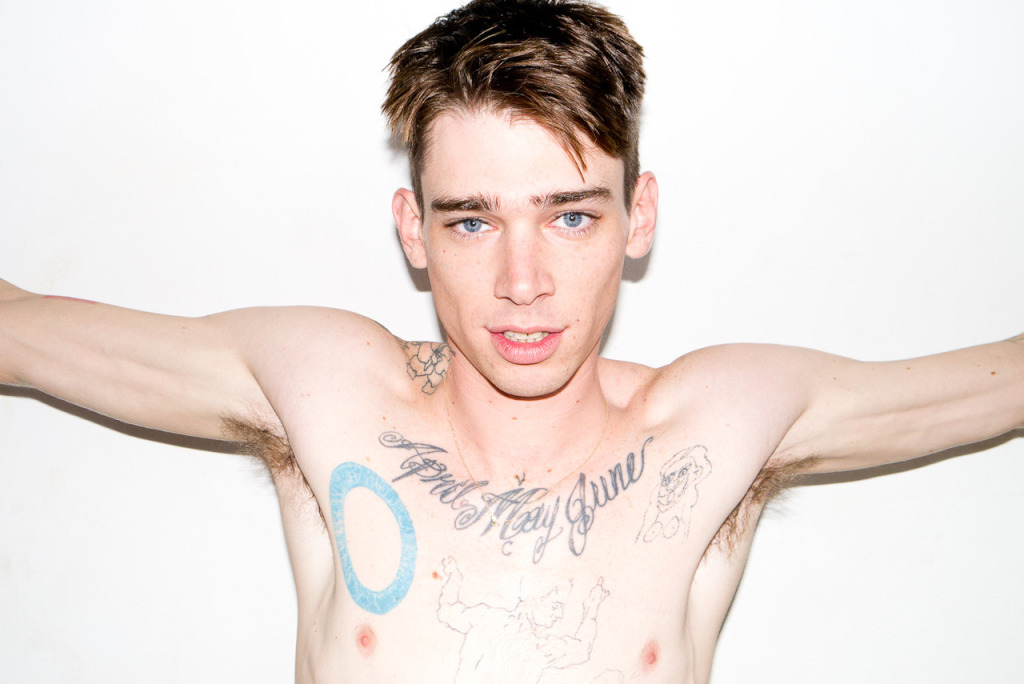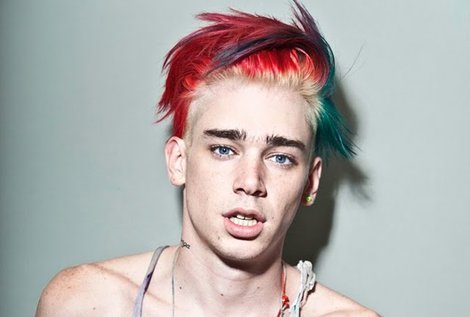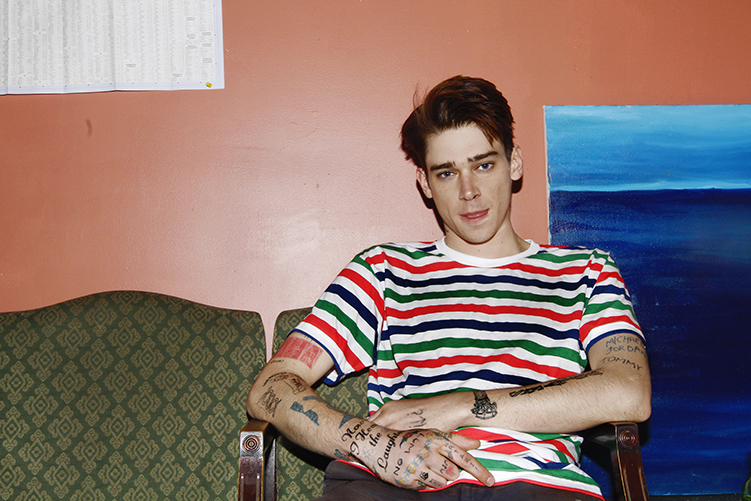 Check out all of our other picks for Sexiest Model of the Day and check back tomorrow for our next pick!
Follow us for all kinds of fun stuff!