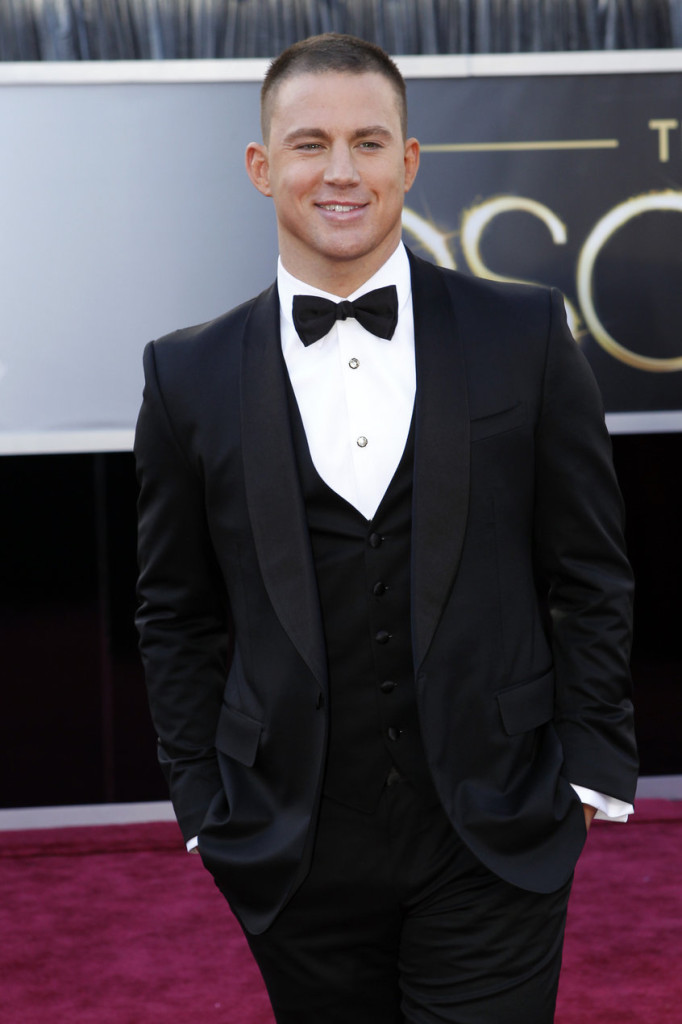 Channing Tatum made our sexy list last year(See the nude pix!) and here he is again.  Chances are he'll be on our list year after year because we find him so incredibly sexy! Check him out above as he strode the red carpet at the 2014 Oscars!
Check back tomorrow for our next pick of Sexiest Man of the Day!
Please follow us for all things sexy!