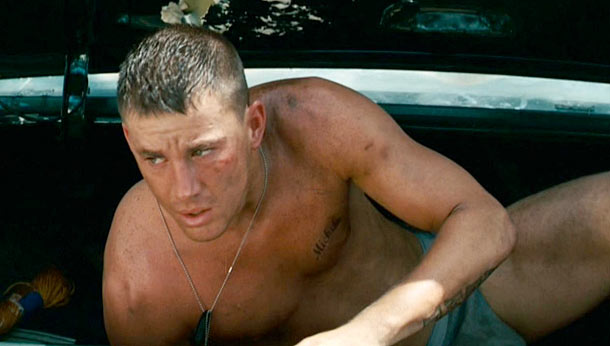 Come on! Did you really think we were going to start posting a Sexiest Man of the Day and not include Channing Tatum??? If you're a huge fan of the megastar today, then you know that he has a secret, or not so secret past of being a stripper in his younger days in Tampa Florida.  The actor has admitted to these younger stripping days and that he is not ashamed.  We're just hoping someone finds a video of a lap dance…that would make for viral video sensation!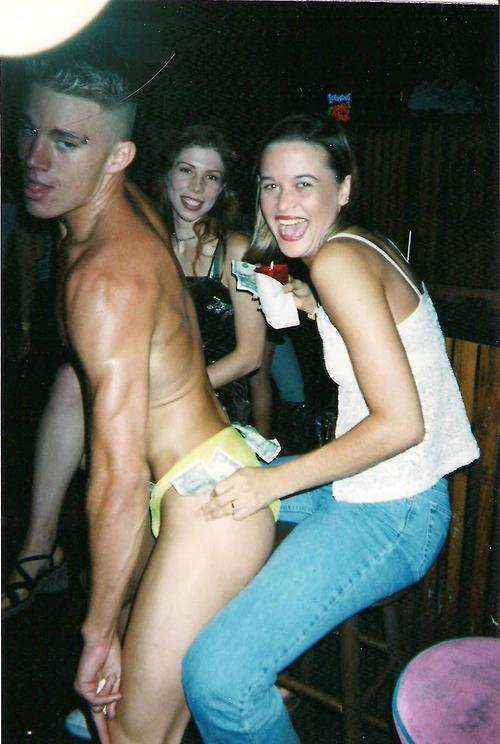 Check back in with us daily for our Sexiest Man of the Day and other celebrity gossip!
Please follow us for all kinds of celeb interviews and fun!