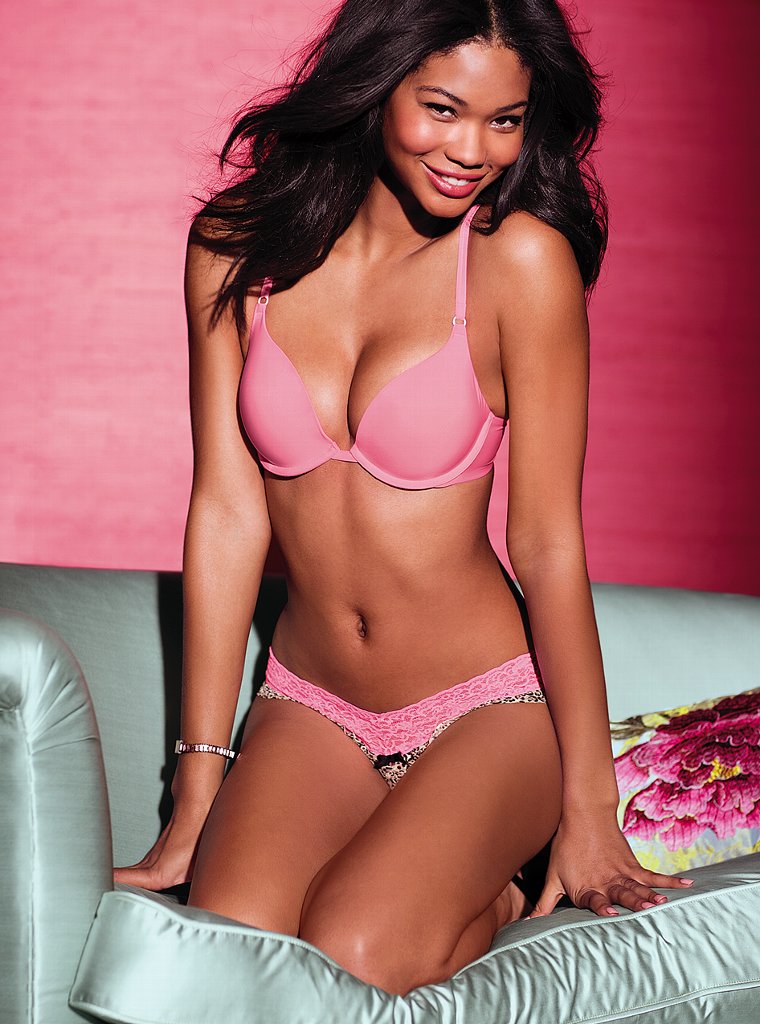 Being that the Victoria's Secret Fashion Show 2013 premieres tonight, we thought it only fitting to pick one of our favorite Angels, Chanel Iman, as our Sexiest Woman of the Day! Honestly, we love them all, but there's just something so refined and badass about Chanel that has made us love her from the very beginning! Check out the video below and see if you don't agree…there's only one Chanel Iman!
Make sure to check out the show tonight 10/9c on CBS!
Check back tomorrow for our next pick of Sexiest Woman of the Day!
Please Follow Us for all kinds of Fun Stuff!