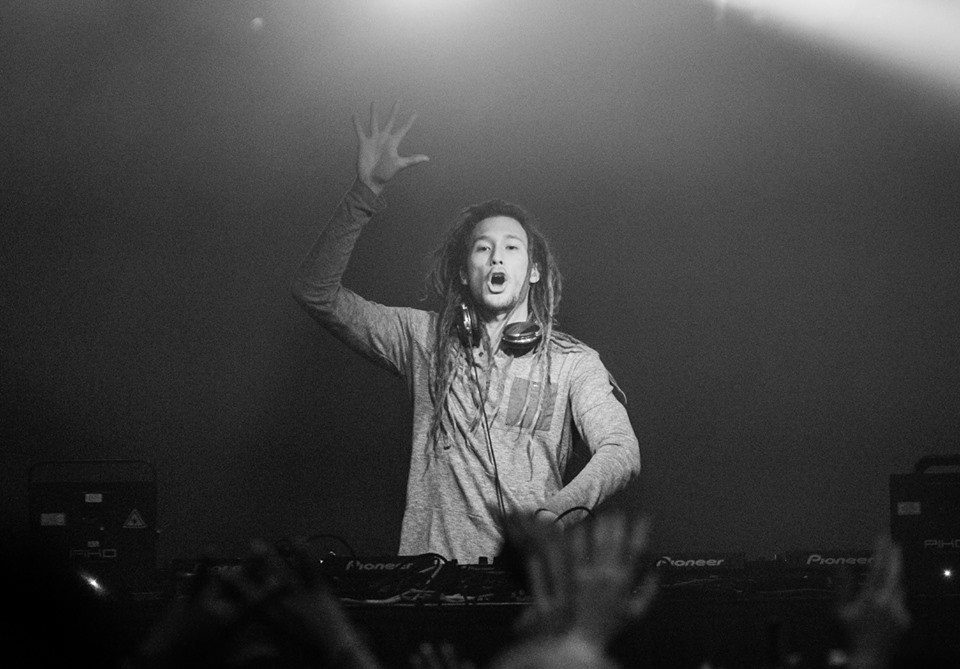 Meet Henry Fong… a new killer DJ with the talent of weaving big-room progressive beats with electro-house sound,  launching him as one of the best new acts around.  Fong's music has seen support from Hardwell, Avicii, Armin Van Buuren, Calvin Harris, Knife Party, Bingo Players, Tommy Trash, and the list keeps growing.  His killer new track "Hot Steppa" is filled with room filling beats, sensual tropical flavor, and a fresh EDM vibe making us want to keep the track on repeat! We had the chance to chat with Henry and learn more about his musical journey and passion for what's to come next.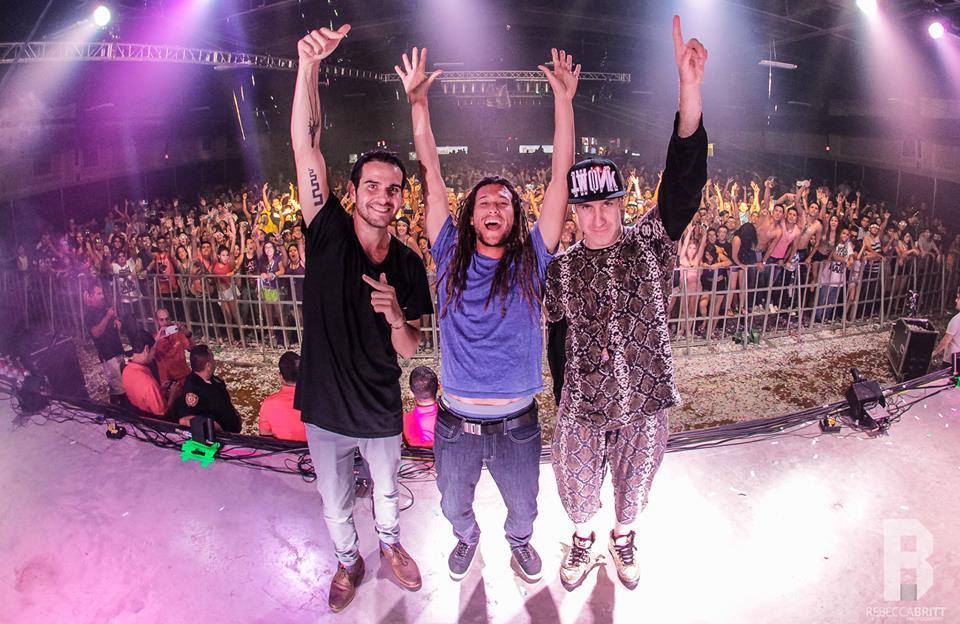 1. Introduce yourself in 5 words or less:
Outgoing, active, ADD, passionate, prankster
2. When did you realize you wanted to be in the music industry?
I DJ'd a ton in college, but it wasn't until my music started getting support from other DJs that I started to realize it could be a reality. The past few months have been unreal & I can't thank my fans enough for their support!
3. What is your favorite thing about creating new music?
I really focus on making music that's fresh and unique and hopefully it's able to make a long lasting impression. I think my favorite part is playing a new track in front of a crowd for the first time, though. It's a pretty amazing experience!
4. Walk us through your creative proses, what are some of your rituals when you're making new music?
First I think of the overall idea. Like for "Hot Steppa", which I produced with Mike Hawkins & Toby Green, I really wanted to incorporate some reggae influences. That was a really cool project as we each brought something to the table and bounced ideas around constantly. Those guys are such good producers, I really loved working with them on the track! But yeah, I think once you have the concept/idea of what you want to make, the rest is just filling it up and looking for sounds to use. I also pace back and forth in a room next door to where I'm producing with the loop playing over and over to see how it sounds from far away. It gives you this different perspective on it how it sounds.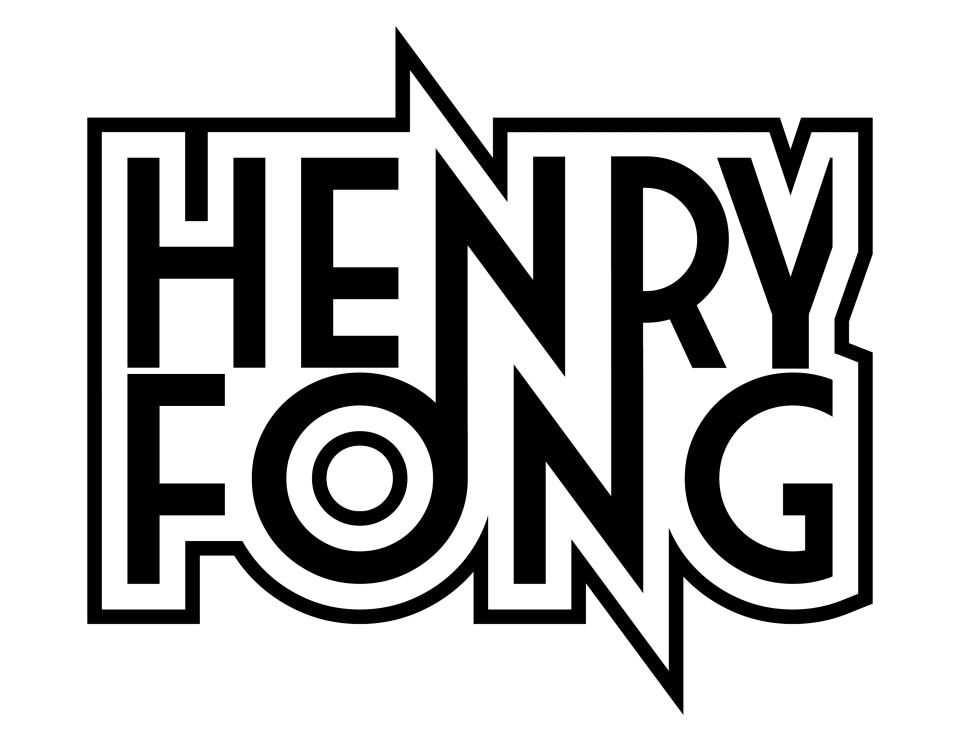 5. What's the sexiest City? Hotel? Club? Music Festival? Song?
Haha, that's a tough one! It's probably somewhere in Brazil or something.
6. Which 3 musicians, dead or alive, do you respect the most and why?
I'd have to say Prodigy, The Beatles, and Dr. Dre. I listened to these guys a lot growing up and they've all really influenced my music in one way or another.
7. What advice would you give to an aspiring musician?
You have to stay focused and dedicated. If you aren't up until the sun comes up a few times, you're not working hard enough!
8. What's next for Henry Fong?
I've got a new track that just released on Spinnin called "Hot Steppa" with Mike Hawkins & Toby Green. I've also got an official remix for Zedd's "Stay The Night" out next week. There's a ton of really great stuff lined up, too, but you'll just have to wait and see!
9. What are your three simple luxuries?
That's easy: the beach, wifi, and good food!
Check out all of our DJ interviews in our Interview section!
Please follow us!
WARNING: We allow 100 words or less of content per interview to be taken, with a link to our original interview, and used without our authorization. Content larger than 100 words or copying our entire interview without our authorization to be used in ANY manner will result in our taking legal action per copyright infringement.