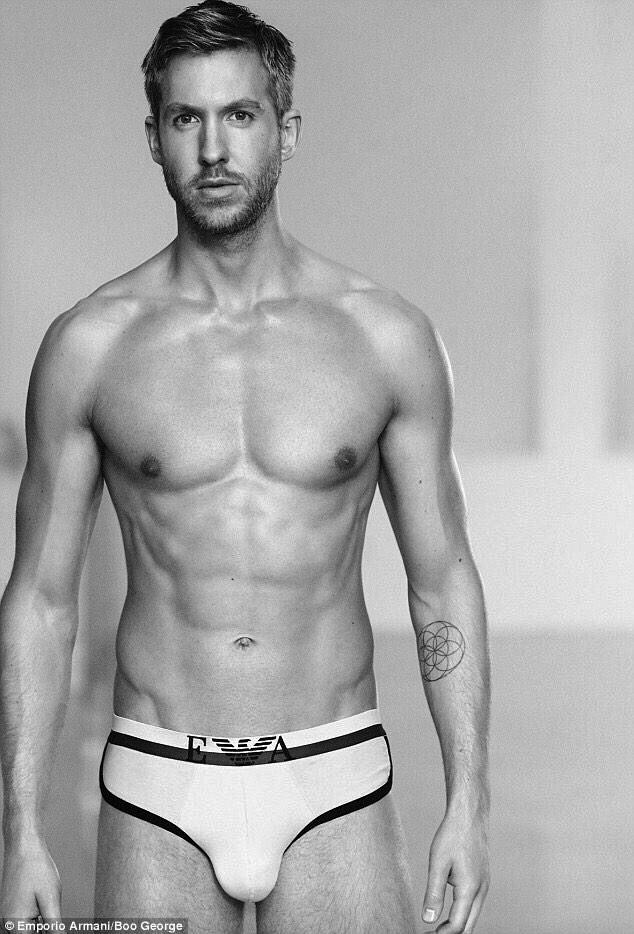 DAAAYYUUMMM! Alright Calvin Harris… We've love the creativity of this killer DJ but let's take a moment and appreciate the fact that behind… well more like holding… all that talent is a pretty fit and good looking bod! Dude, props! Emporio Armani is also another one of our faves and this collaboration is epic.
Check out these behind the scene pix and vid: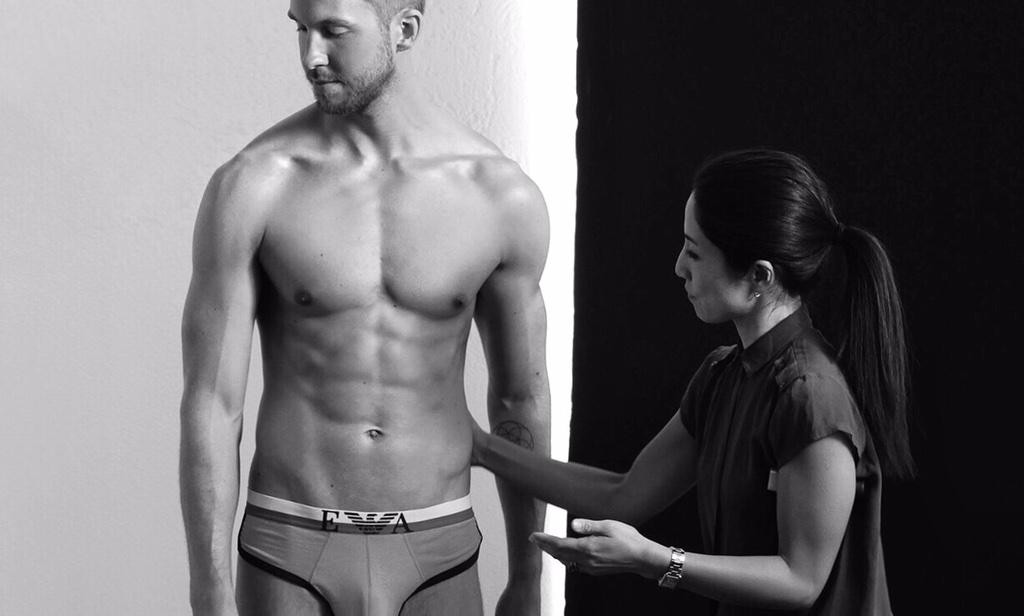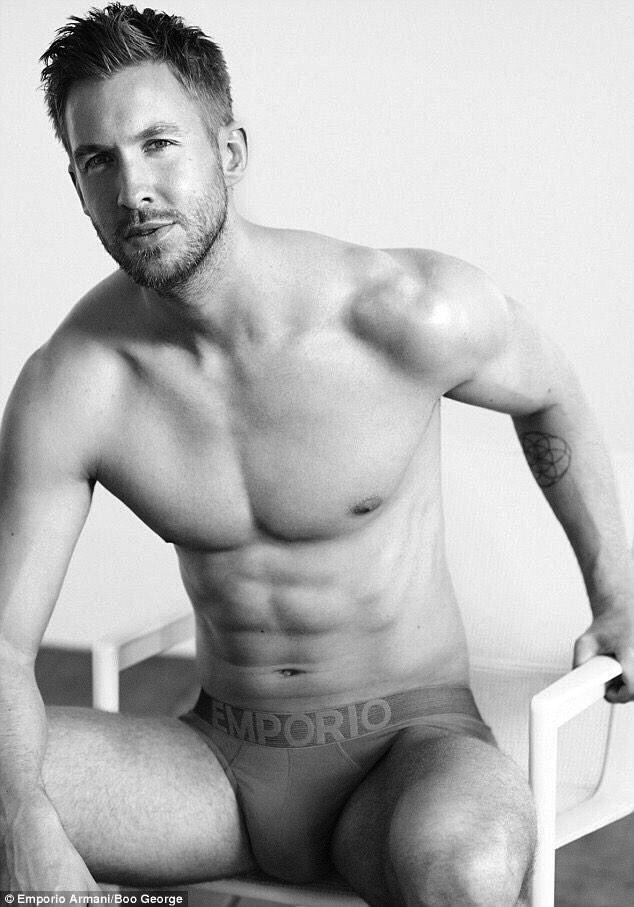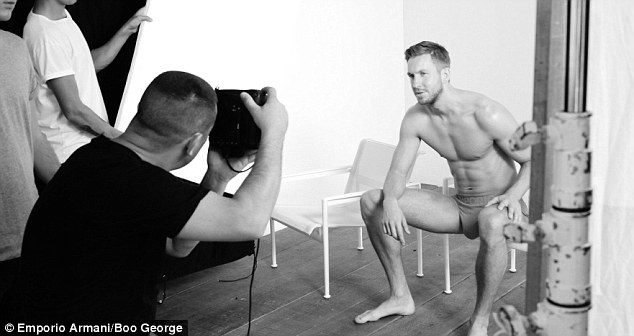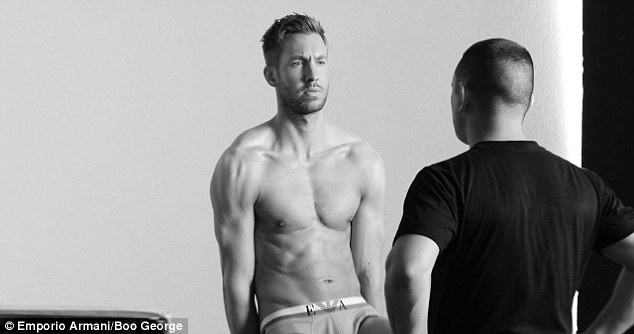 Check out all of our Sexiest Men of the Day!