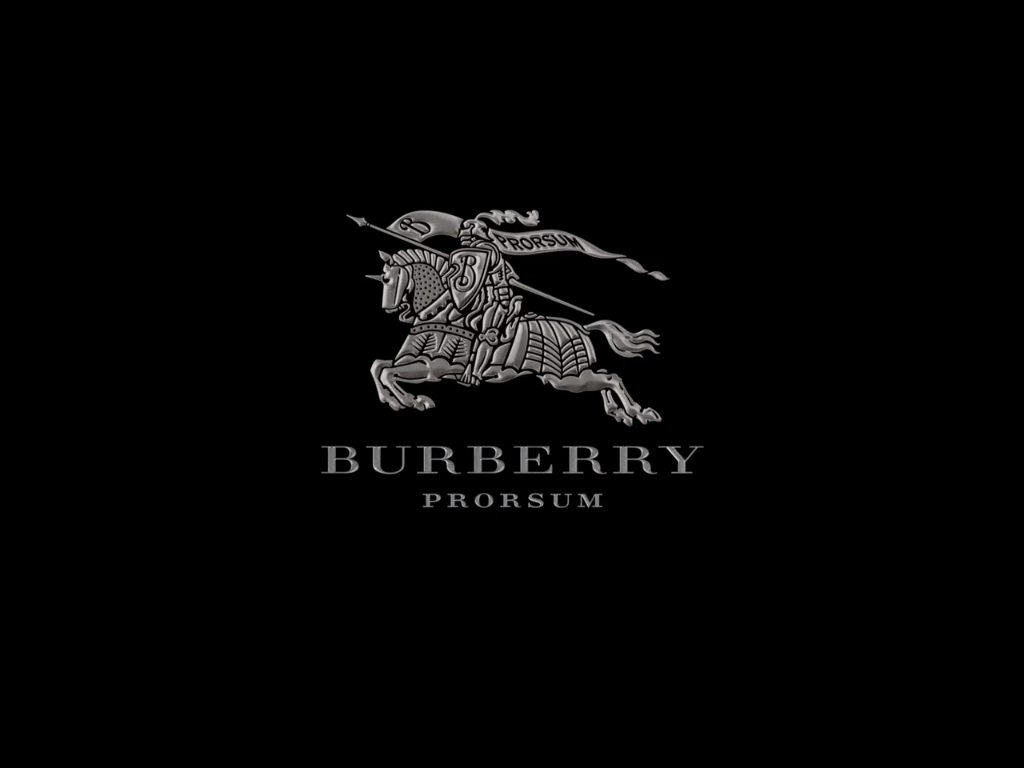 The incredible minds at Burberry have a tendency to bring back the classics of British men's ware and update them with whatever is the next fashion forward trend; weaving a tapestry of classic futurism.  For their spring/summer 2013 collection they've done just that – matching classic fitted suits with metallic fabrics that bring a sense of futuristic elegance and trendiness that resemble a classier, more graceful,  version of The Jetsens.   Here are our favorite picks of the Burberry Spring/Summer 2013 line.
We'll take one of each, including the sunglasses and bags…but not the metallic sandals!
Be Yourself.  Be Fearless.  Be Your Own Unexpected Luxury.
Check out all of our style reviews and looks of the day in our style section.
Follow Us: