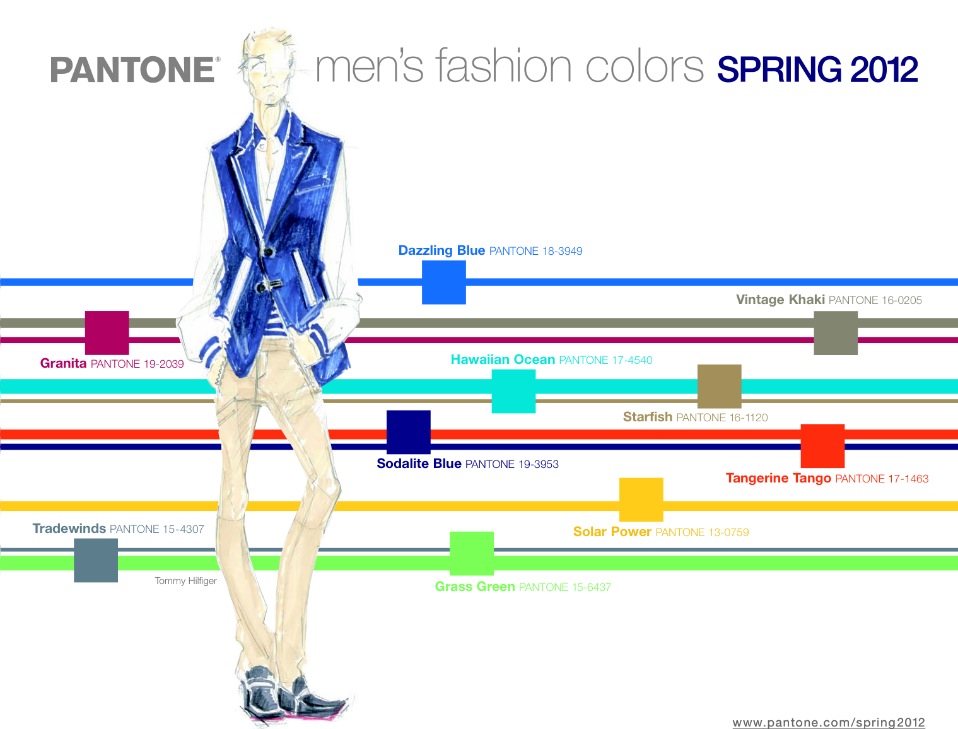 Every year Pantone publishes a selection of colors that will make each season unique, trendy, and above all fashionable!  Summer has officially started, but these colors have been making their way into our closets and onto our bodies for a few months now – so let's mix and match these colors together for the best possible summer outfit.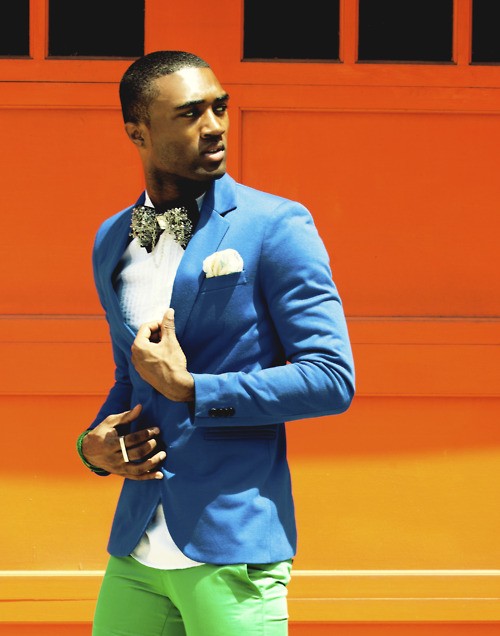 Don't be afraid to pair loud colors.  The whole concept of these bright colors is to stand out, scream for attention (without having to try too hard for it) and show how confident you are with your sense of style.  Also choose colors that complement each other.  You don't want to end up looking like a walking box of crayons.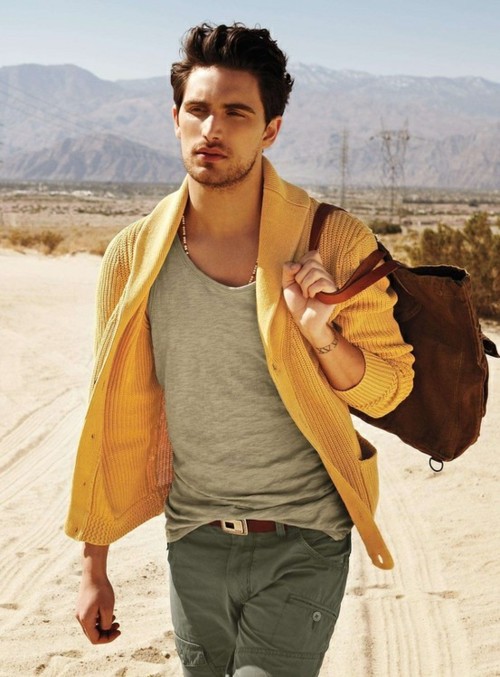 If two bright colors are too much for you, pick a color that you like and match it with a mute color.  This is a bit more conservative but still fashion forward.  The beauty about bright summer colors is that you can match them up with anything and for anything. Feel free to play with what you have in your closet and don't worry about getting something too extravagant.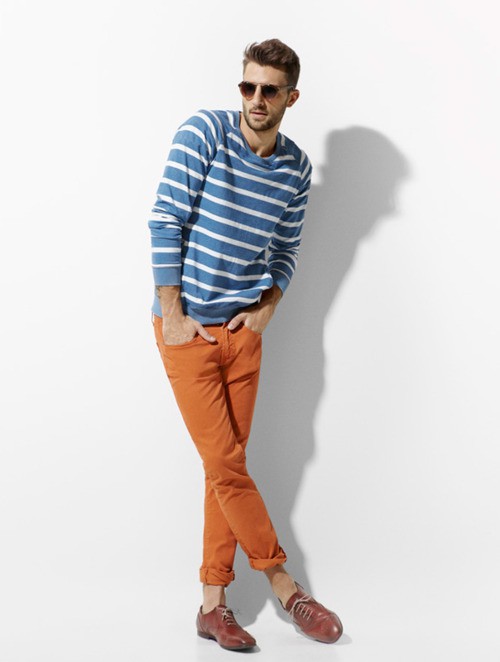 If bright colors terrify you but you still want to keep up with the style, pick burnt colors and match them with quieter but still summer colors.  This contrast of colors allows you to fit in with this summer trend while keeping that softer style that keeps you comfortable – plus these colors will make a perfect transition for fall.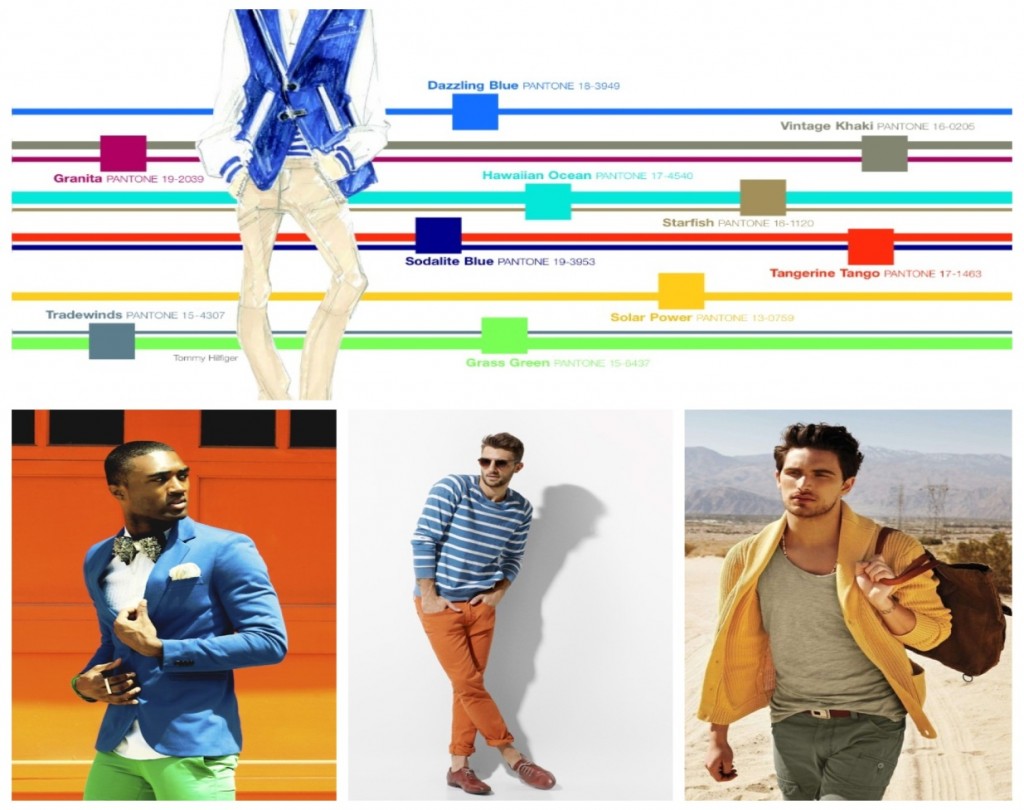 Summer is all about trying new things, seeing new places, and making memories that will last a life time – so implement that with your style and color choices.  Remember to have fun with what you wear and if something is "too much" for you don't be afraid to get creative within your comfort level.
Be Yourself.  Be Fearless.  Be Your Own Unexpected Luxury.
For all of our style posts and daily looks check out our Style section.
Follow Us: