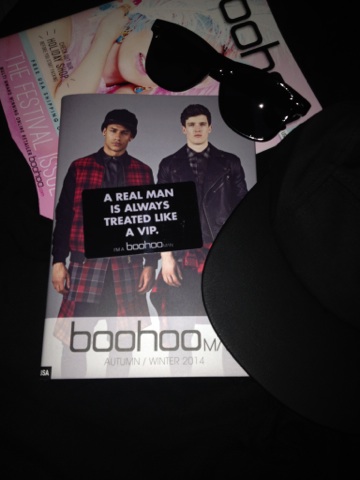 Ok so we talked about BooHoo.com tees in our article BooHoo Makes Summer T-Shirts Extra SEXY and now we'll give you a quick insight to their Autumn & Winter 2014 collection! The uber sexy line can be described as Sporty Executive – day to night, urban sporty, phunkabilly, debonaire, mod man, utopia – funky, folk… We'll personally describe it as addicting! The combination of colors and prints with traditional shapes and concepts makes the Autumn/Winter line extra appealing and over the top exciting. Check out some of the pix from inside their show room.  Thanks to our good friend Demi for repping raannt in the big apple!
PS: check out their lay-out… totally reminds us of the Chanel show this past spring, grocery-store-chic!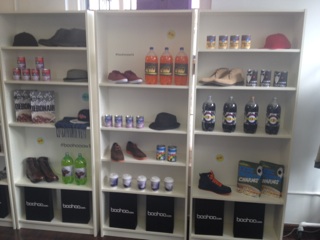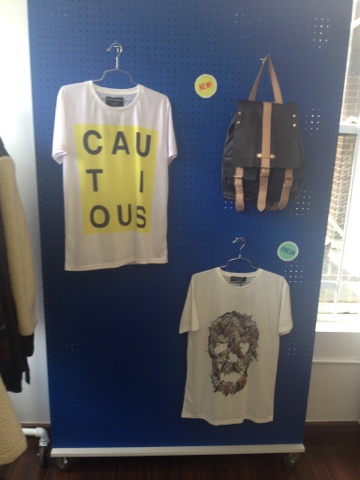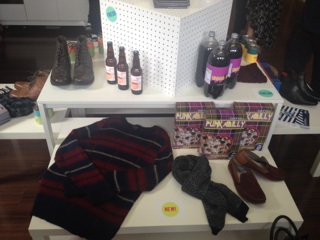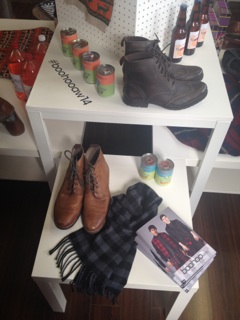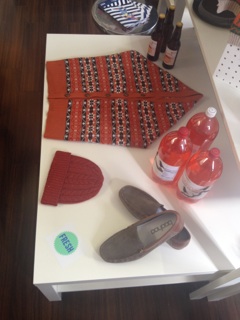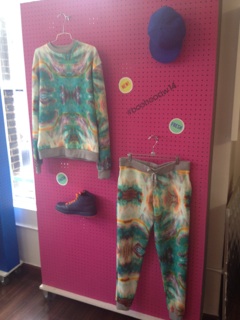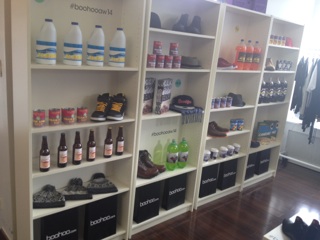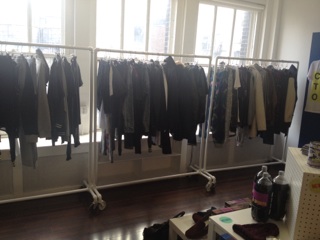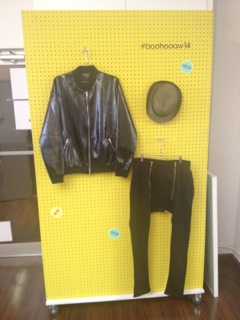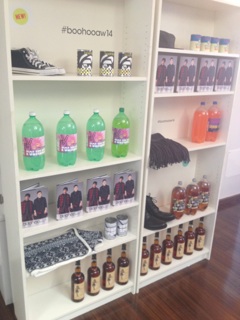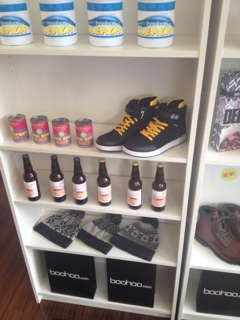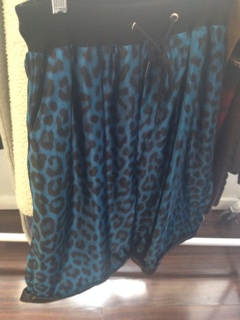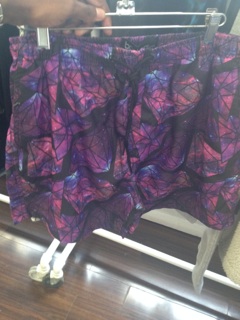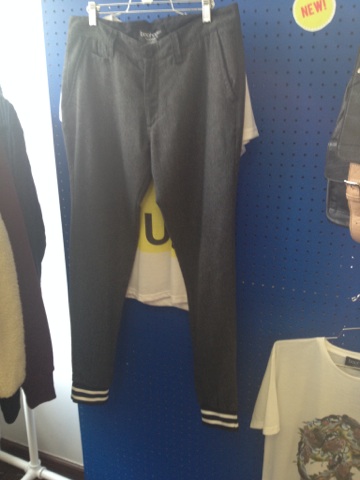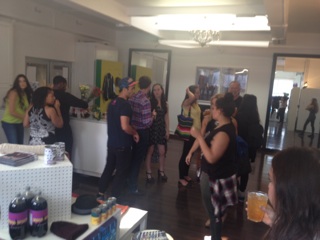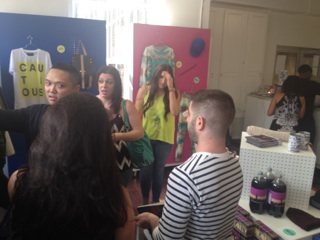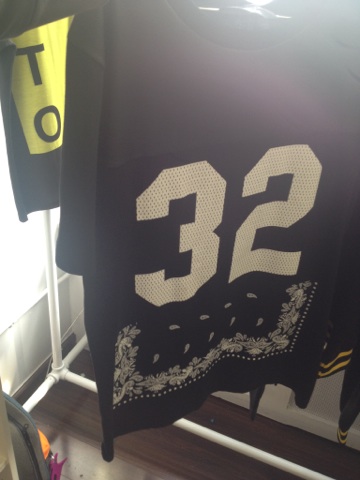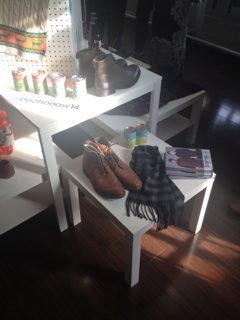 Check out all of their wears at Boohoo.com
Check back with us for more daily reviews and posts in our Style section!