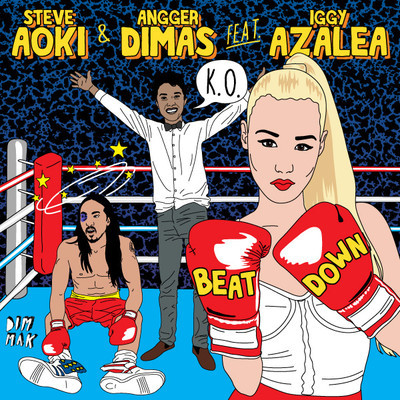 All of you are pretty much aware of how much we love EDM and the ability this genre of music has to create and promote a good time.  So with the evolution and takeover of this genre we see other great creations that come out of it.  Introducing Steve Aoki and & Angger Dimas' newest collab – Beat Down featuring Iggy Azalea(the Australian hip hop artist signed to Grand Hustle Records who is also a model for Wilhelmina!) This track is hot! Especially when "There's a party on your face and about to dance on it!" – Get it! Check out this musical bomb shell and the awesome treats Steve Aoki and Angger Dimas have created for us!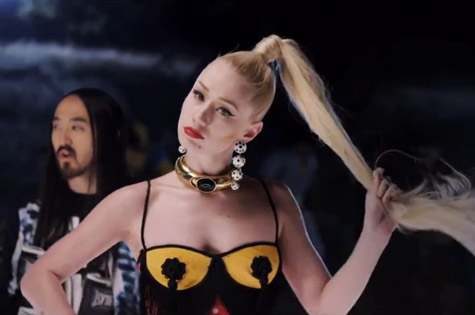 Be Yourself.  Be Fearless.  Be Your Own Unexpected Luxury!
Check out all of our daily music picks and reviews in our Music Section!
Follow Us on all our social media sites for up to the minute entertainment gossip and news!