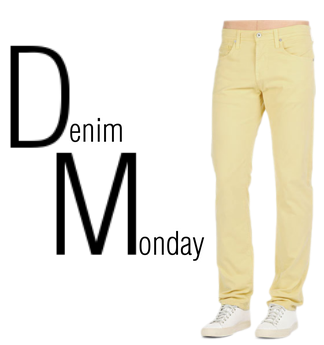 Here it is my friends! Monday… Most people don't really enjoy Mondays – unless you have them off of work – but here at raannt we kind of like them.  Really, it's because we get to chat about our newest and favorite denim pieces.  So for this week, check out AG Jeans newest summer arrival The Matchbox – Banana! To purchase click HERE! 
Best Worn With: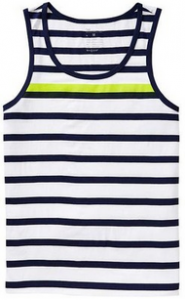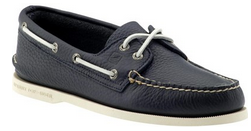 Topman Leather and Wood Bracelets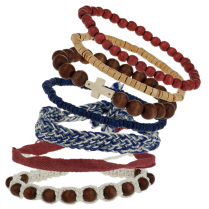 Check back in with us for daily men's style posts including T-Shirt Tuesdays tomorrow in our Style section!
Please follow us for up to the minute style looks and posts!