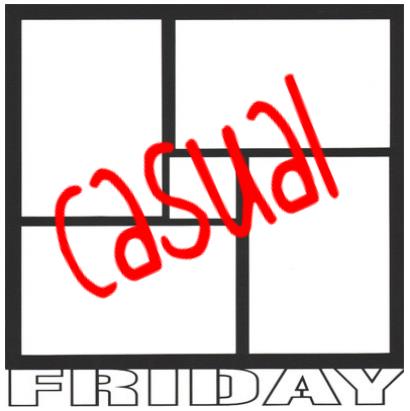 Friday is our favorite day of the week!  First, it's the start of the weekend; and second it really allows us to express our fashion sense beyond the suits and ties. Check out these perfect Casual Friday items your closet and your body must have!
Shoes: Dare to step out of the business week norm, but still feel like you would like to add a bit of flair to your Friday.  Pick a pair of bright, fun, loud, and masculine shoes! Here are some of our faves:
Cash In House, Blue Canvas by Sneaky Steve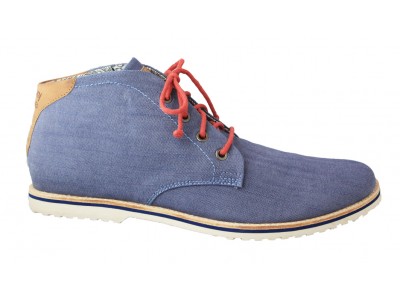 Klein, light grey canvas by Generic Surplus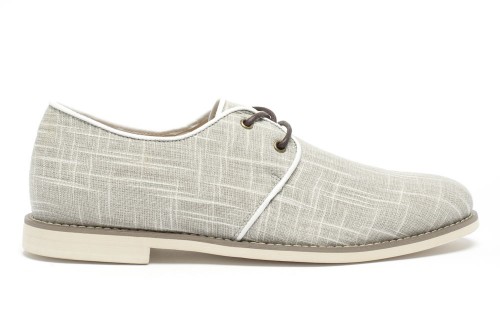 Pants: Fit is always best! Not too tight and not too loose, just perfect.  You want to show the world what you got, and not in a vulgar way.  Plus, you're still at work so you don't really want everyone staring at your goods!
K Slim Taper denim by KR3W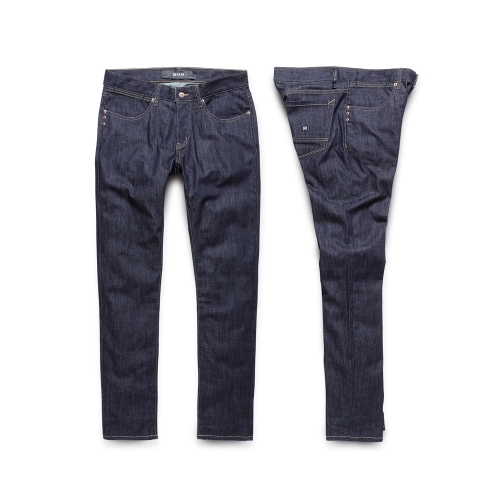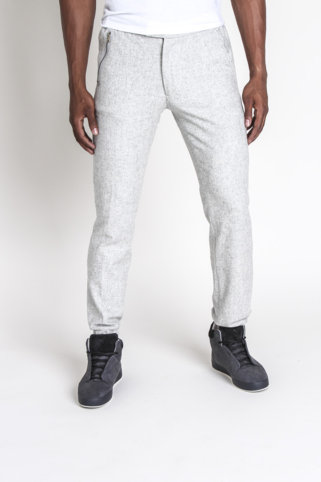 Shirts! Play with prints.  Be crazy but not too crazy; none of that Hawaiian floral stuff.  Think plaid, stripes, or even a bit of color blocking.  It's really the simplest way to show some style and still be professional
Graviti Henley Stripe Tee w/ Pocket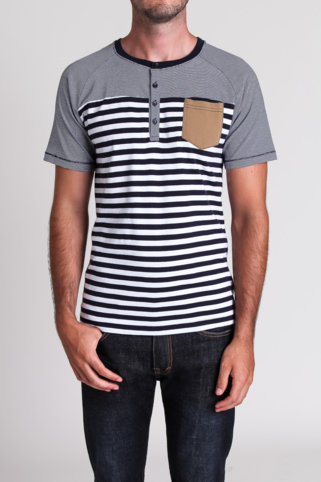 Higgins Contrast Oxford in Ocean by Frank and Oak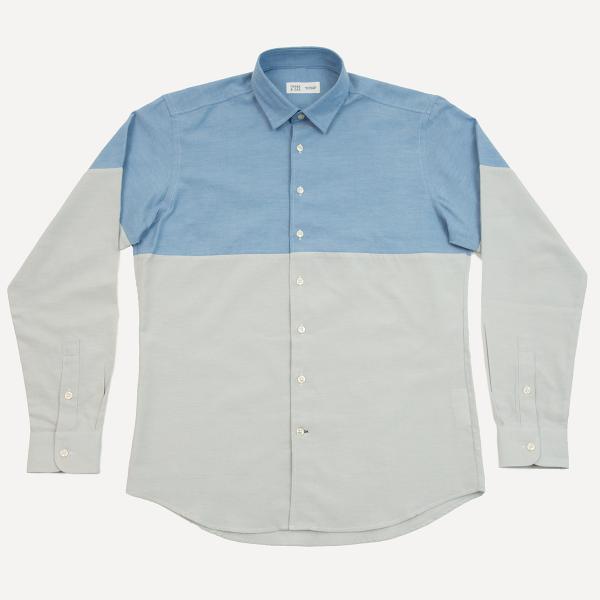 Most important…add a beautiful smile.  After all, it's Friday!
Check back in for daily men's style posts in our style section!
Please follow us!