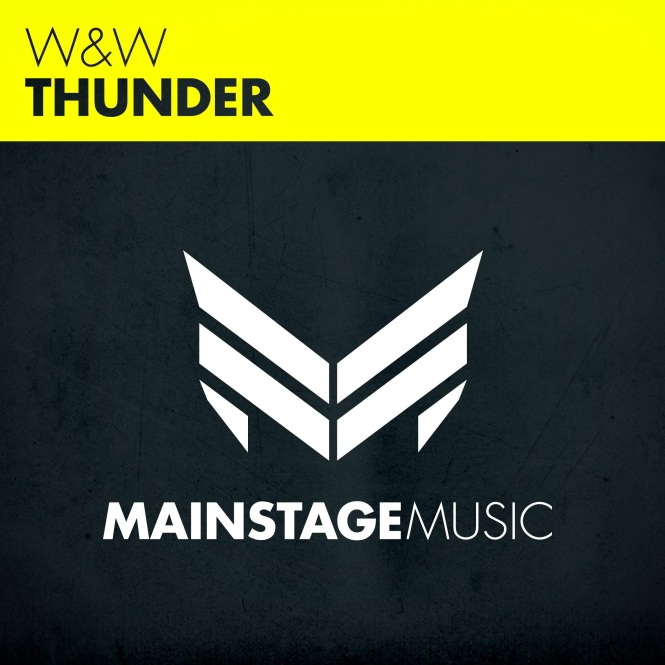 OH! MY! GOD! We love W&W.  When these cats drop the beat… they drop the shit out of it! Following the killer success of The Code comes the high energy, beat dropping, dance floor shaking and all night raging track Thunder.  "Thunder" has powerful cumulous claps, a silky melody and a pay-off that would shake the foundations of every club it meets – no exceptions.
Thunder will be released May 20th on Mainstage Music and if you want to catch these beats live, check out W&W's North Americas tour.
May 16 – Electric Tulip – Ottawa, ON
May 17 – Haven – Austin, TX
May 19 – Celebrities – Vancouver, BC
May 22 – Sutra – Costa Mesa, CA
May 24 – Marquee – Las Vegas, NV (w/ Armin van Buuren)
May 25 – EDC Chicago – Chicago, IL
July 7 – Flames Central – Calgary, AB
August 10 – Beach Club – Montreal, PQ
September 1 – EDC NY – New York, NY
Check out the official teasers below!
Check back in with us for daily music reviews and posts in our DJ Raannt section!
Please follow us for up to the minute news about music releases and tours!