For us here in Indy, the day is almost here… Seven Lions will rock our ever so loved Old National Center with his killer show. We literally haven't seen him since TomorrowWorld 2015 when we had the pleasure of interviewing him. Here's what we're excited about: A) That Seven Lions is coming to Indy and B) that it's a late show! There's nothing sexier than a end of week rager to kick start your weekend!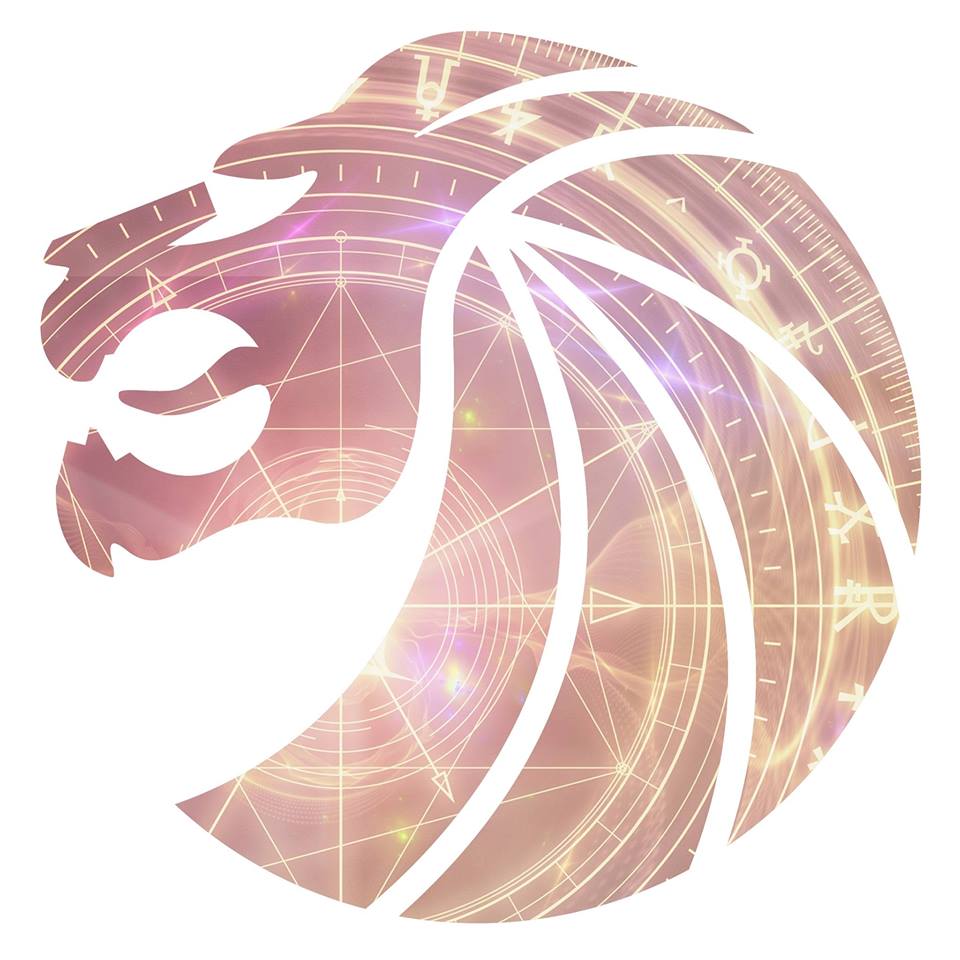 Tickets for the last leg of the tour are still available and listen… don't take just take it from us, check out the vid clip bellow, but Seven Lions is a good time… Like a really good time!
Click here if you want more Electronic Dance Music?! Follow us for a behind the scenes look of our lives!