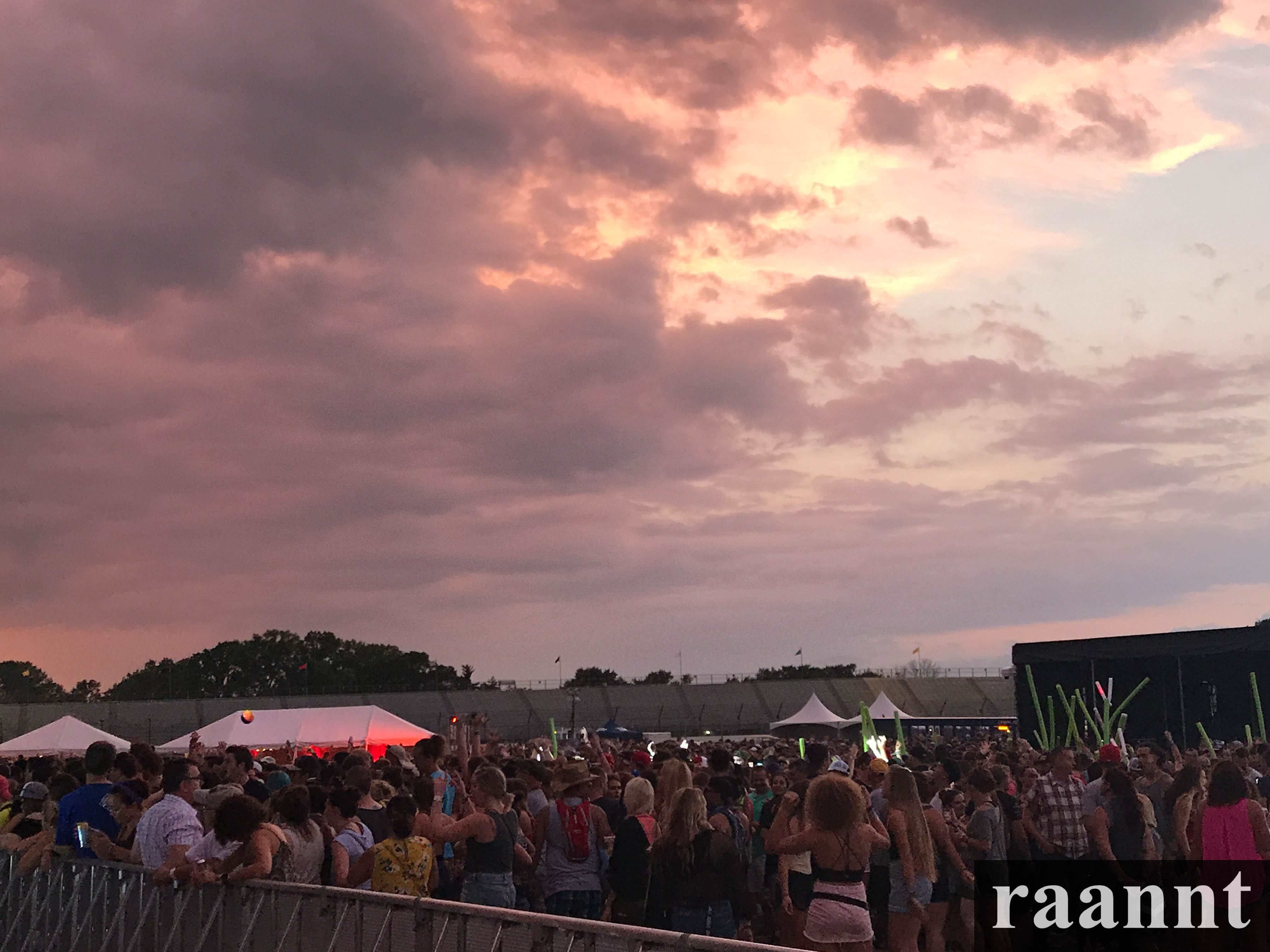 There comes a time, during your summer, that's empty or repetitive. Summer vacation has come and gone, or not close enough for non-stop excitement. When weekend boat days are just the norm and brunch under the summer clear skies is basic… Lucky for us, Indianapolis, 400 Fest gave us the much needed spice to our summer stomp. The buzz a music festival brings to our blood is contagious, exciting and experiencing something we love so much with people we, also, love so much, made July 21st and 22nd that much sweeter!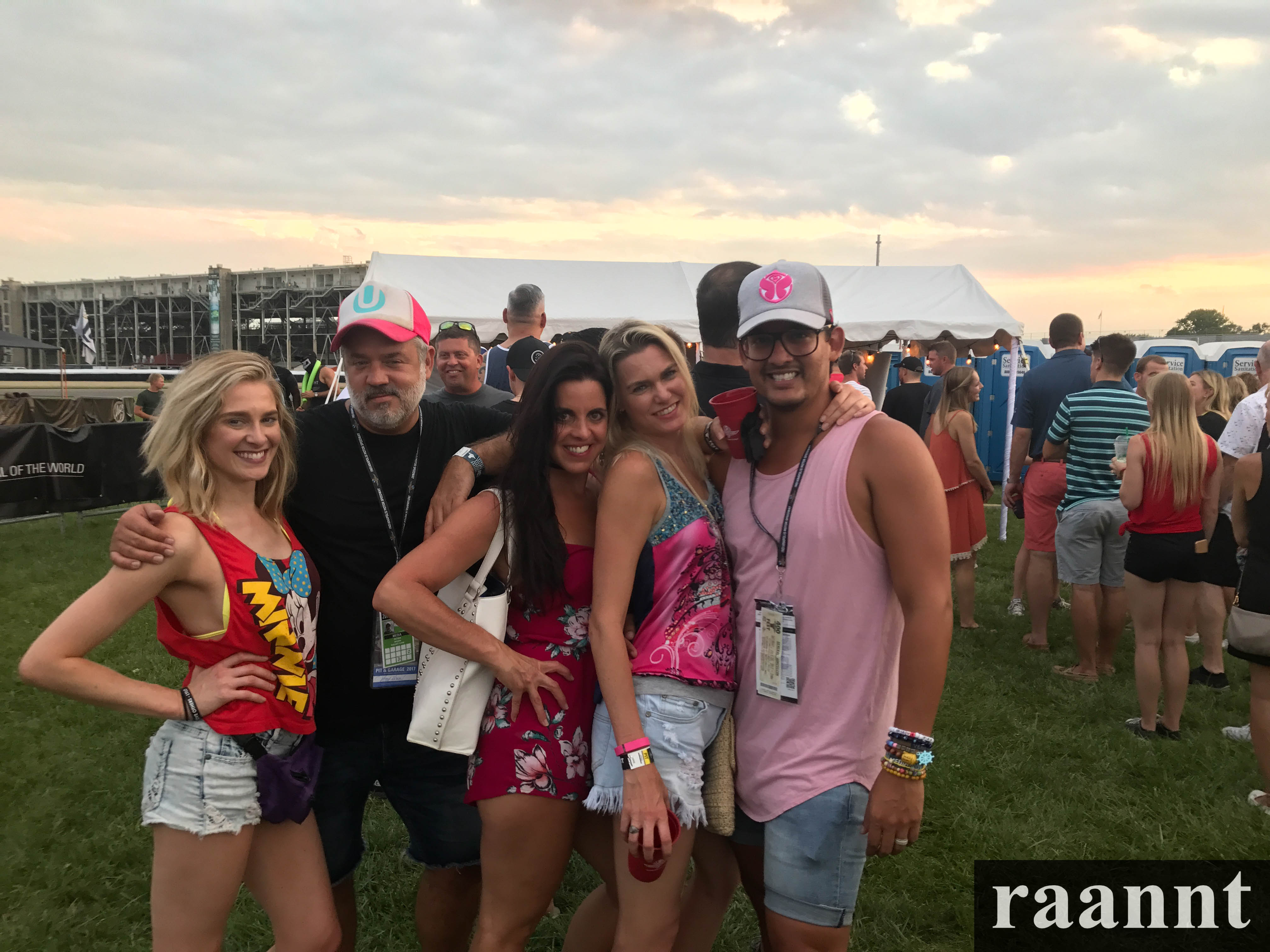 Music lovers from across the midwest flocked to the Indianapolis Motor Speedway to dance to the beats of  The Chainsmokers, Major Lazer, Mac Miller, Pretty Lights, DNCE and Cheat Codes. The crowd smoothly blended with Brickyard fans and the vibe, personally, the perfect blend of Indiana State Fair heat and Indy 500 Snake-Pit kick. We liked it! The IMS and React Presents put together an incredible lineup, show and set up; and hope we they bring it back next year. So, for those that missed it, hope it comes back in 2018! We for sure do! Check out our 2 day 400 Fest at the Brickyard experience below.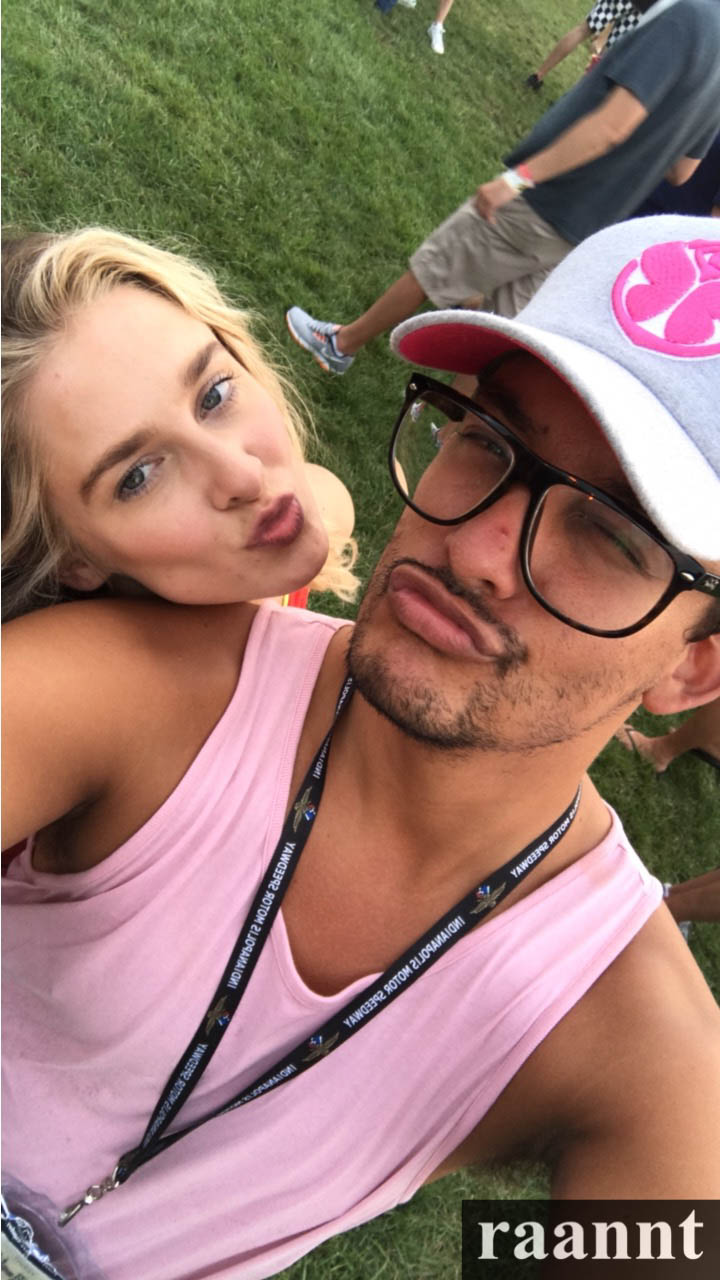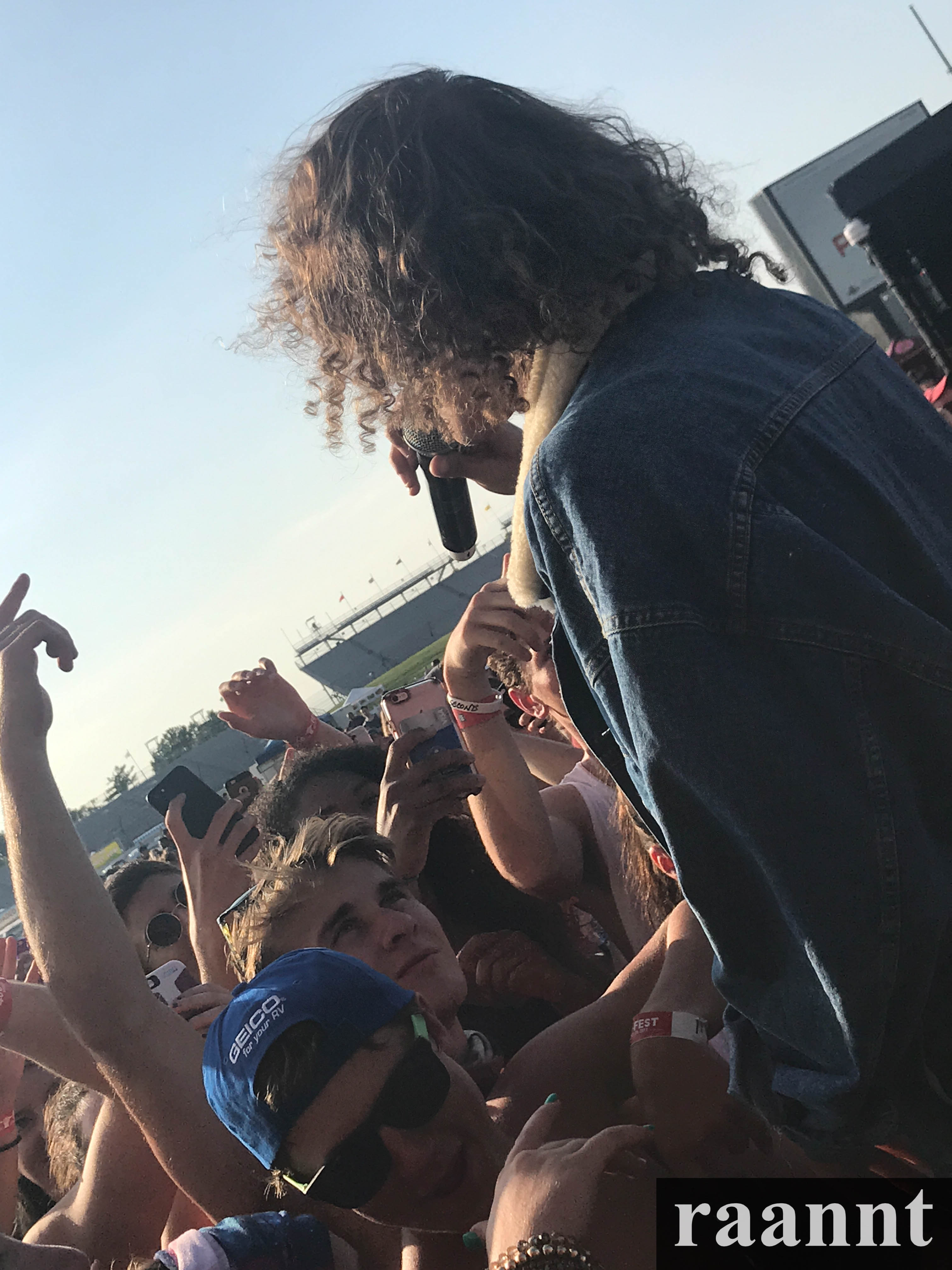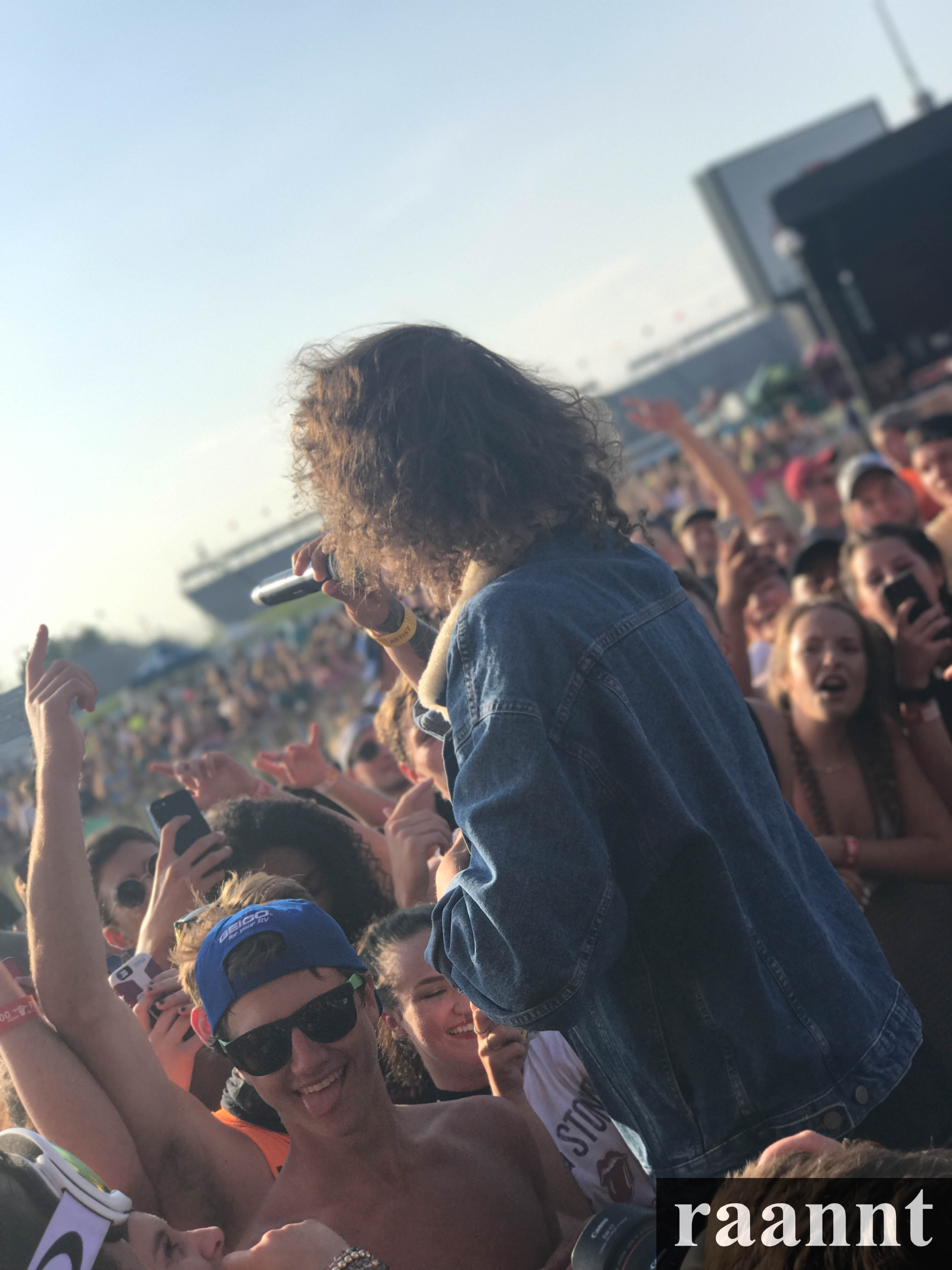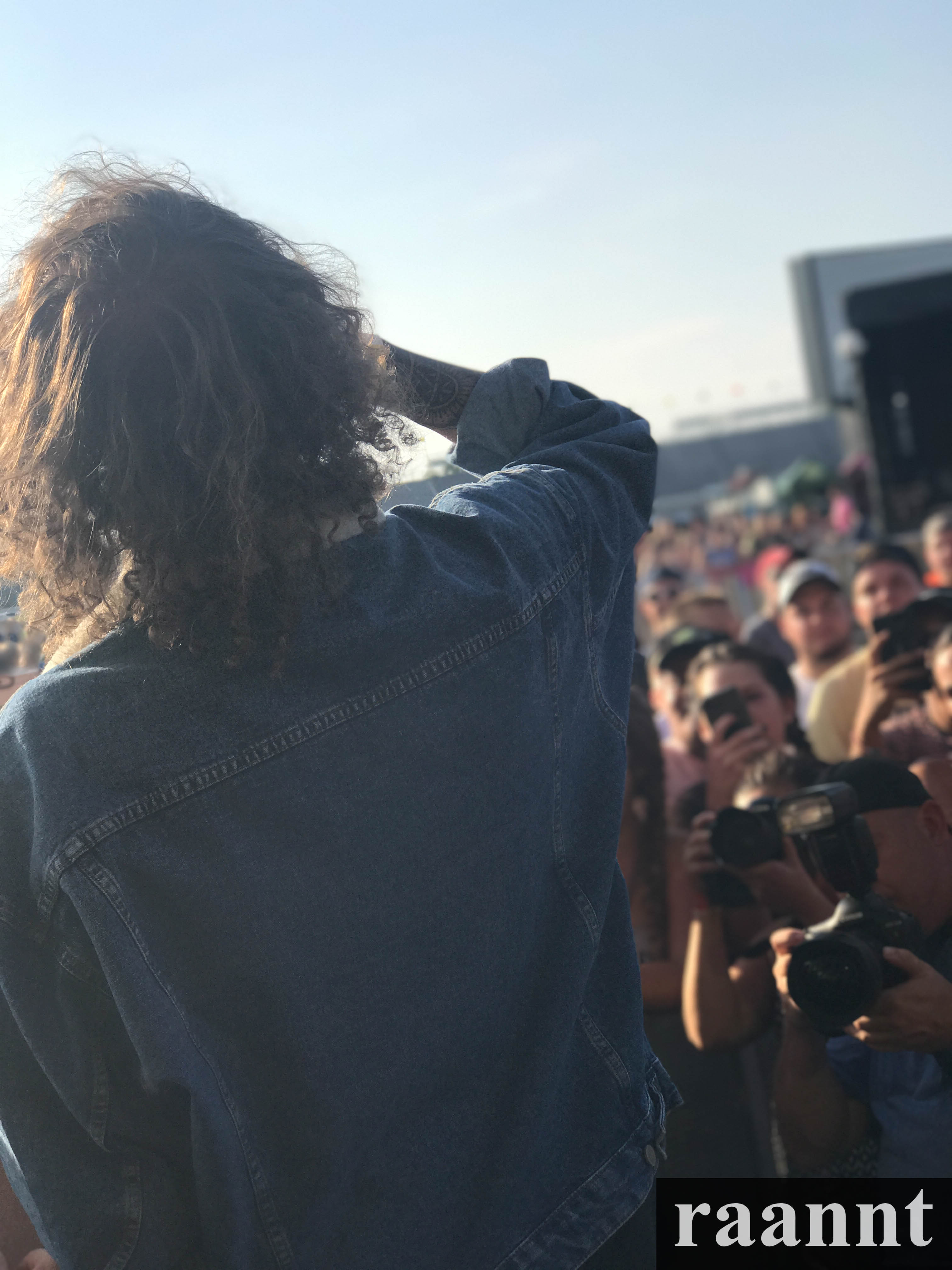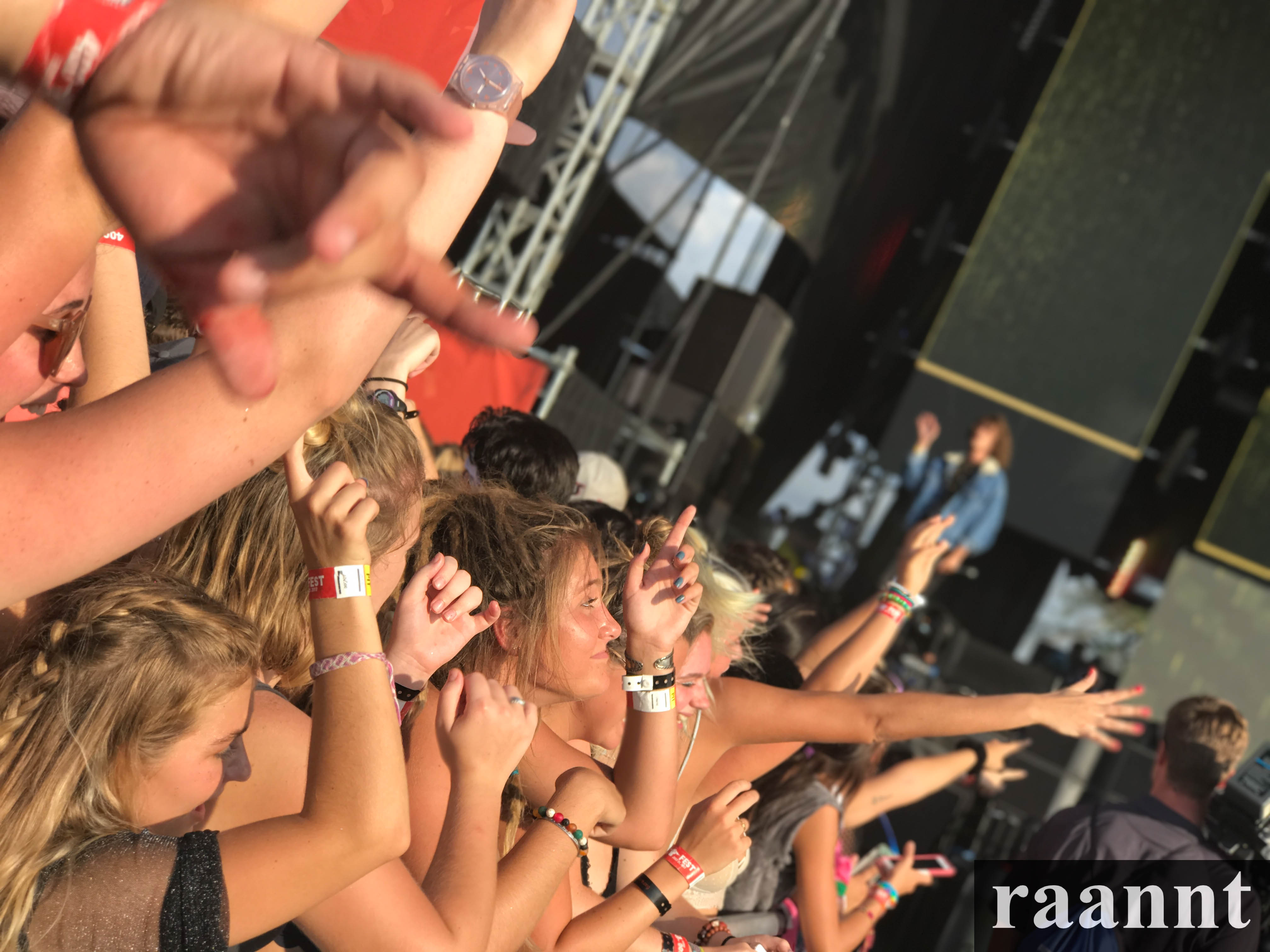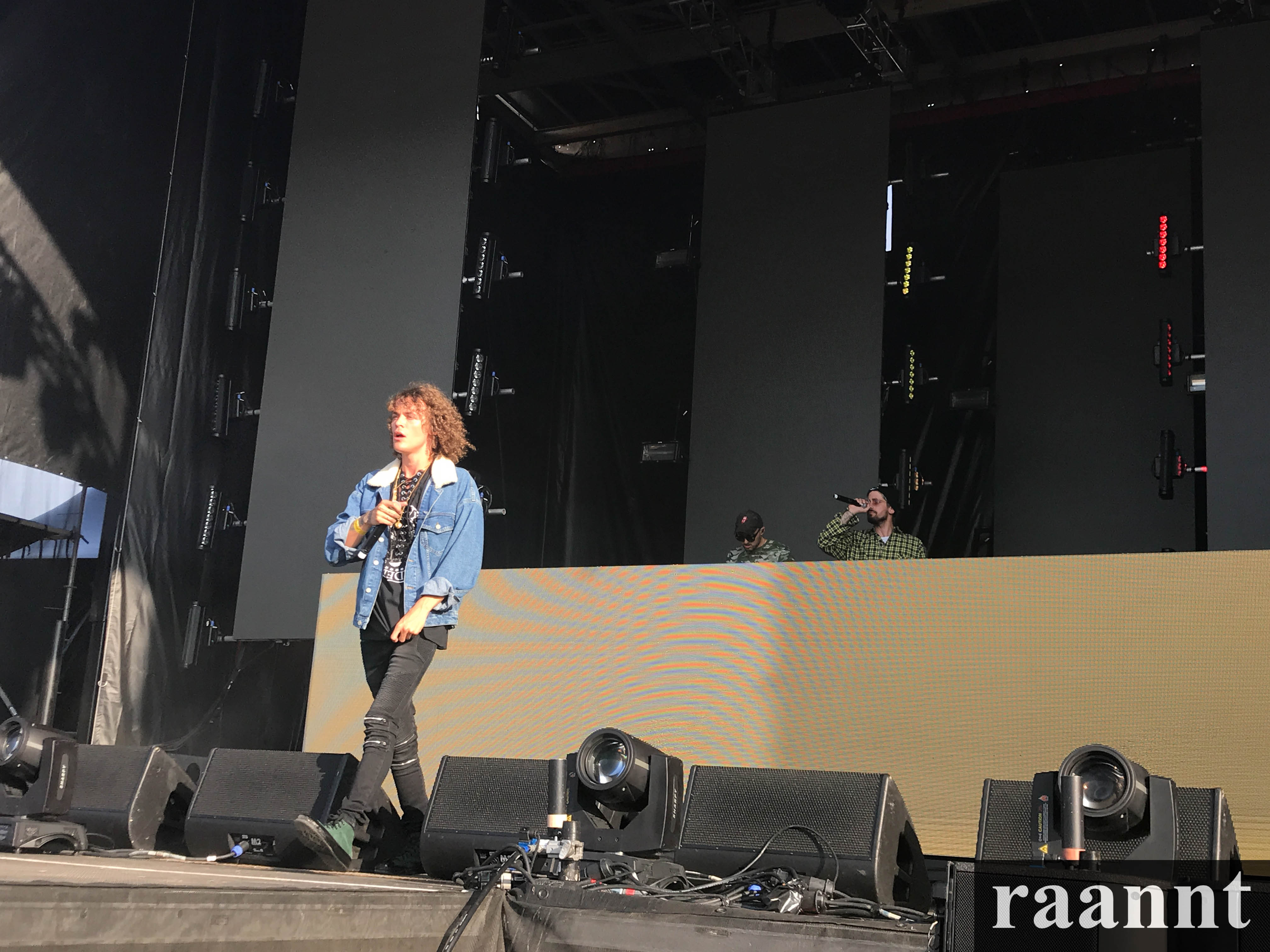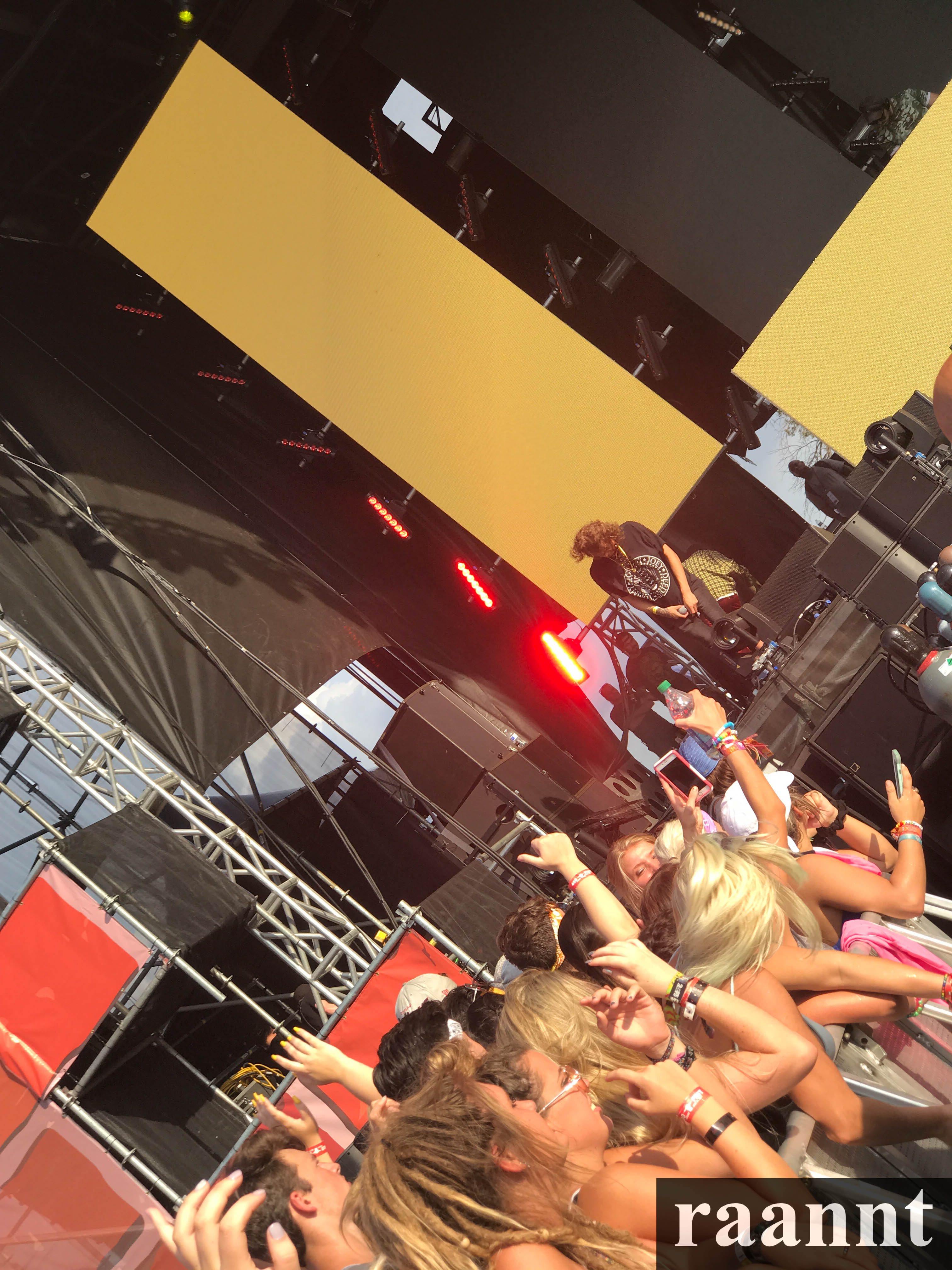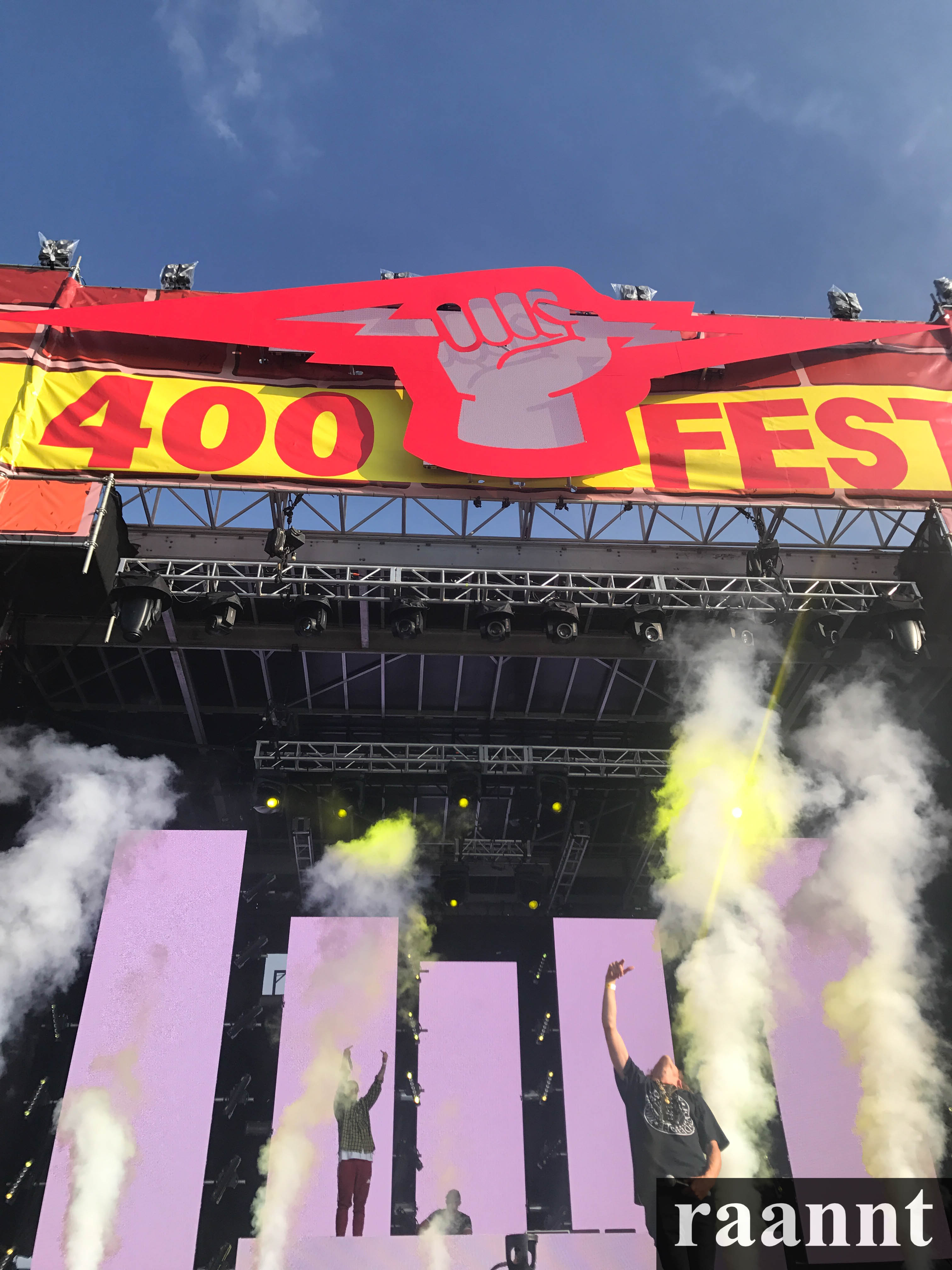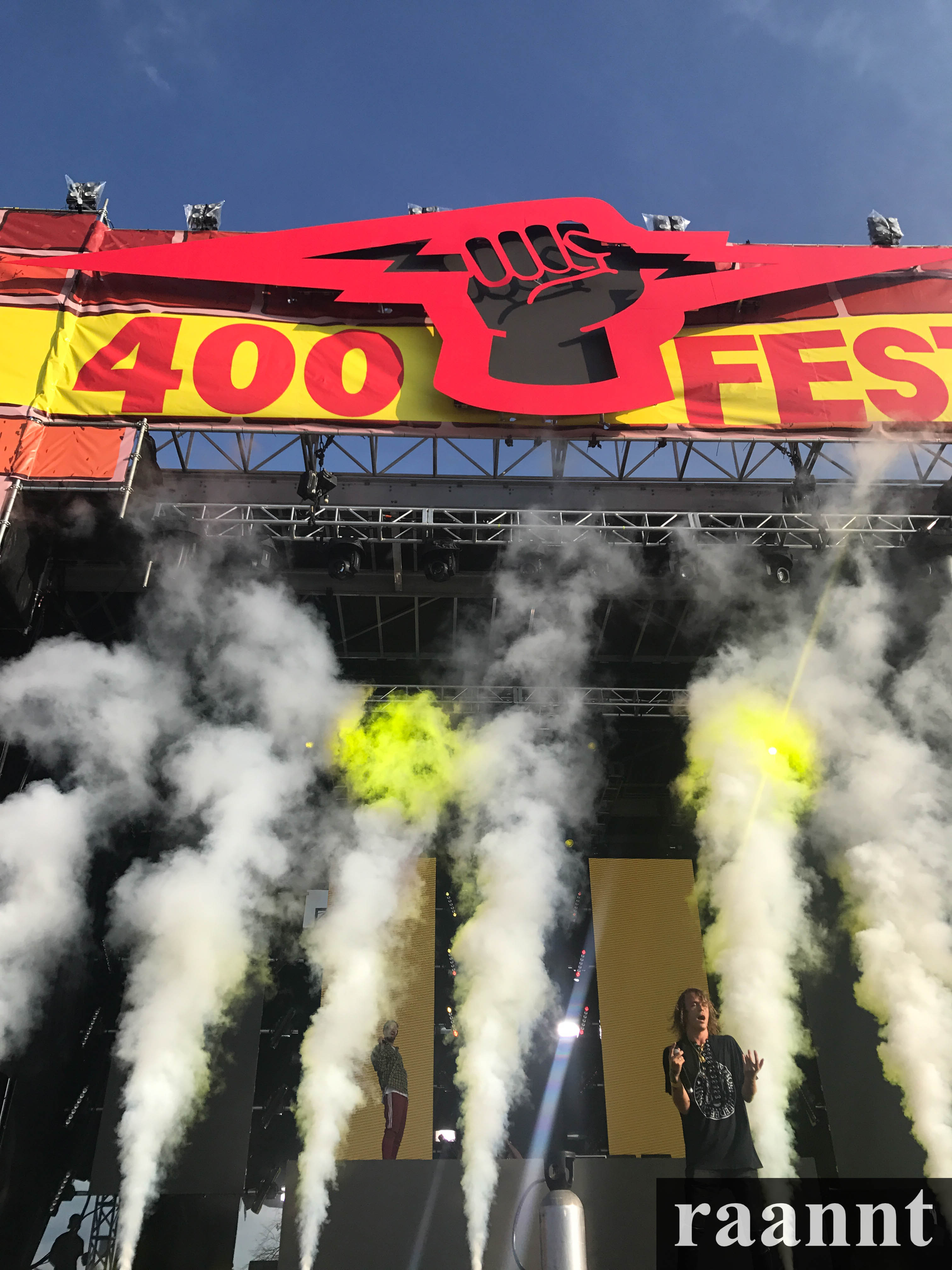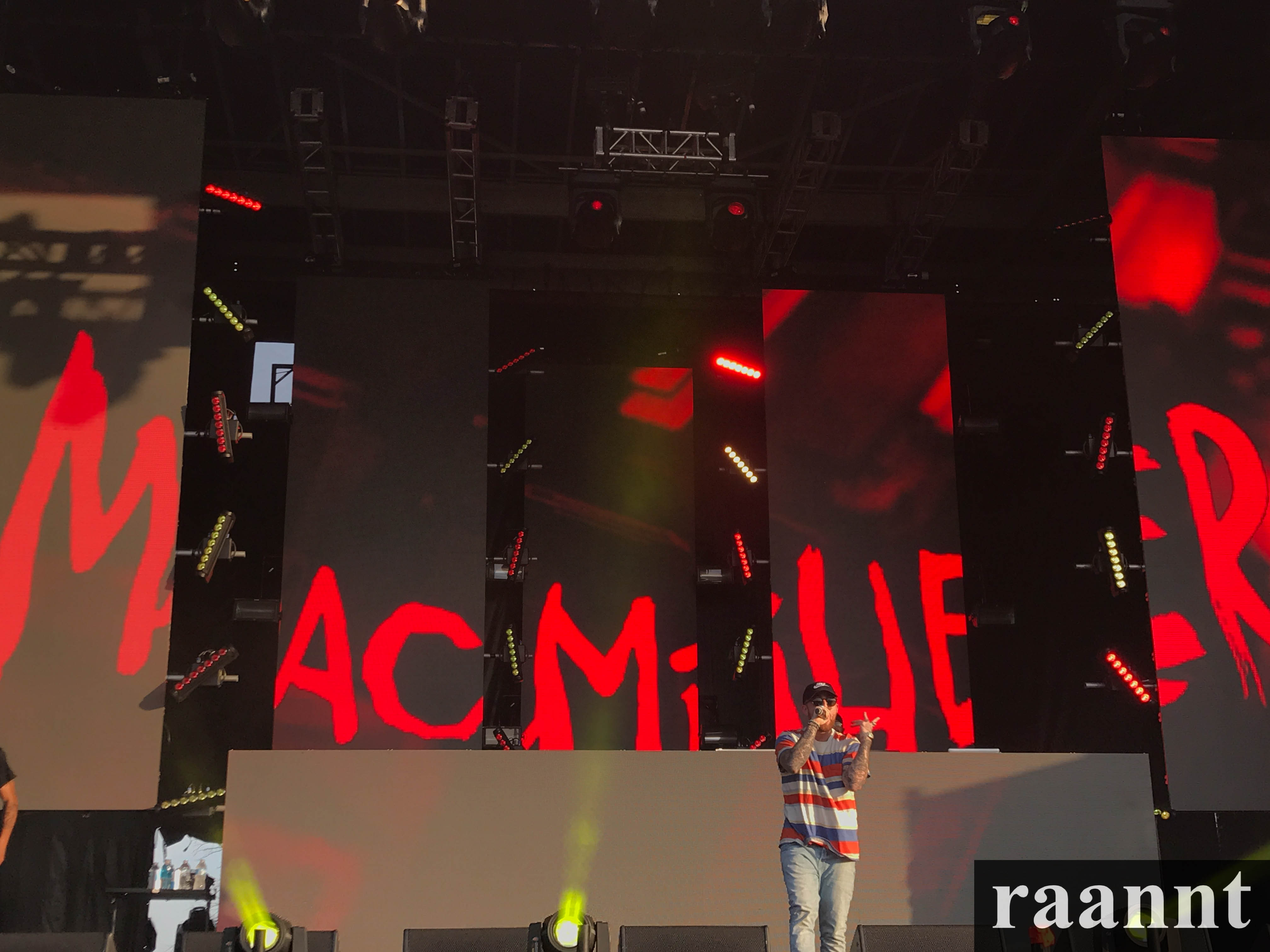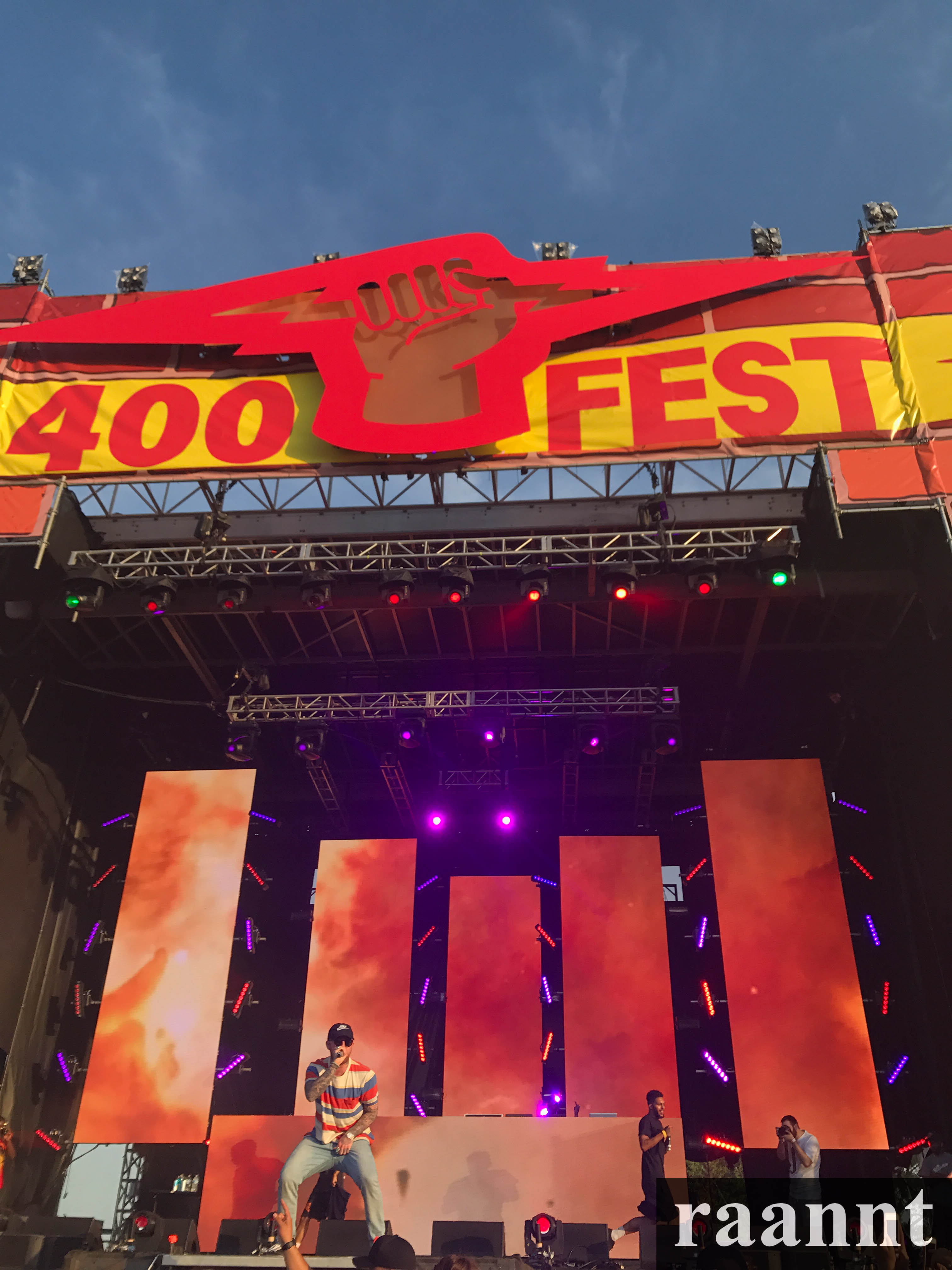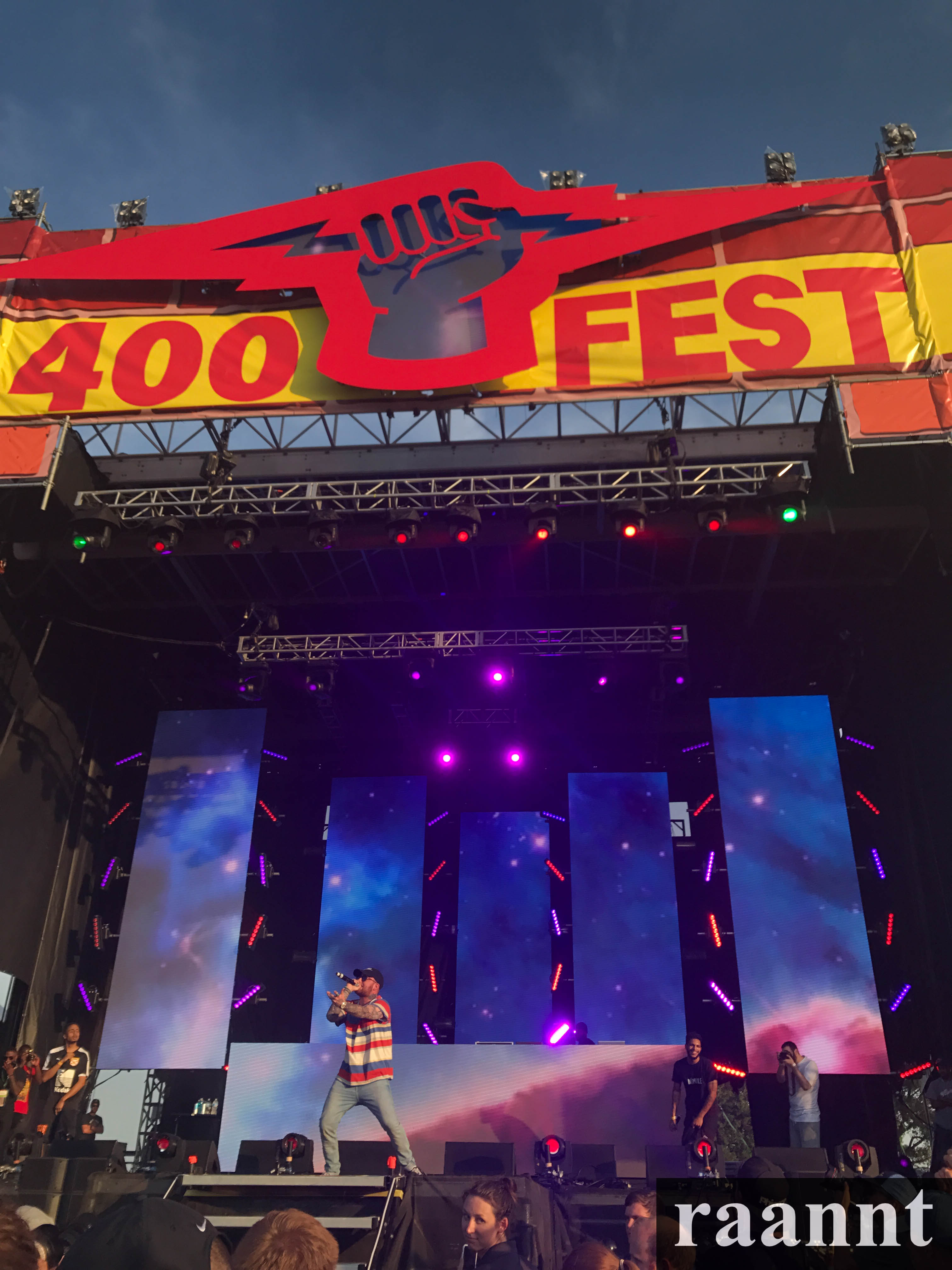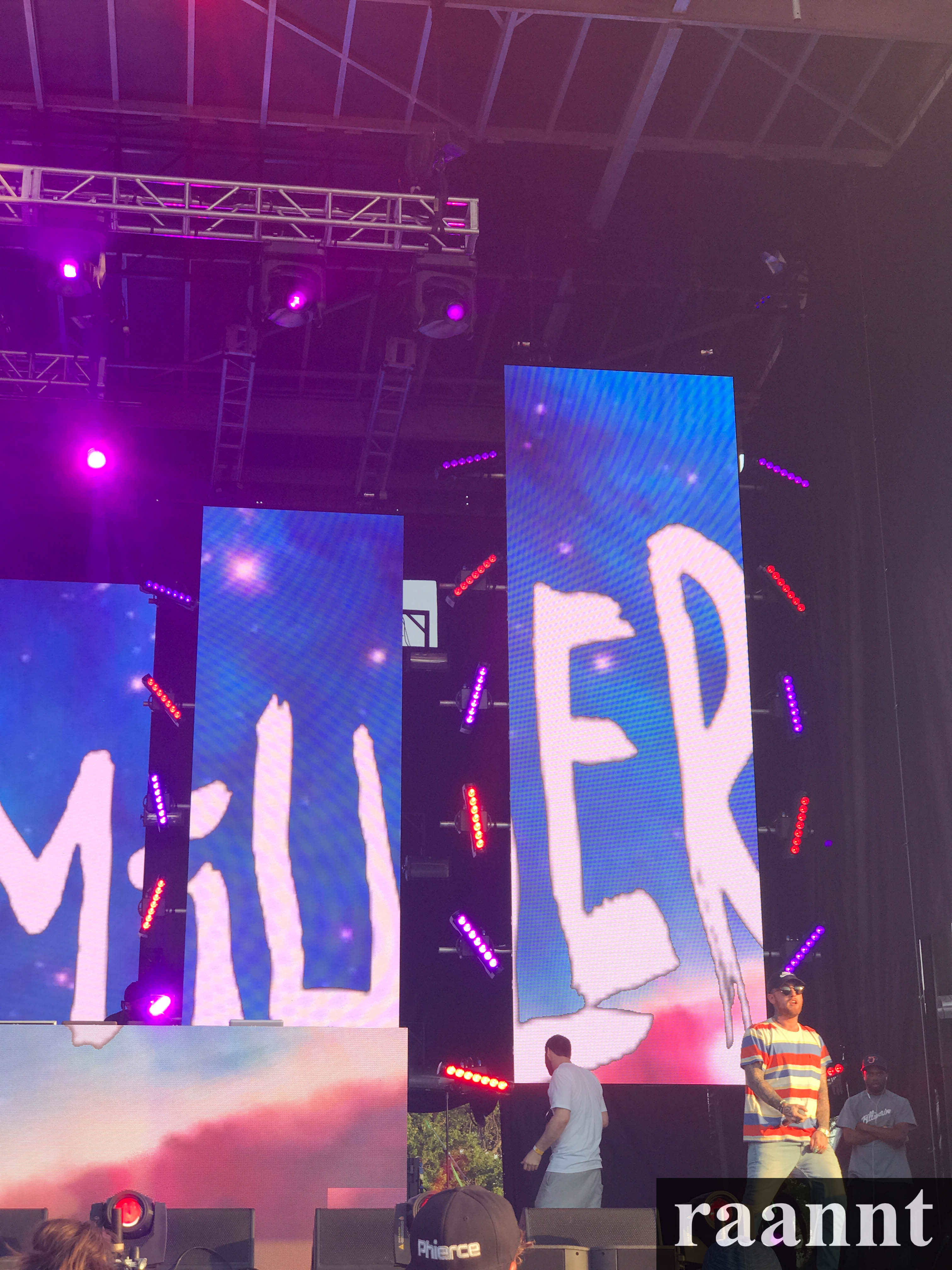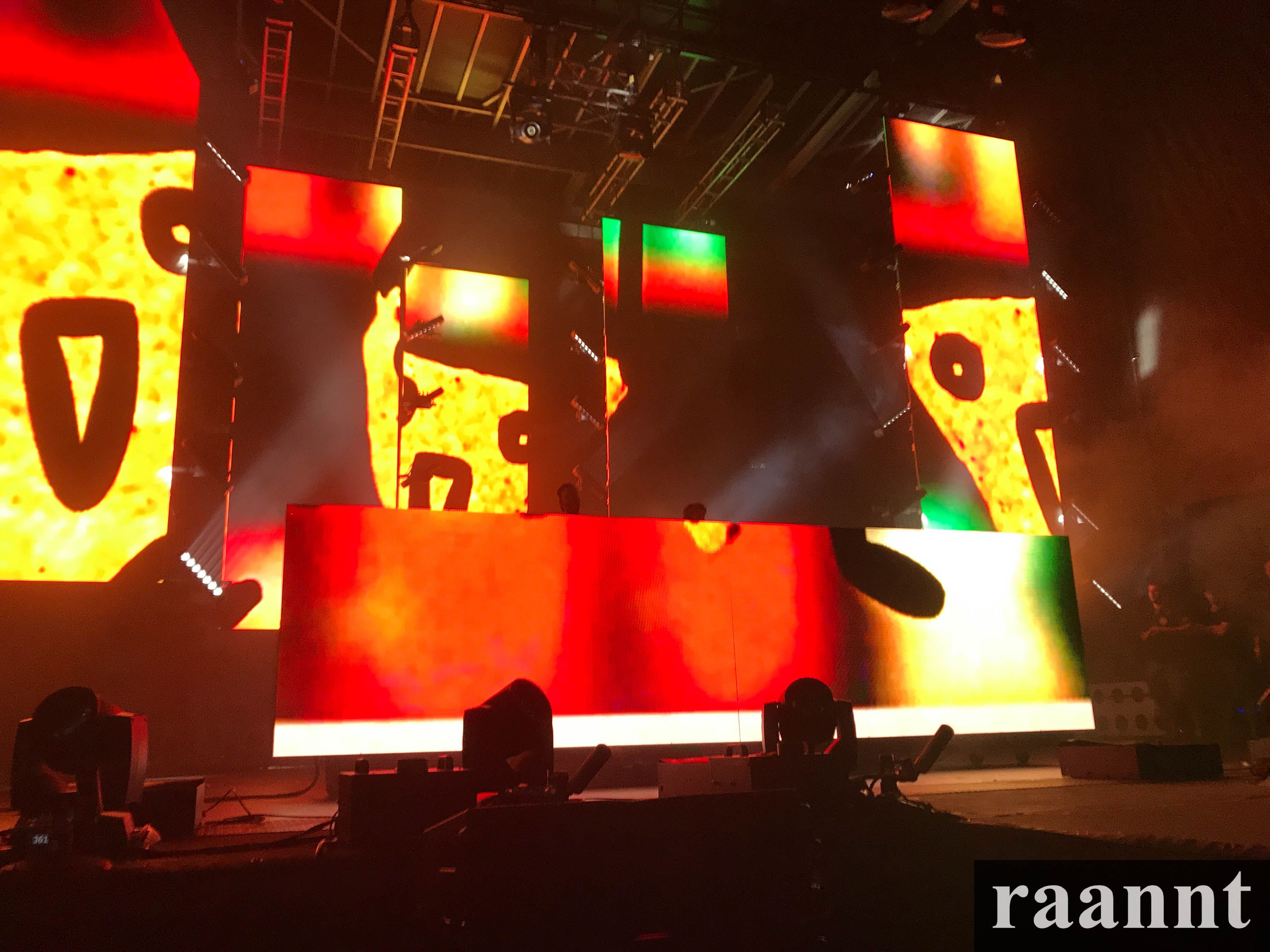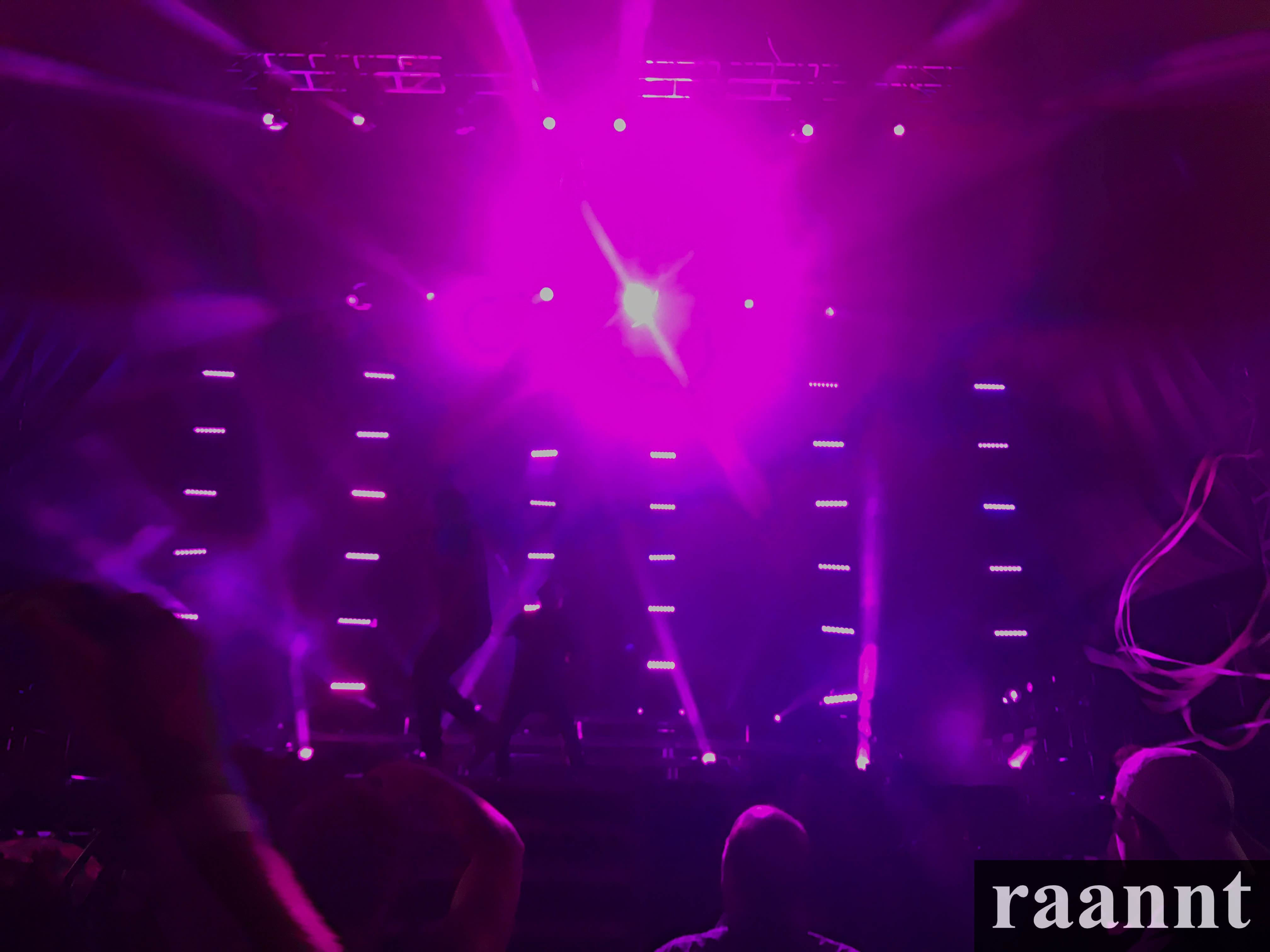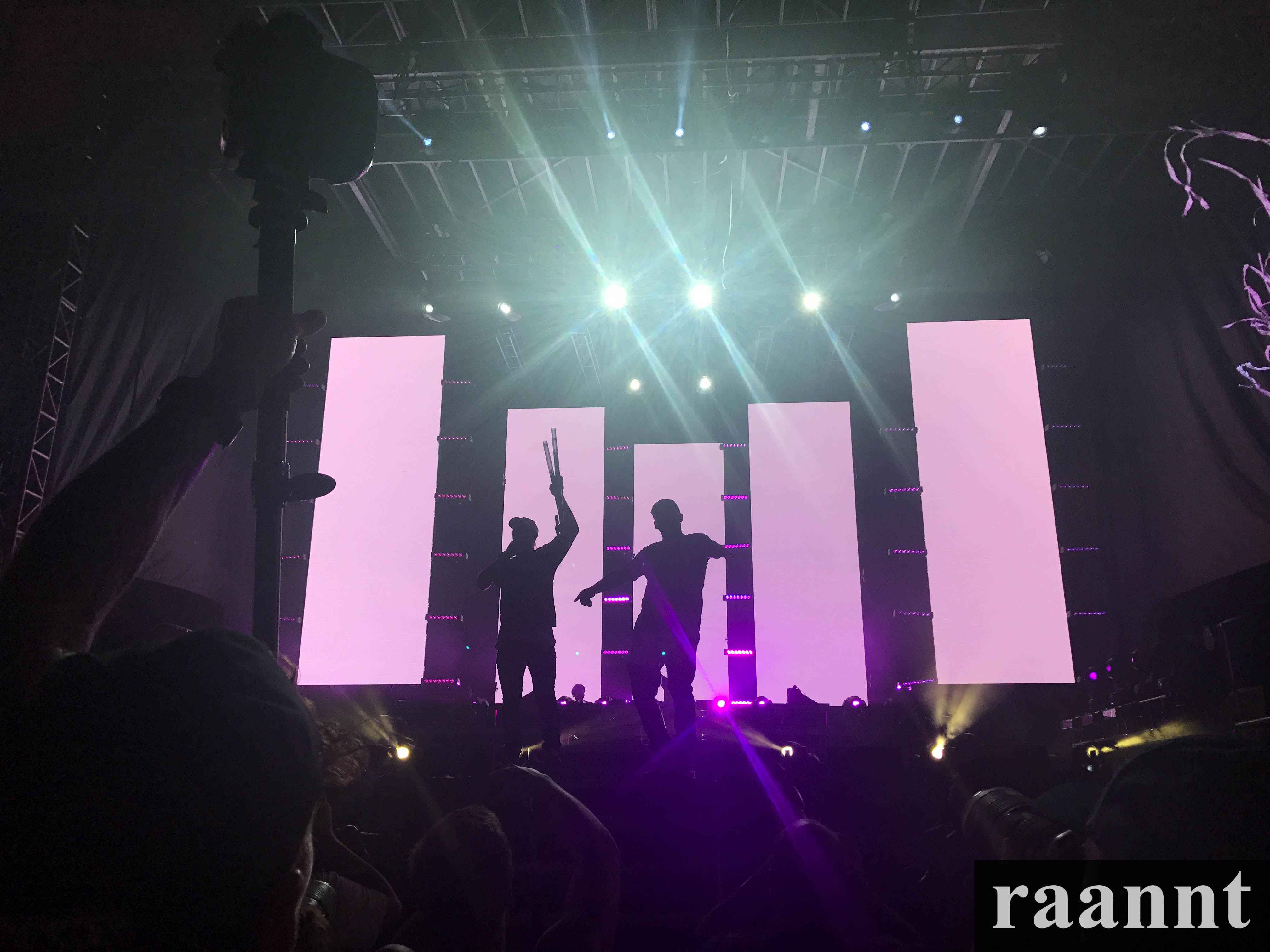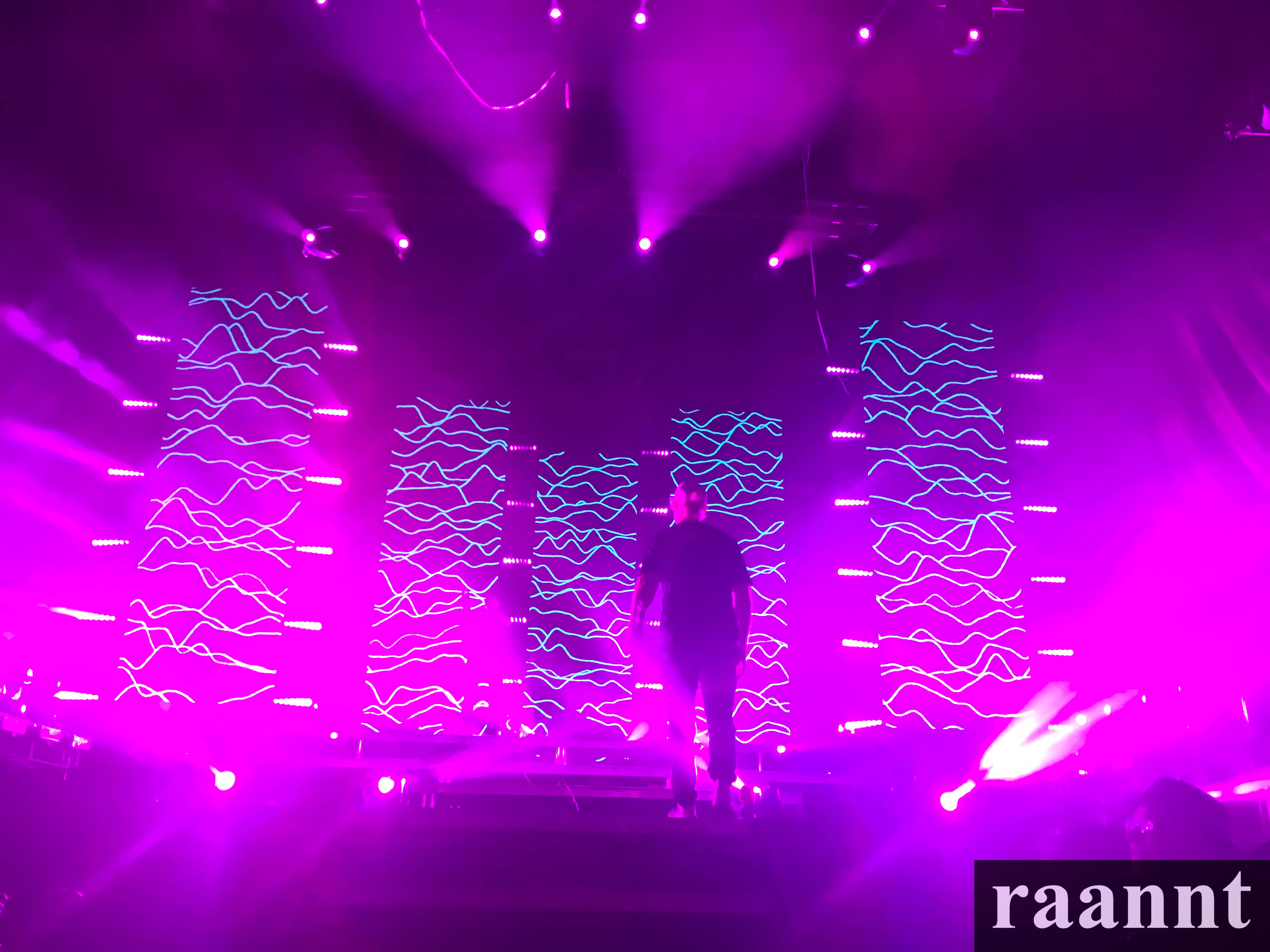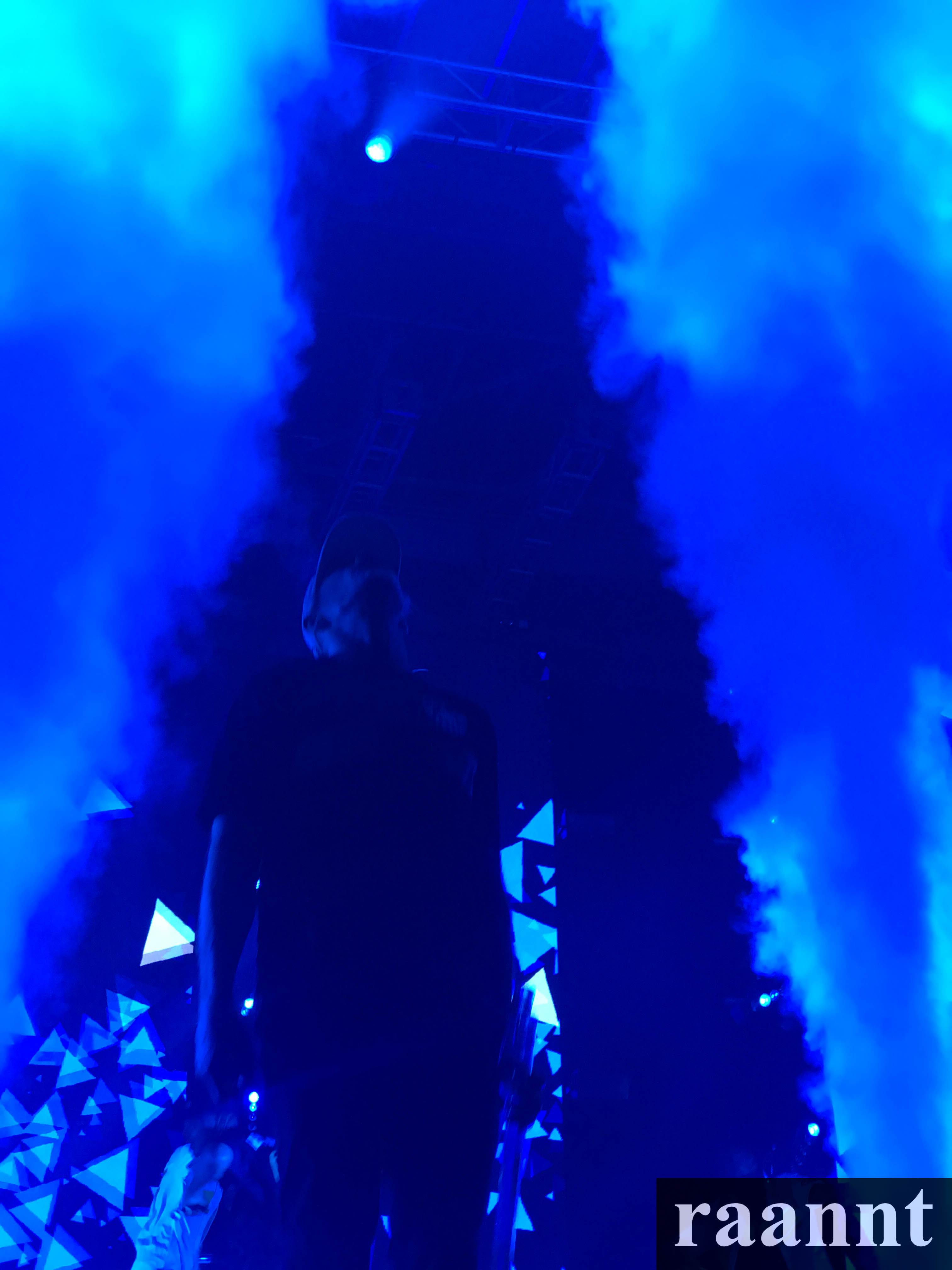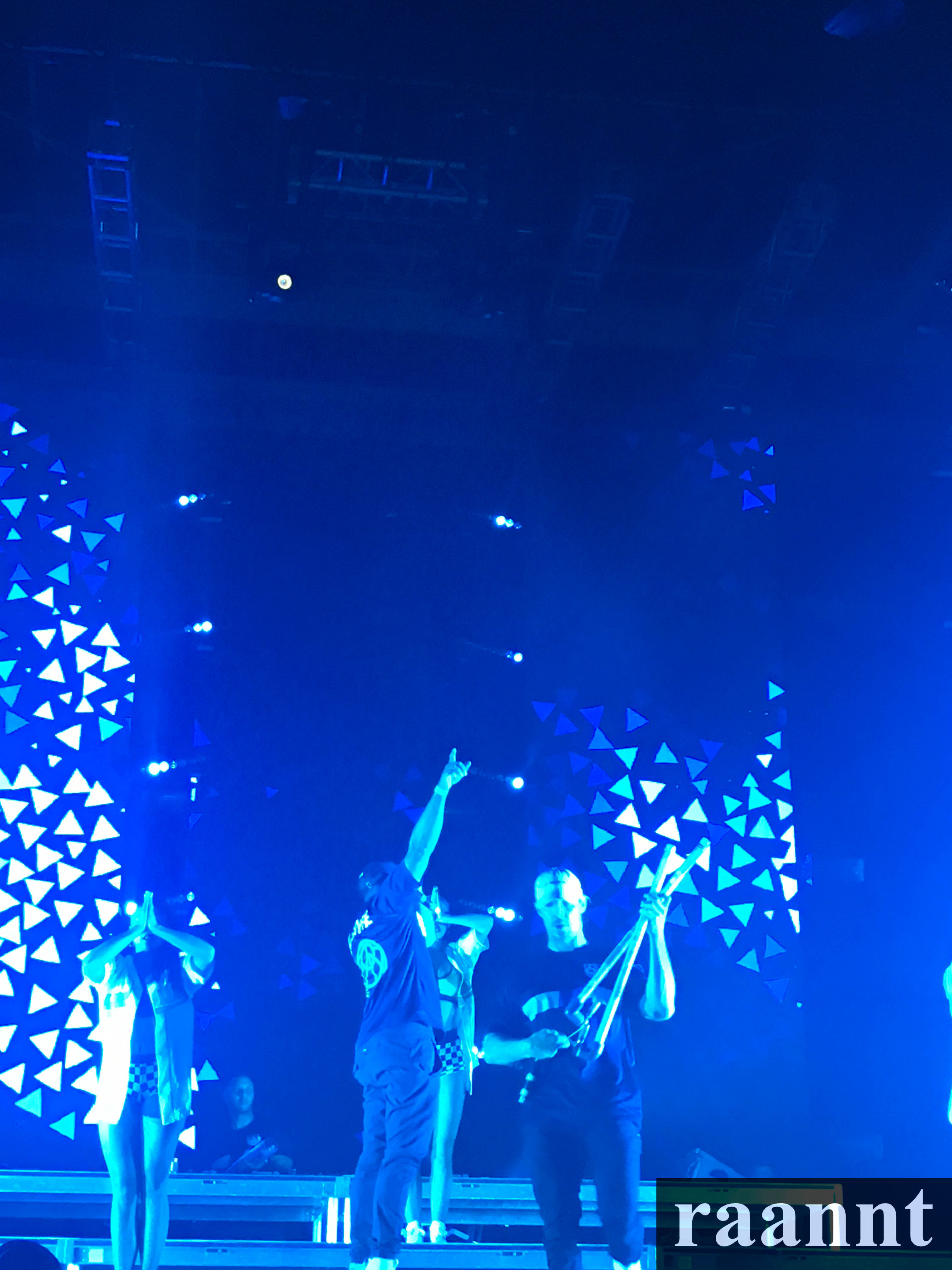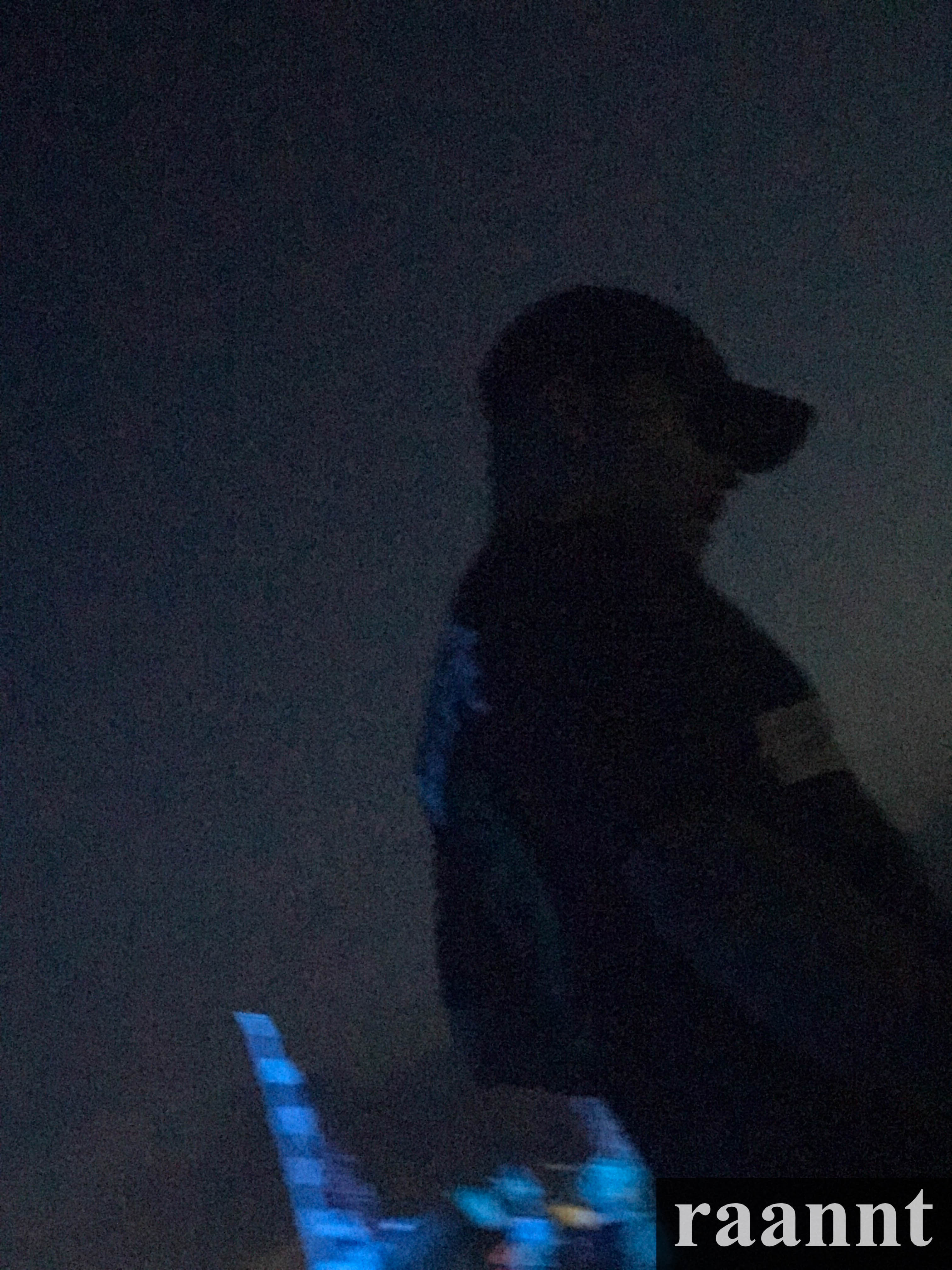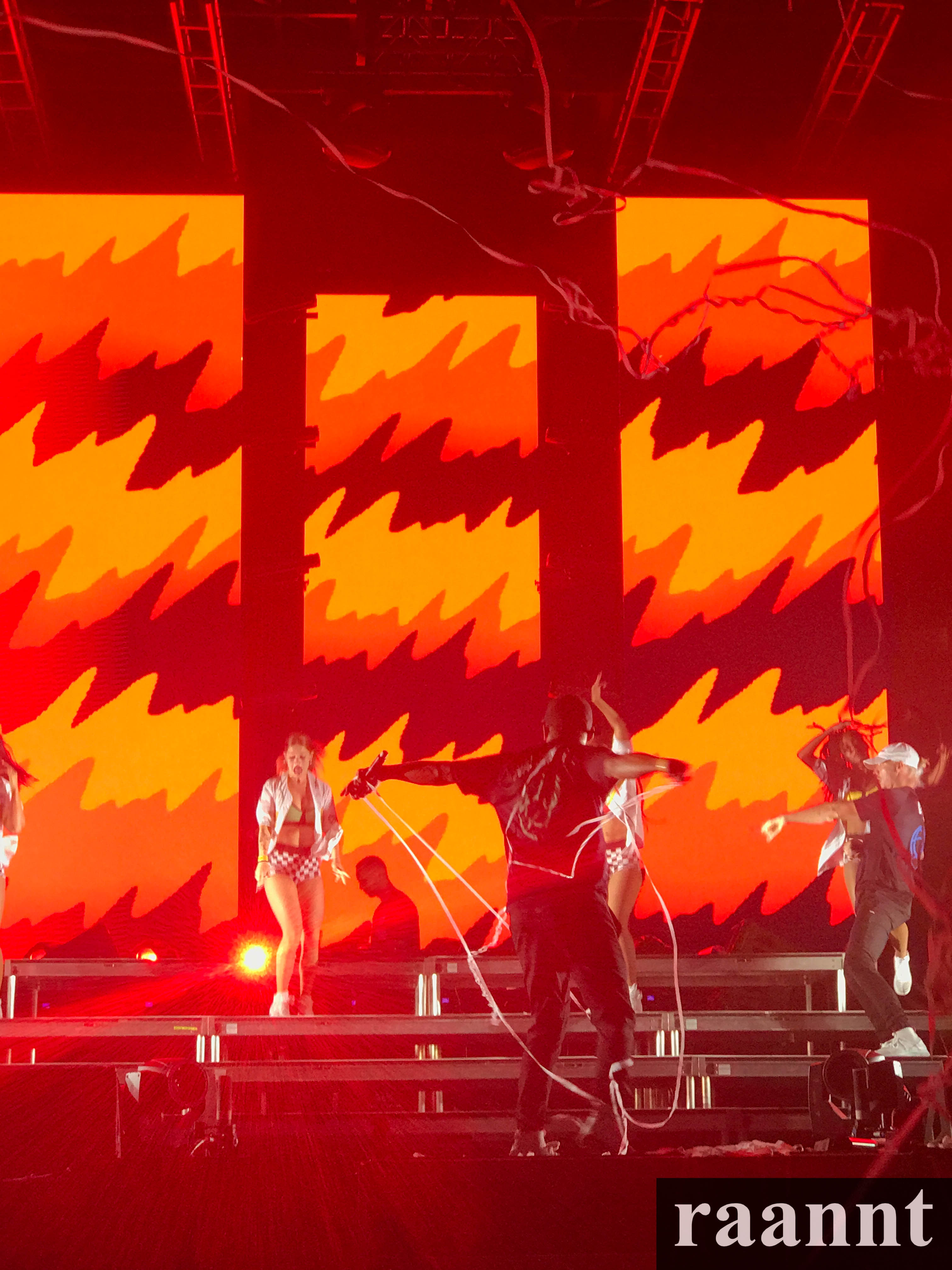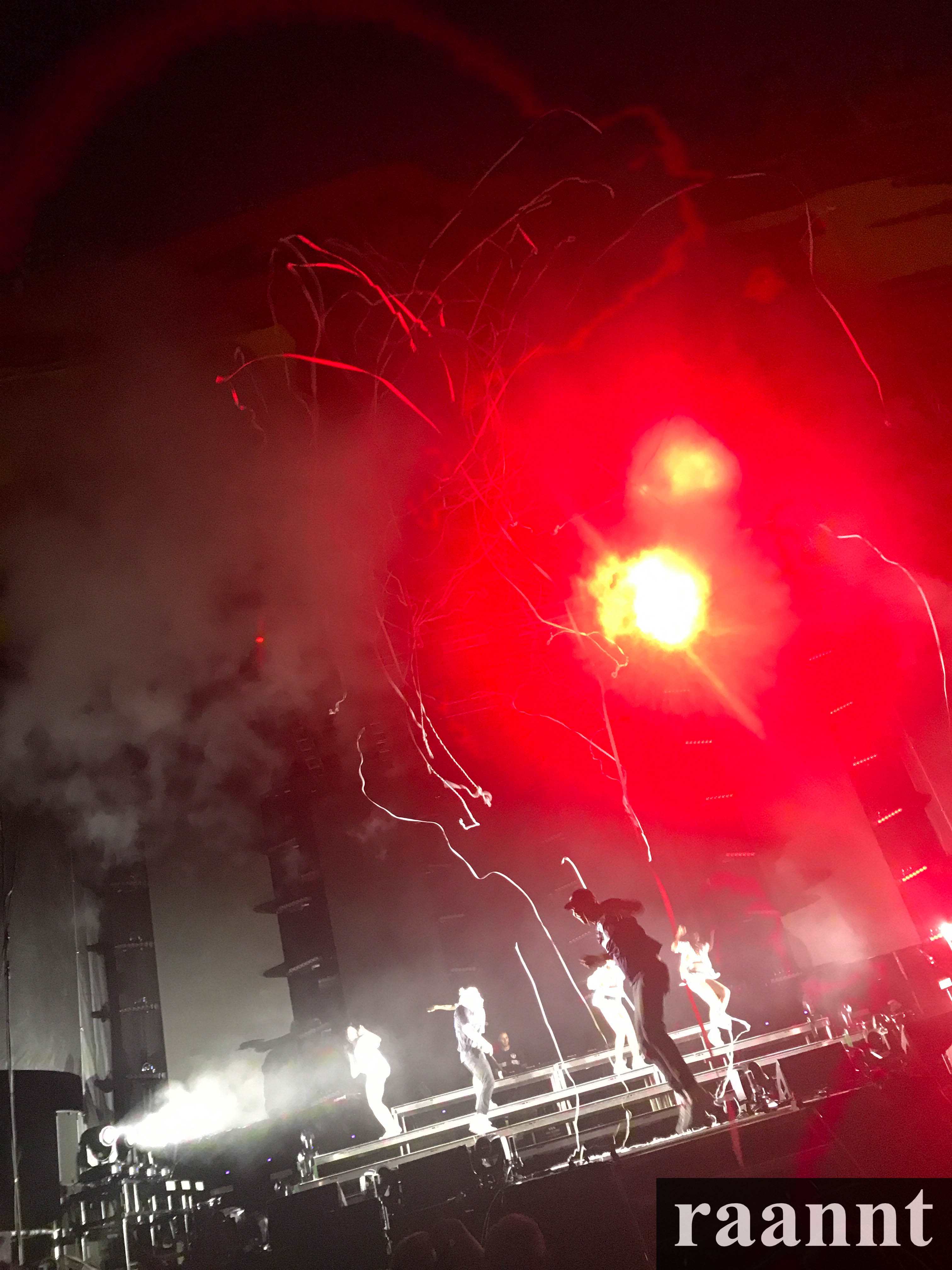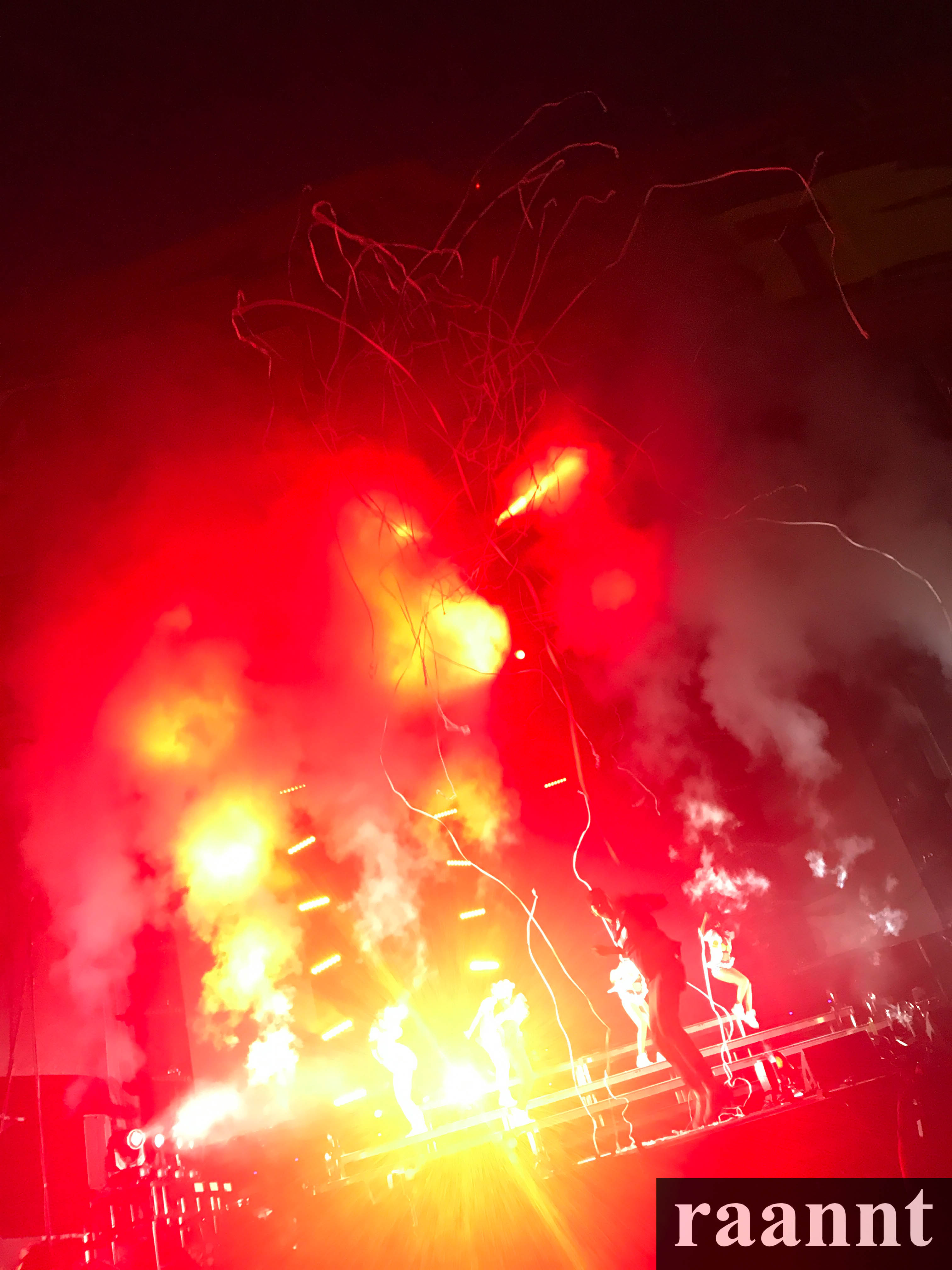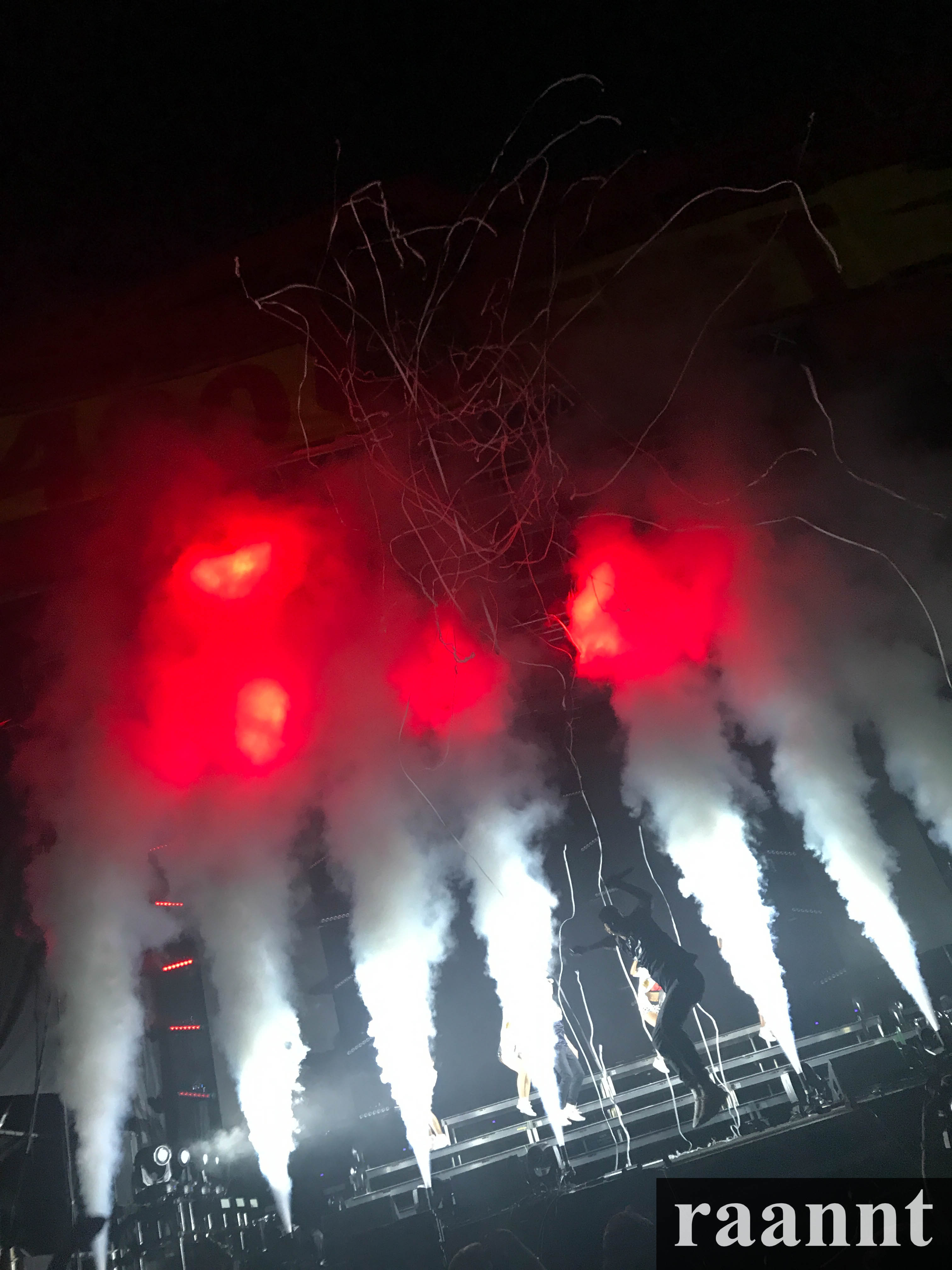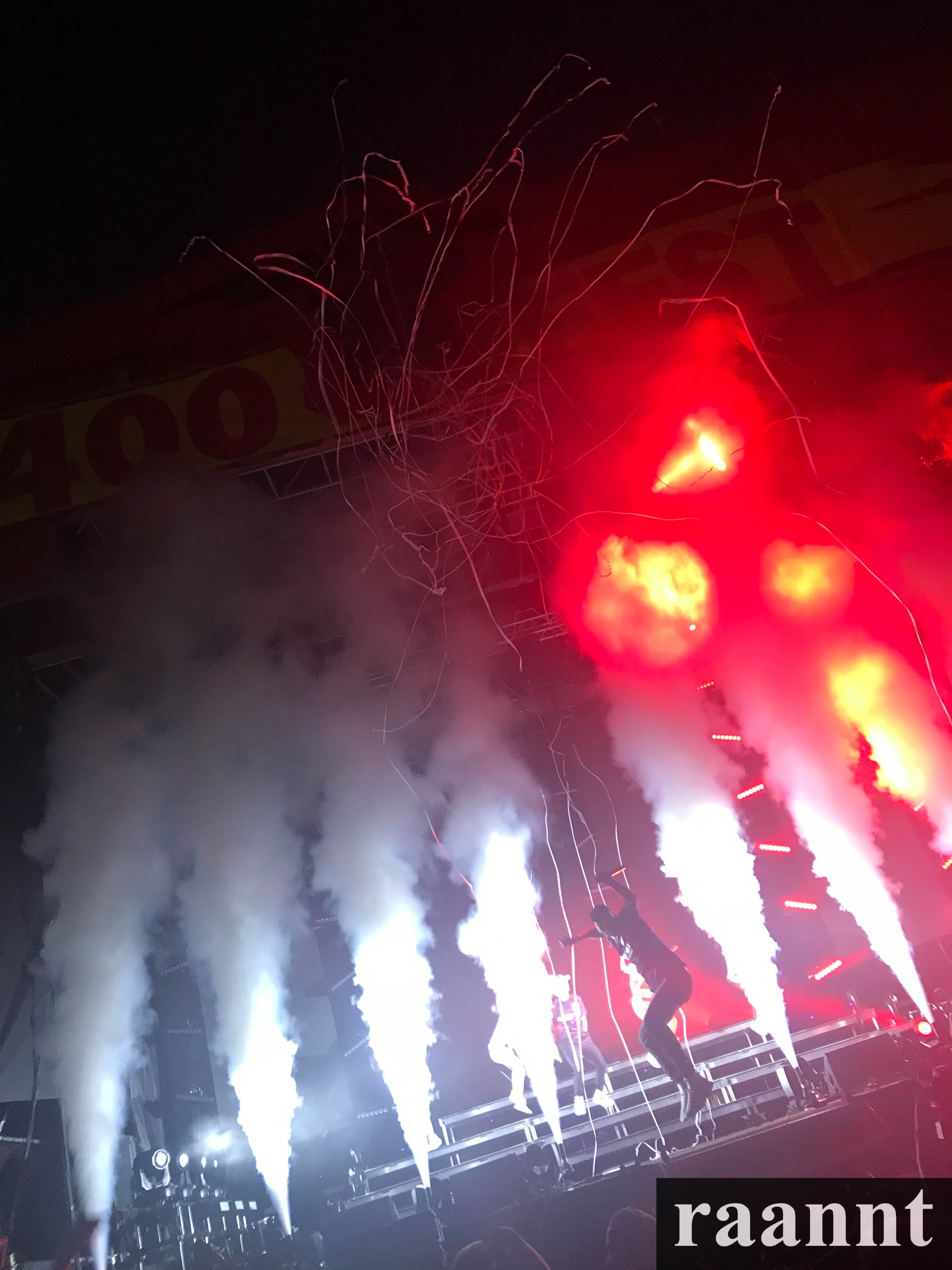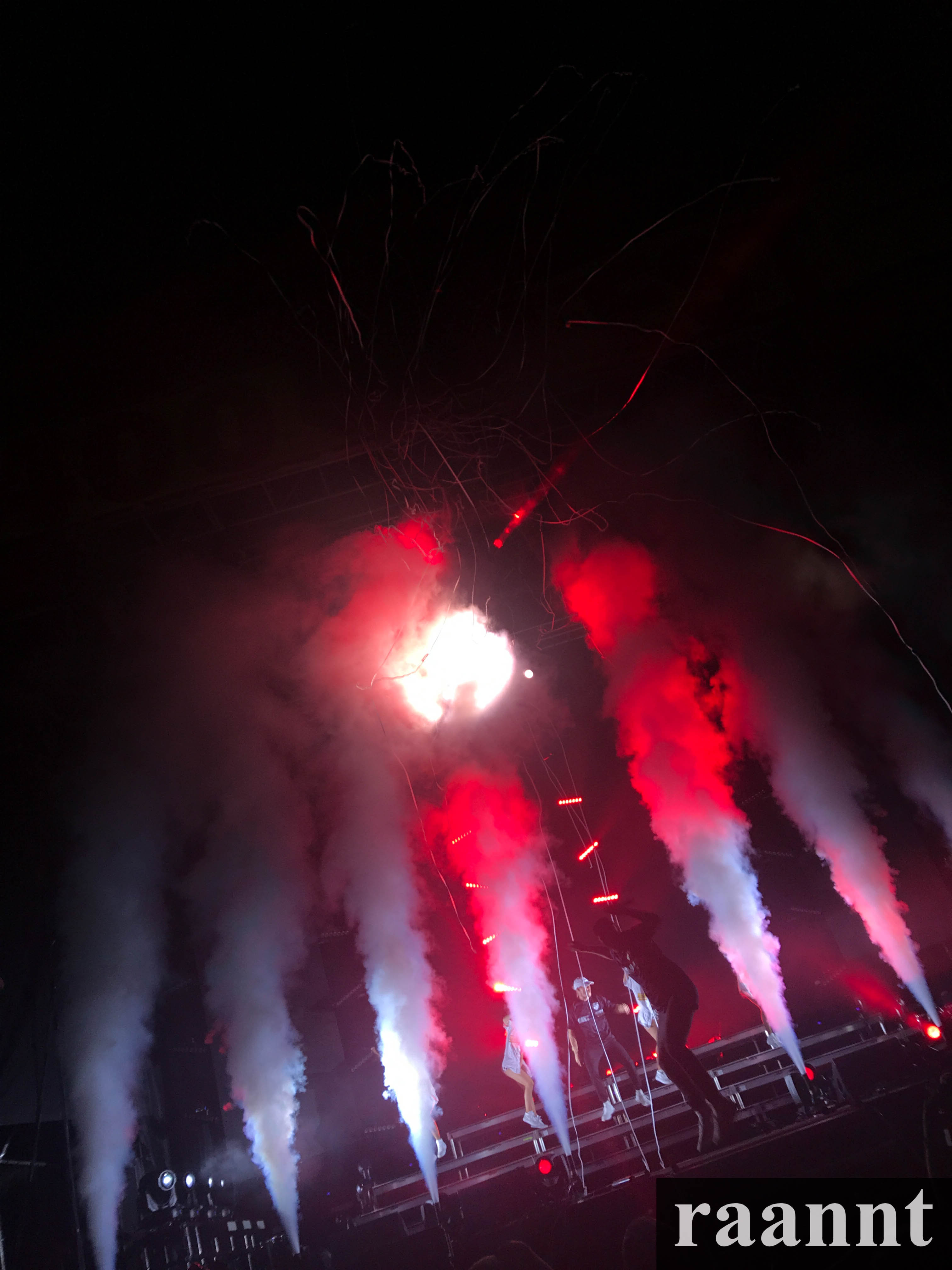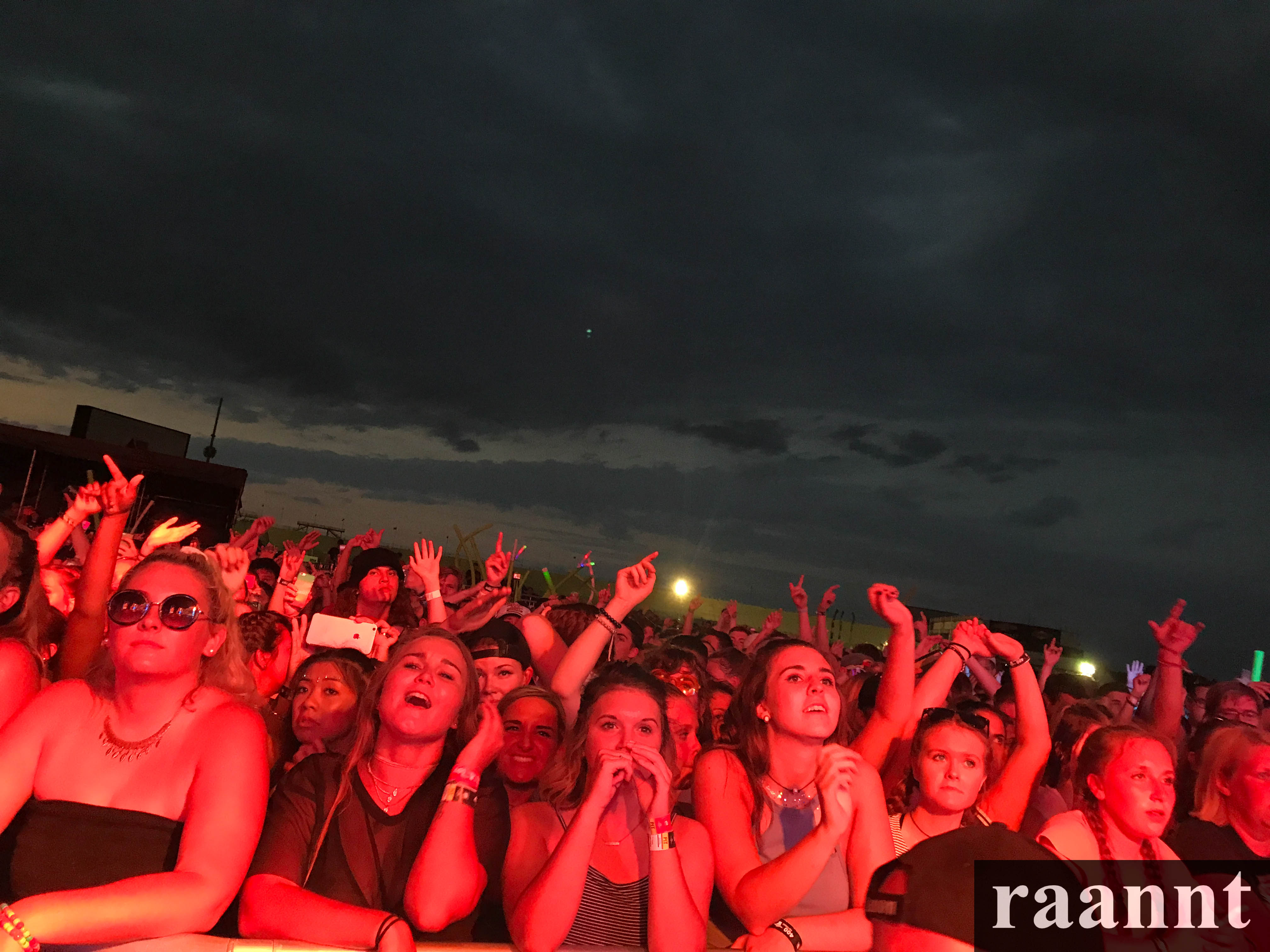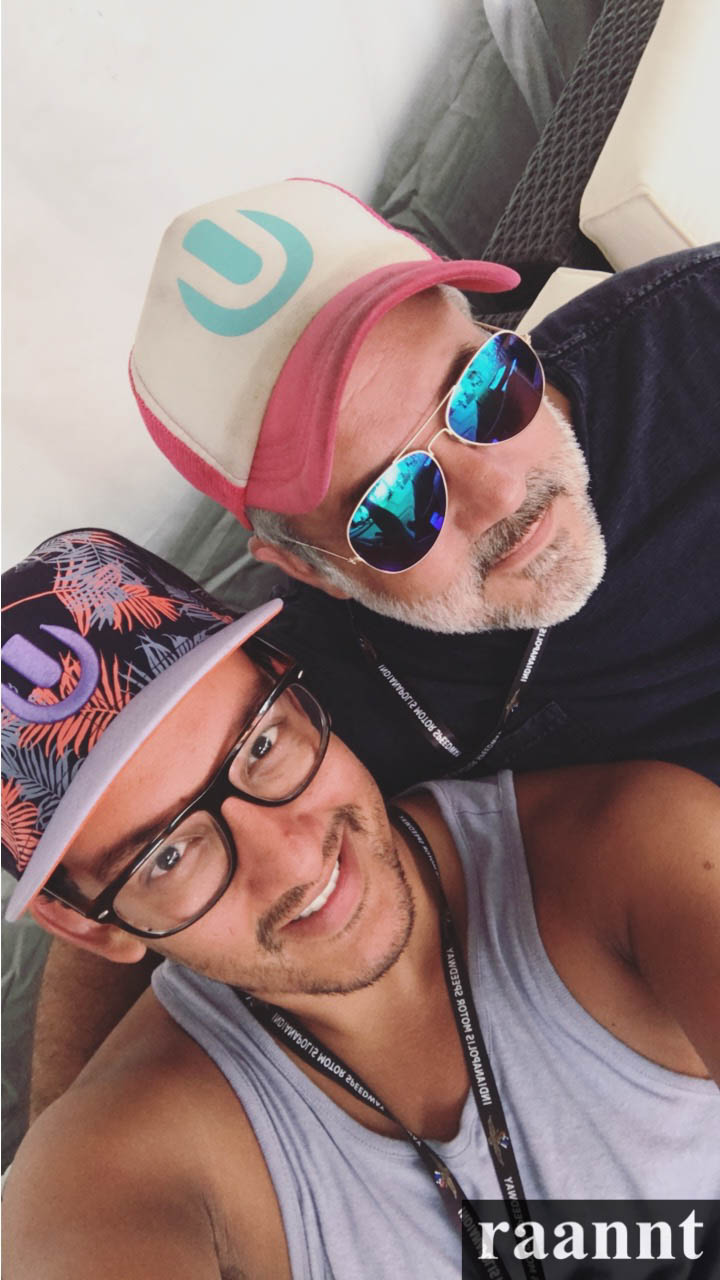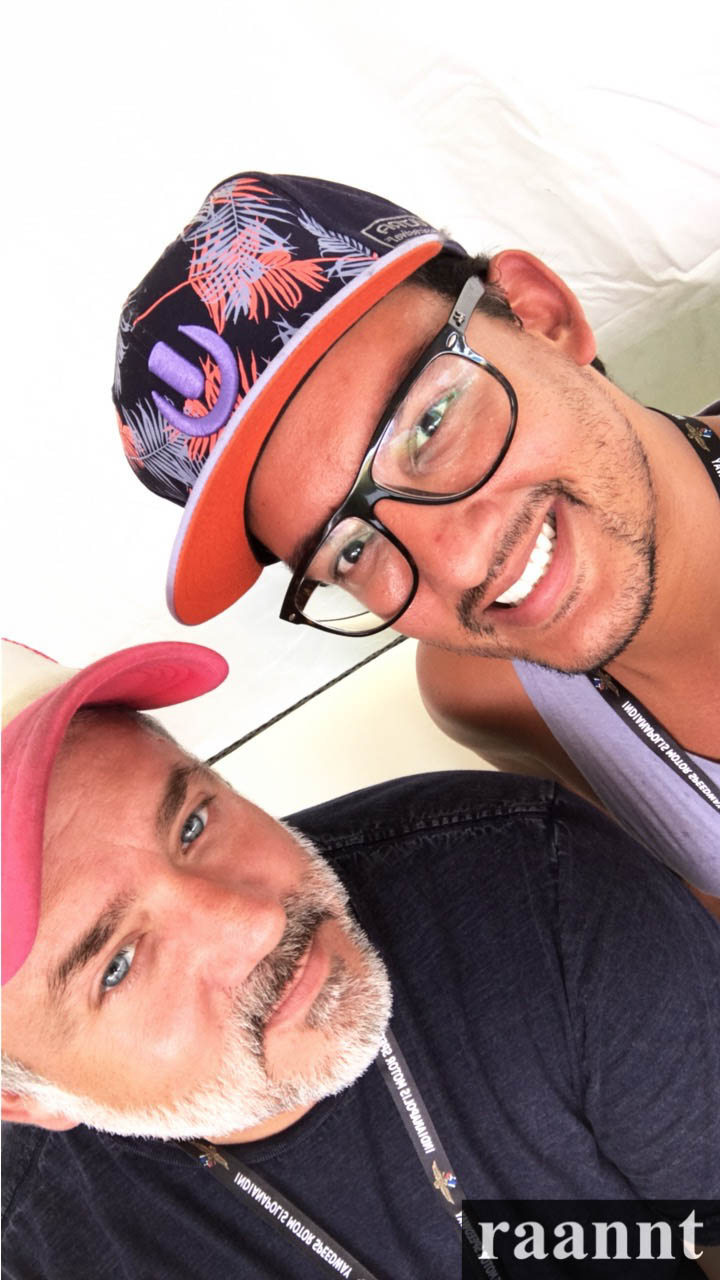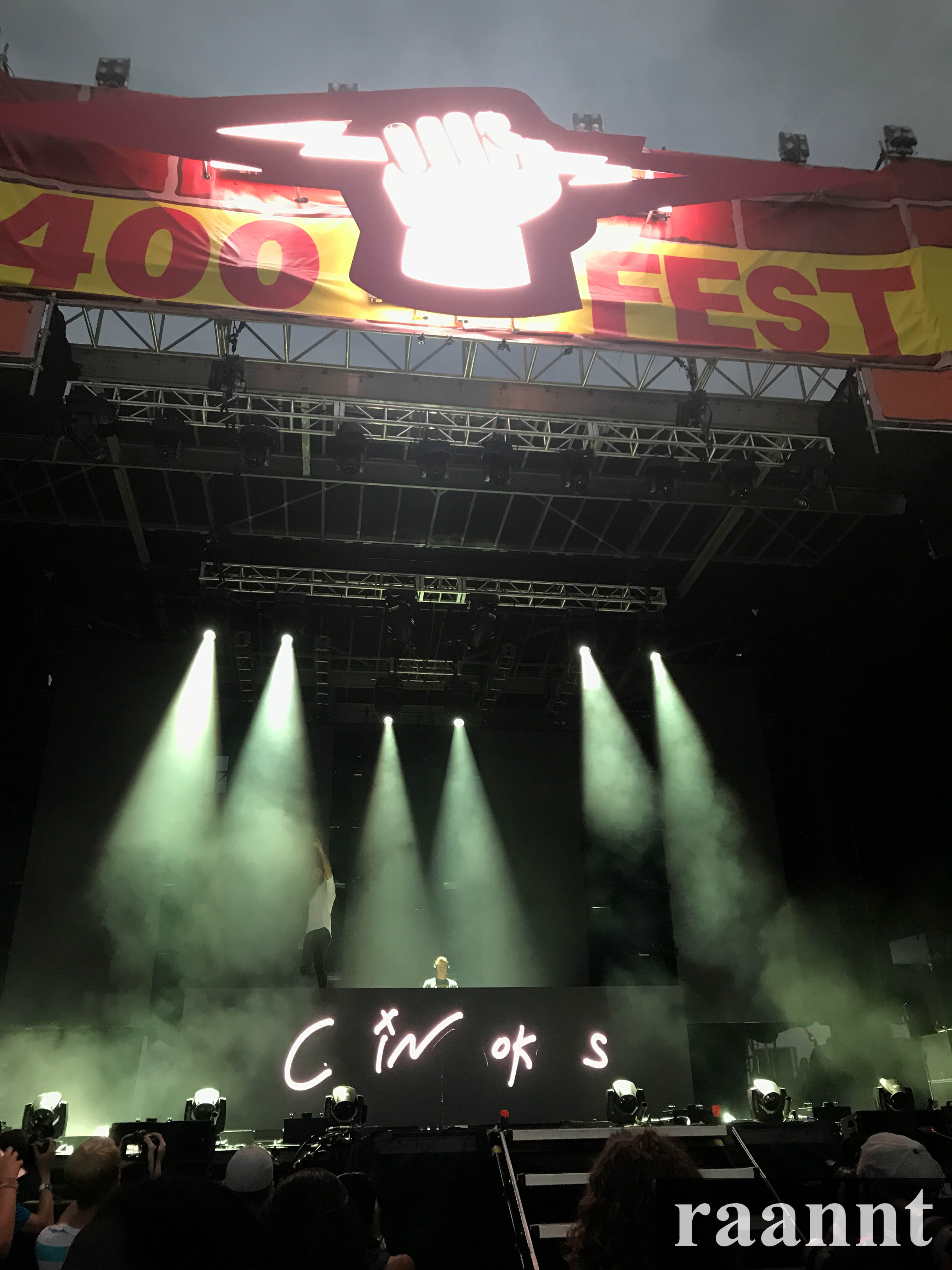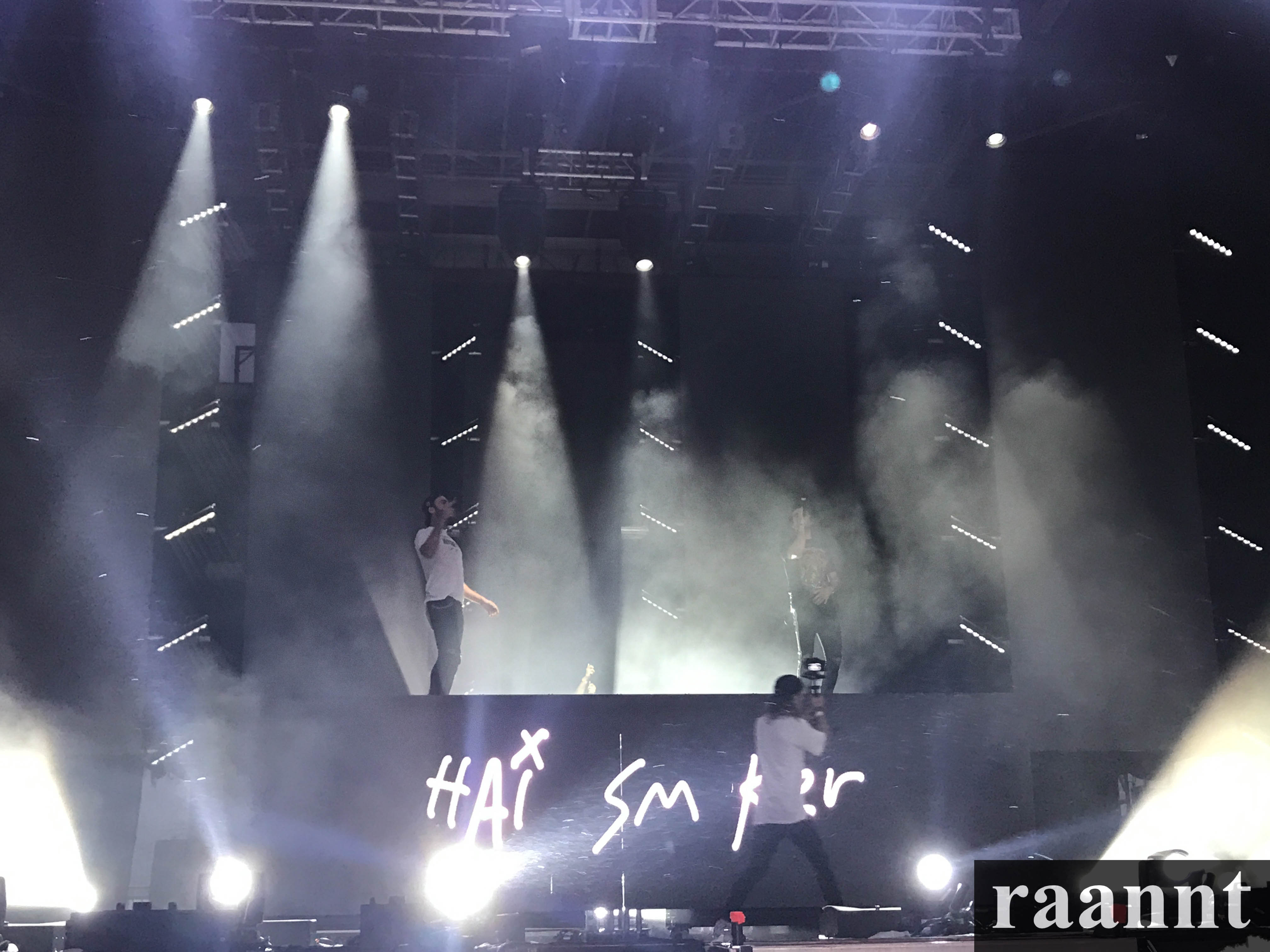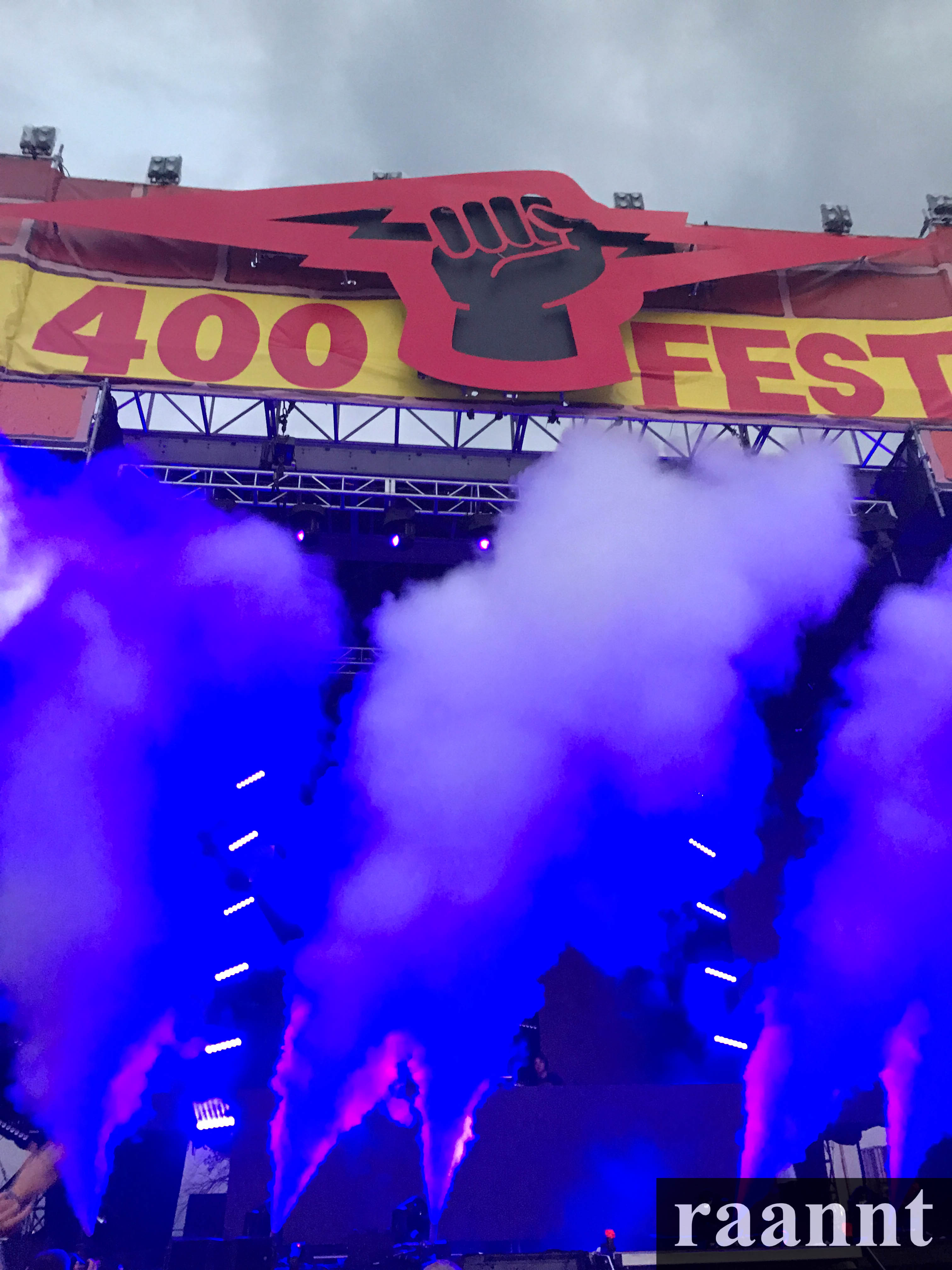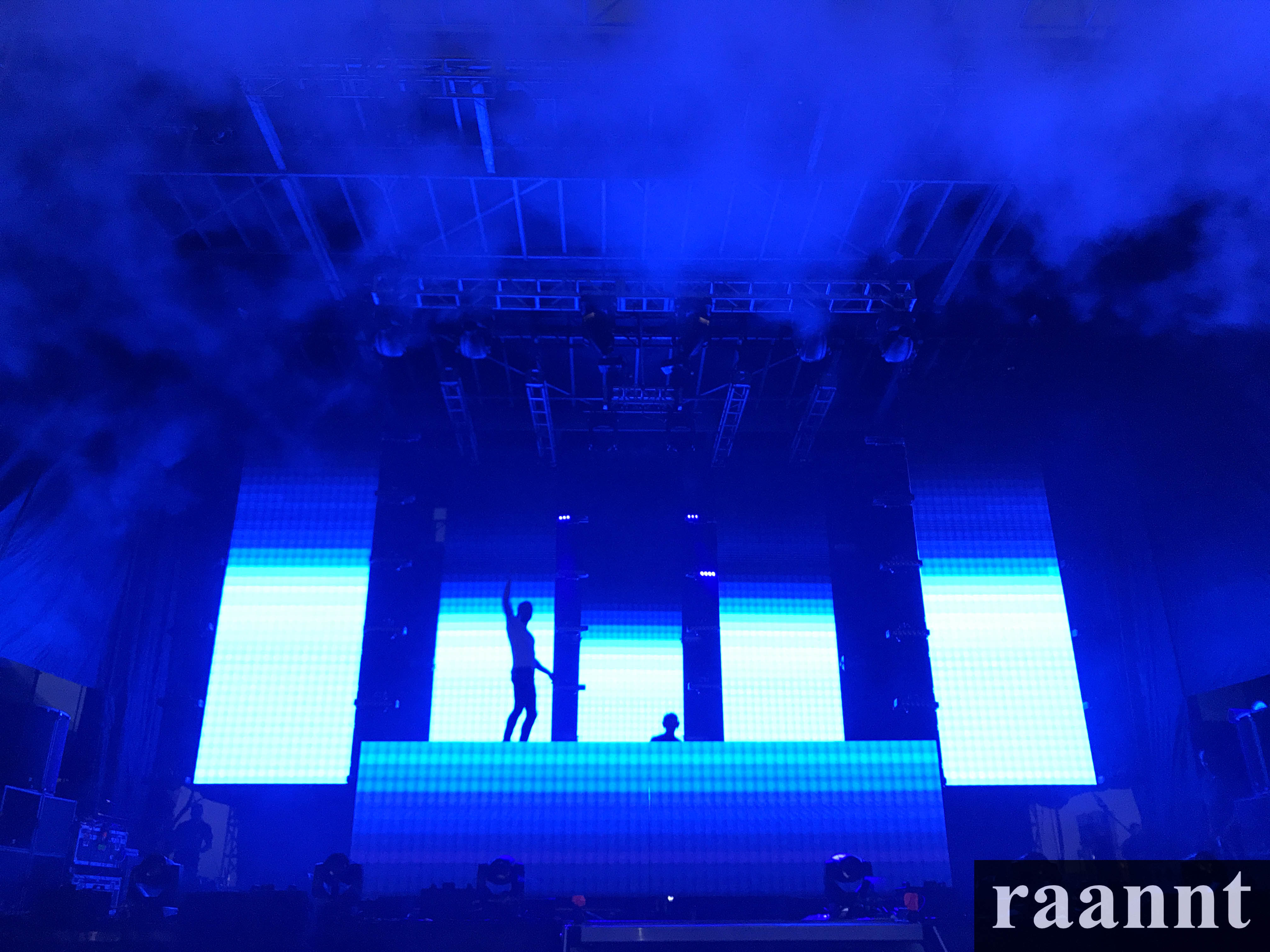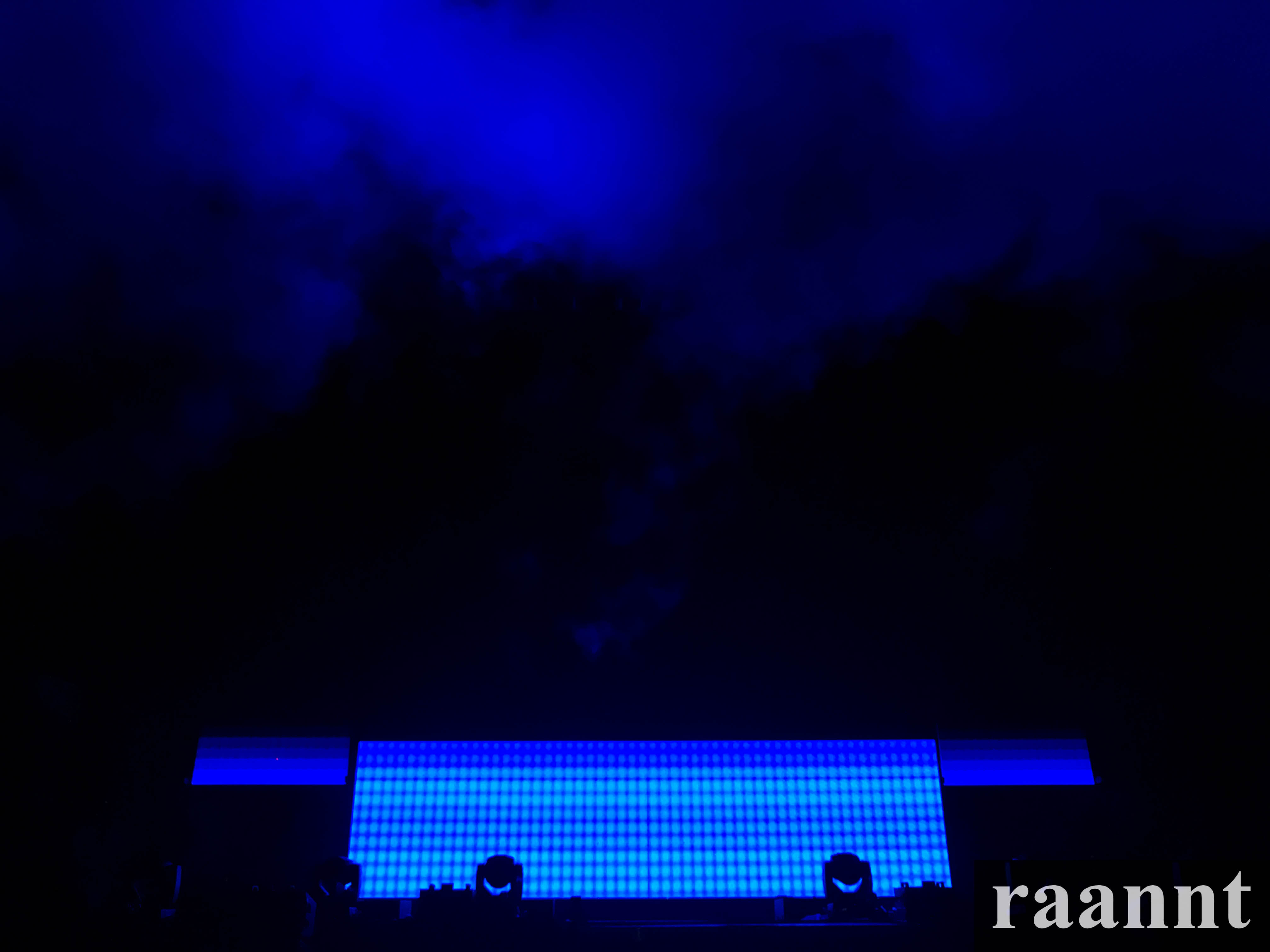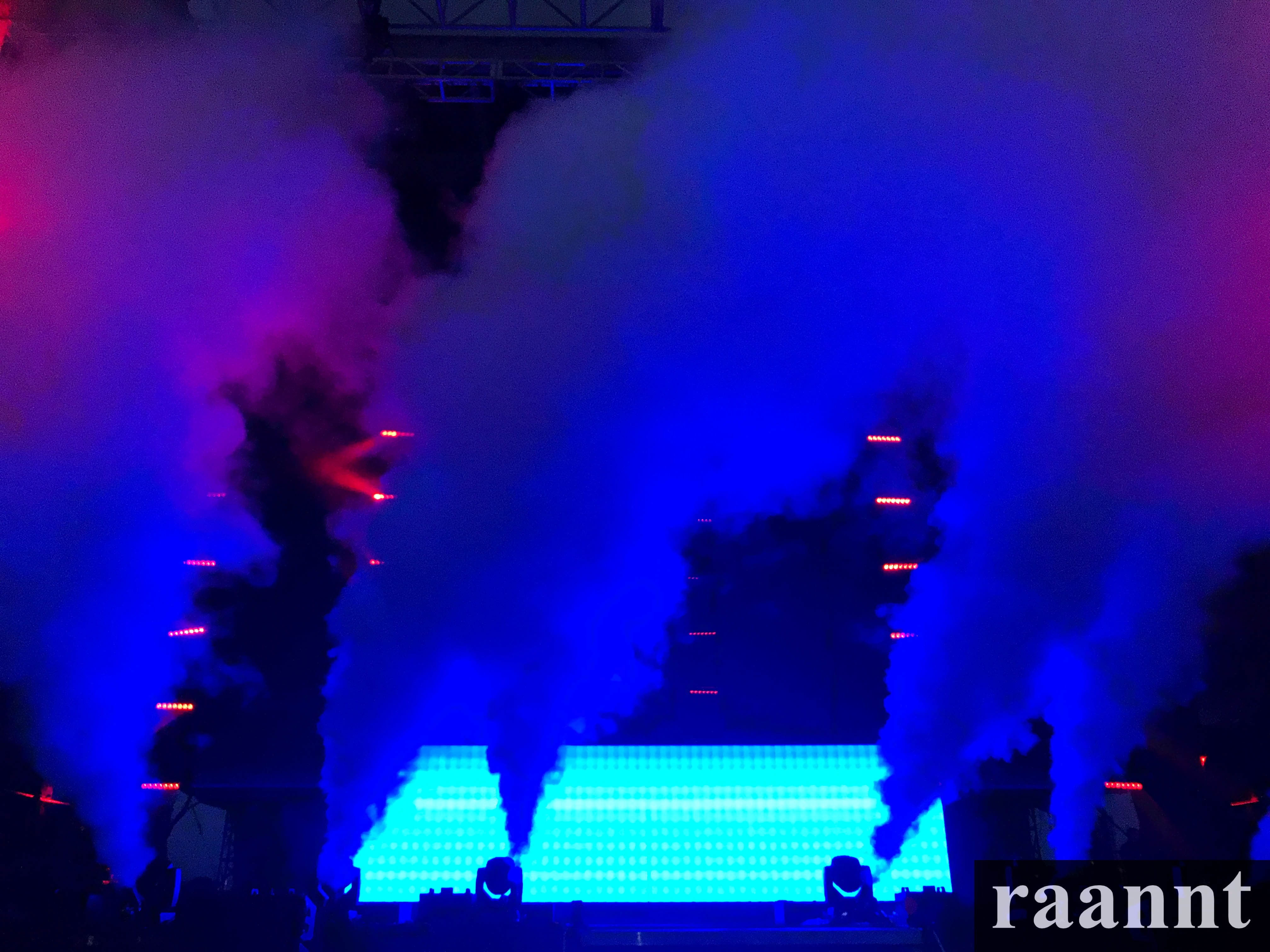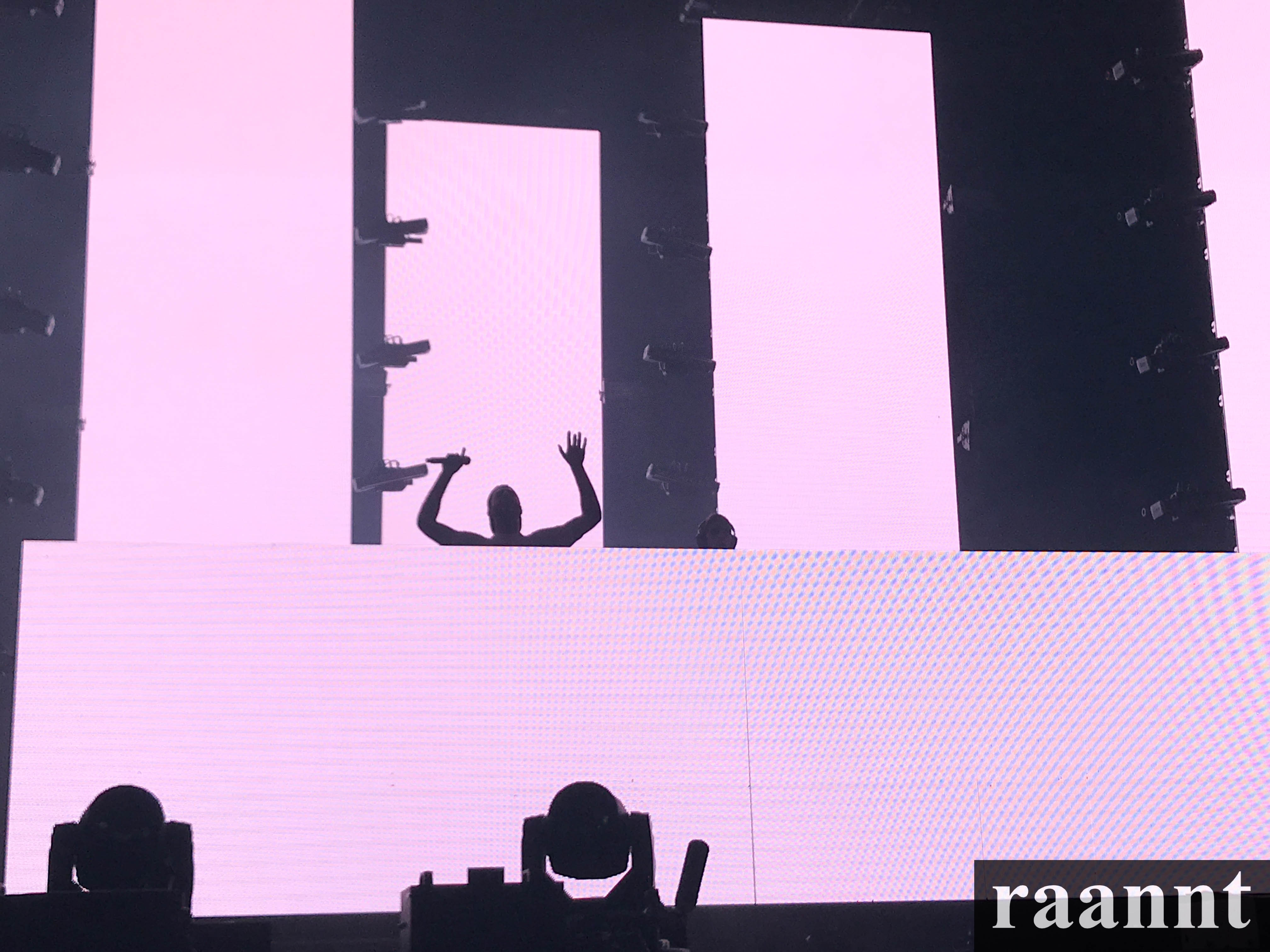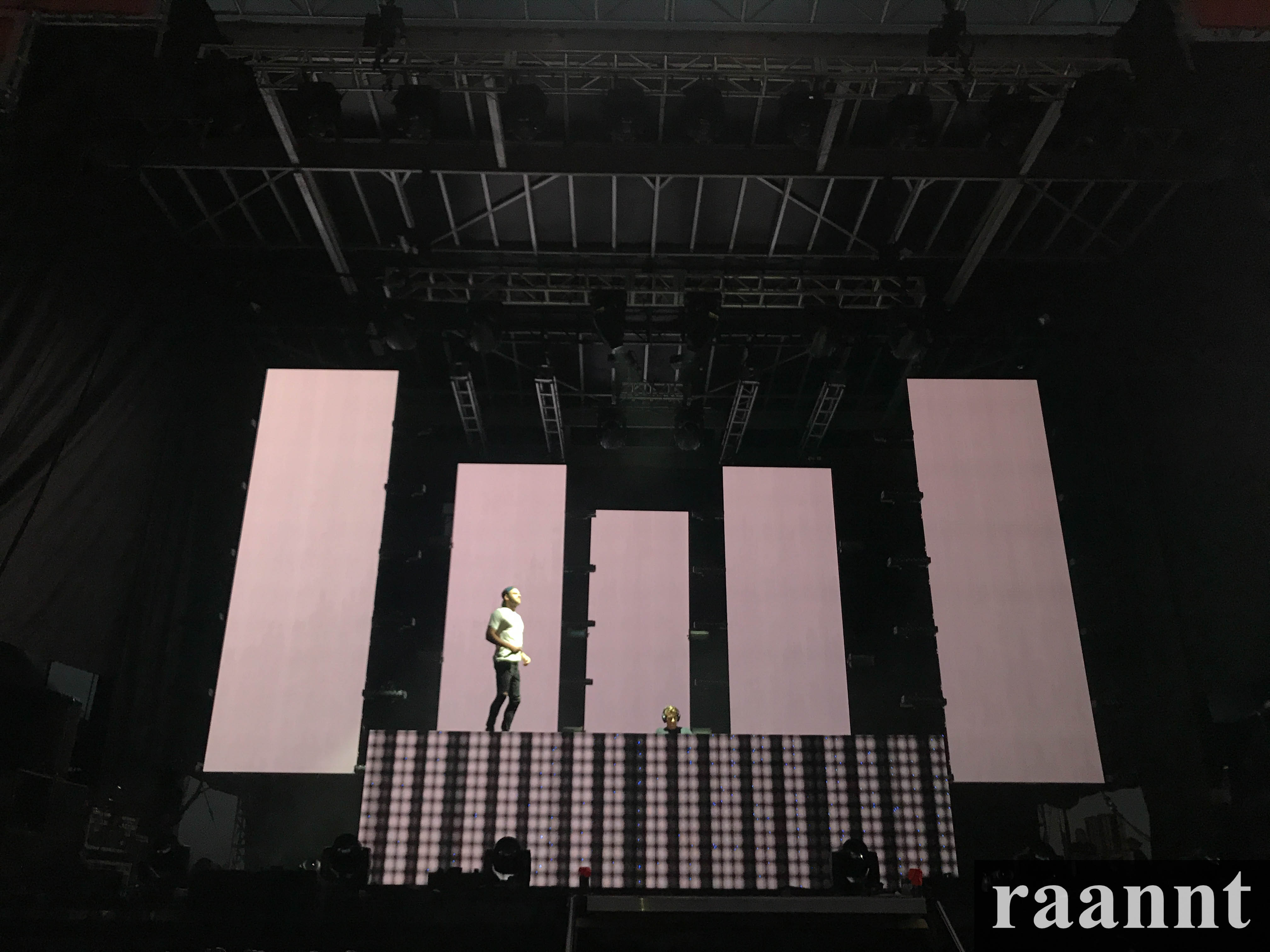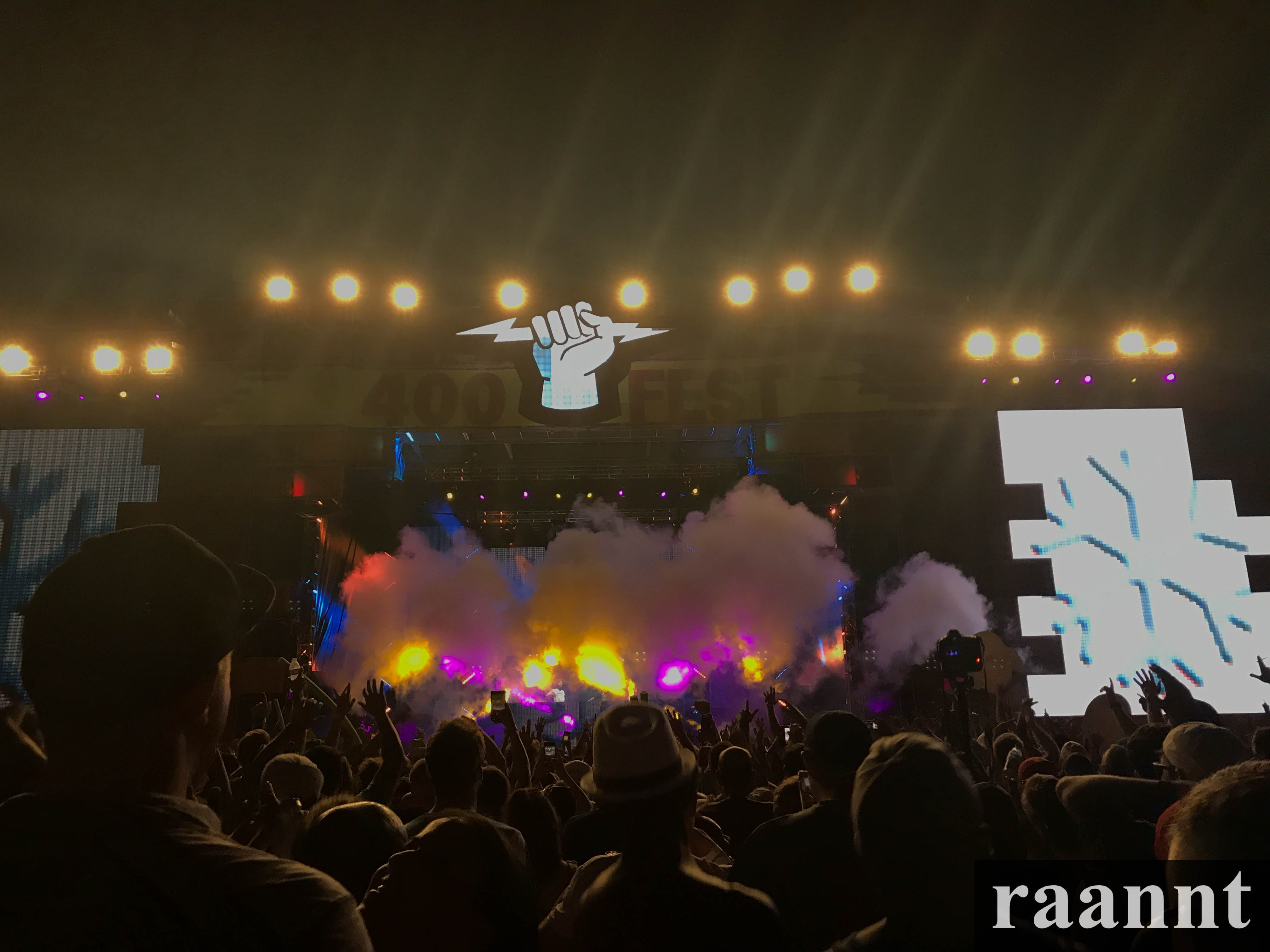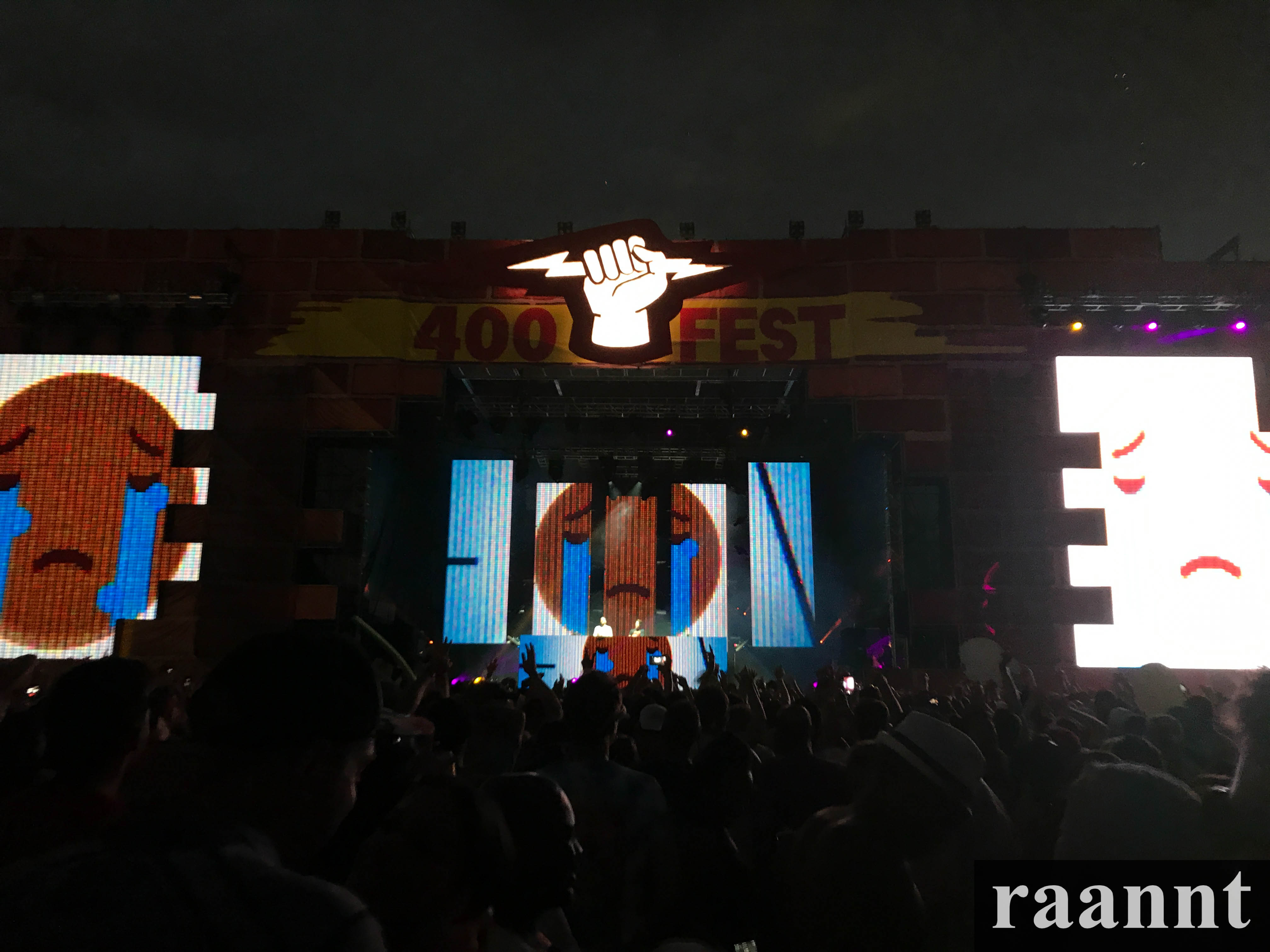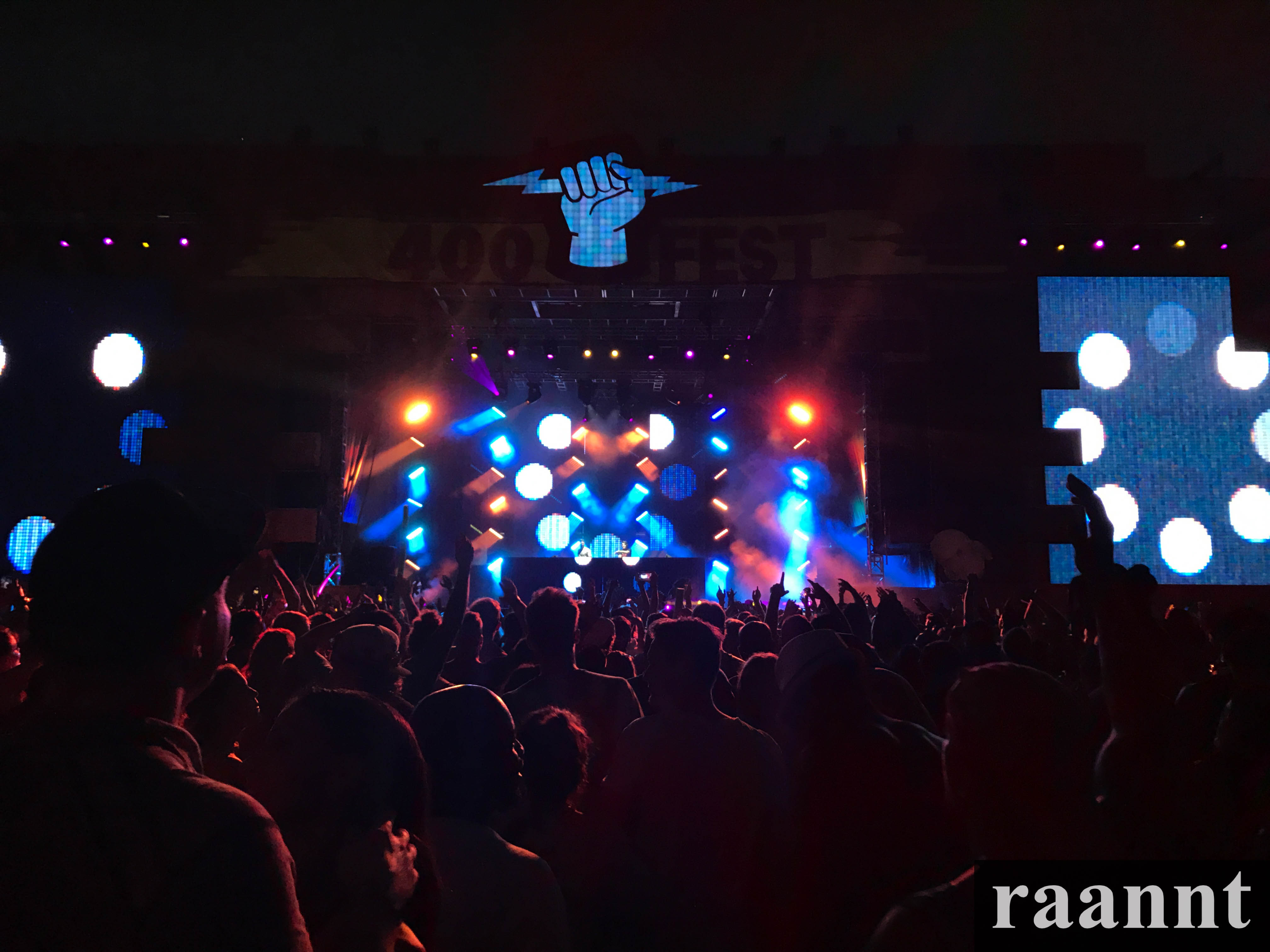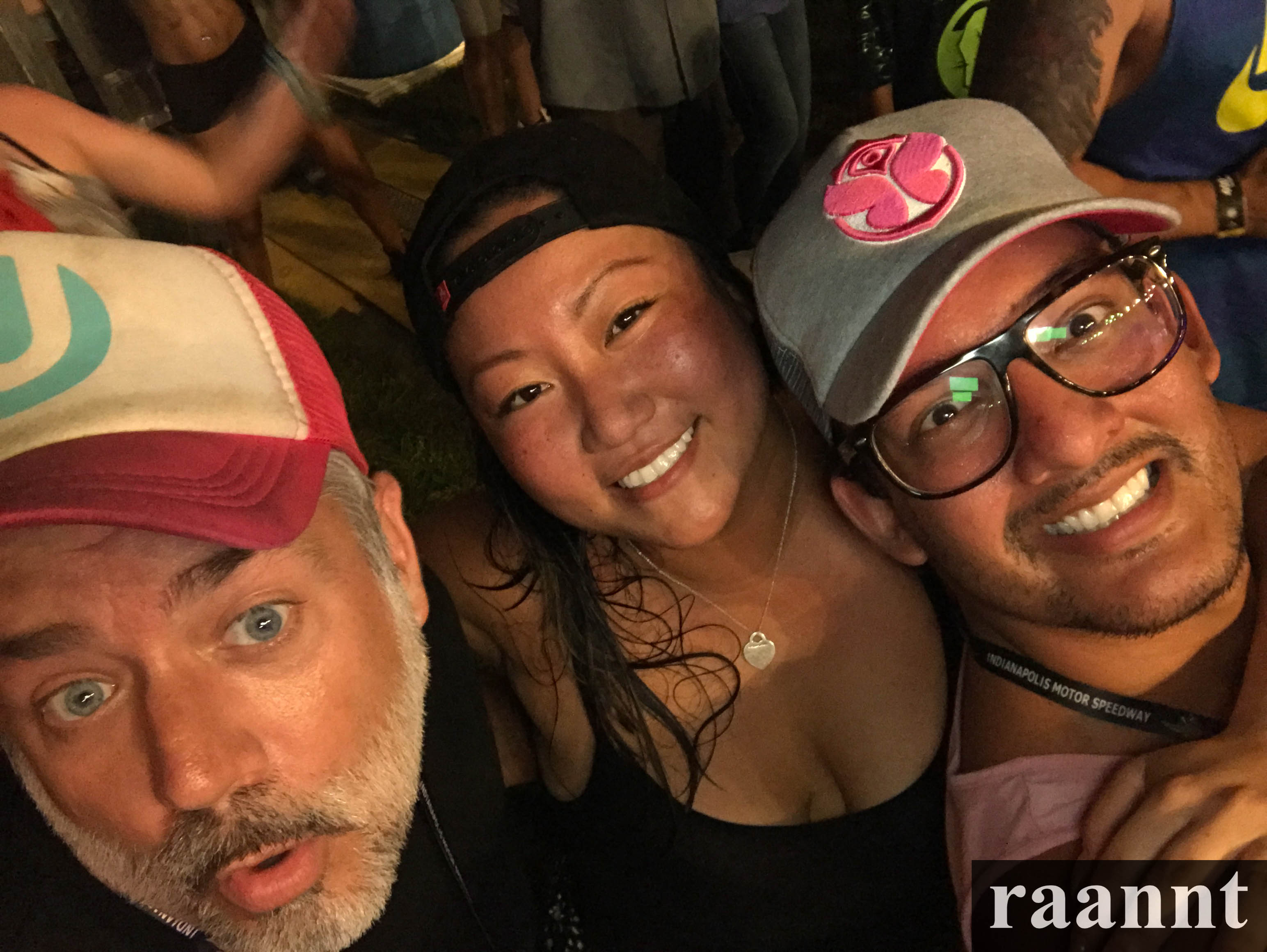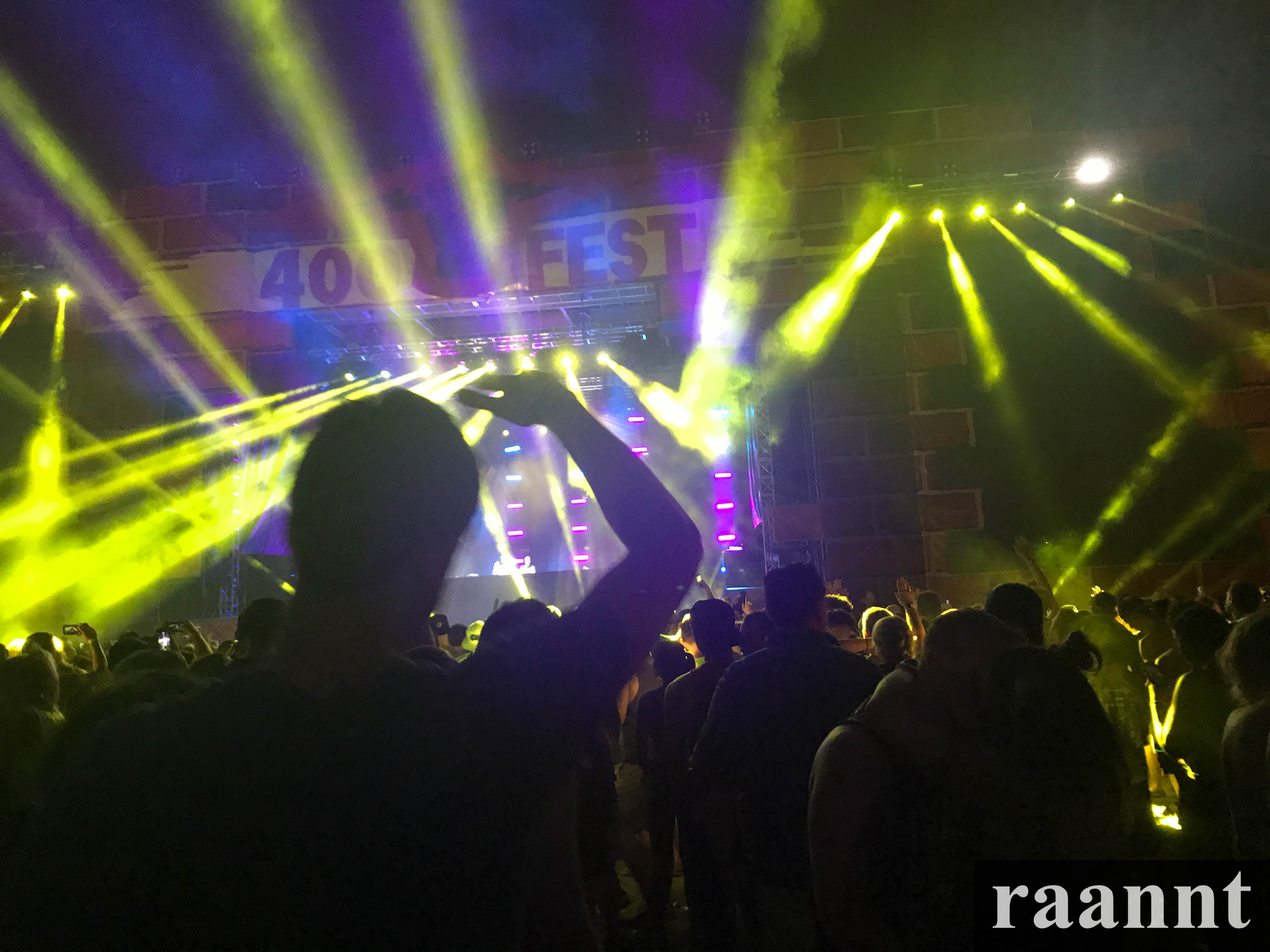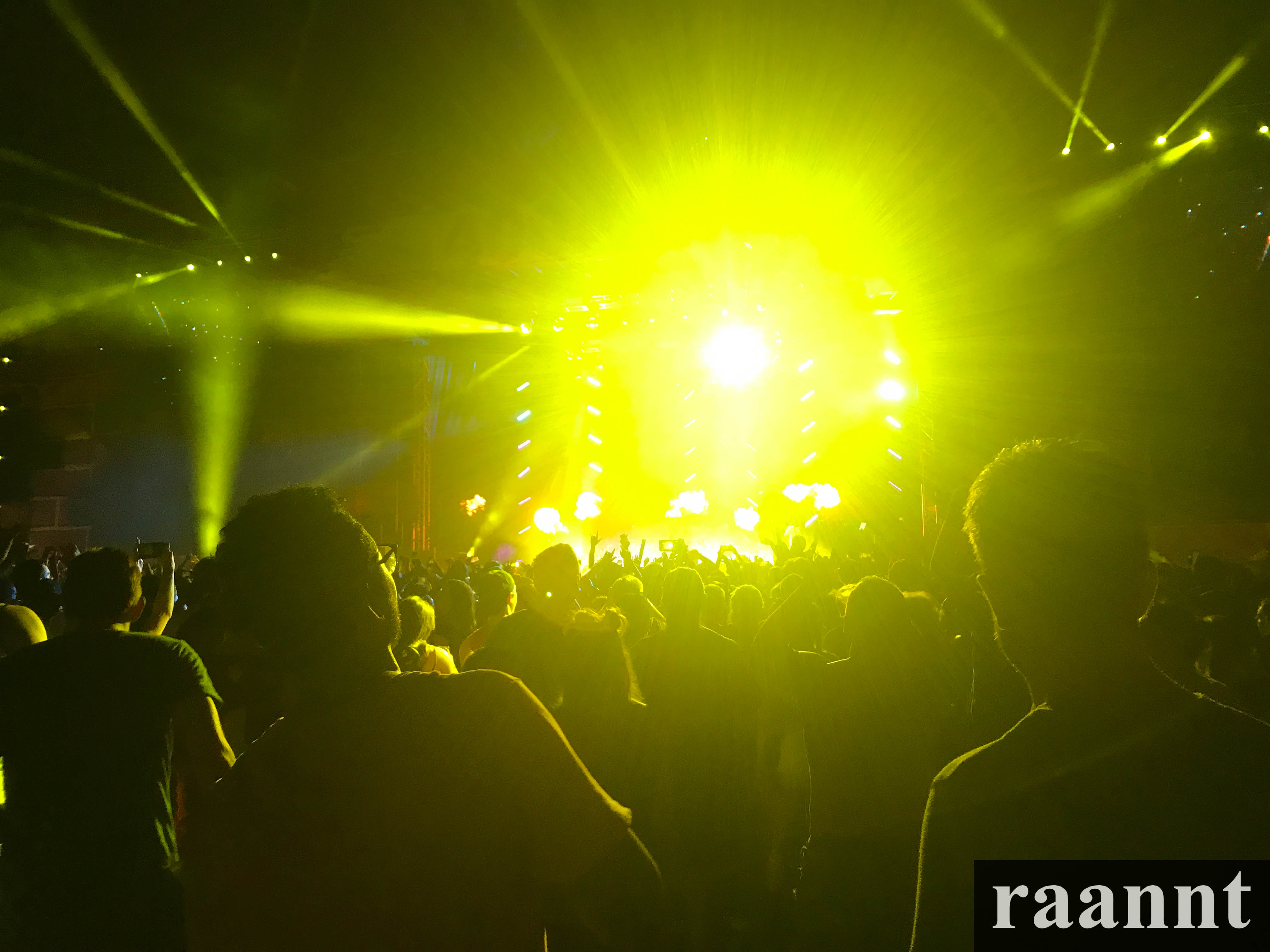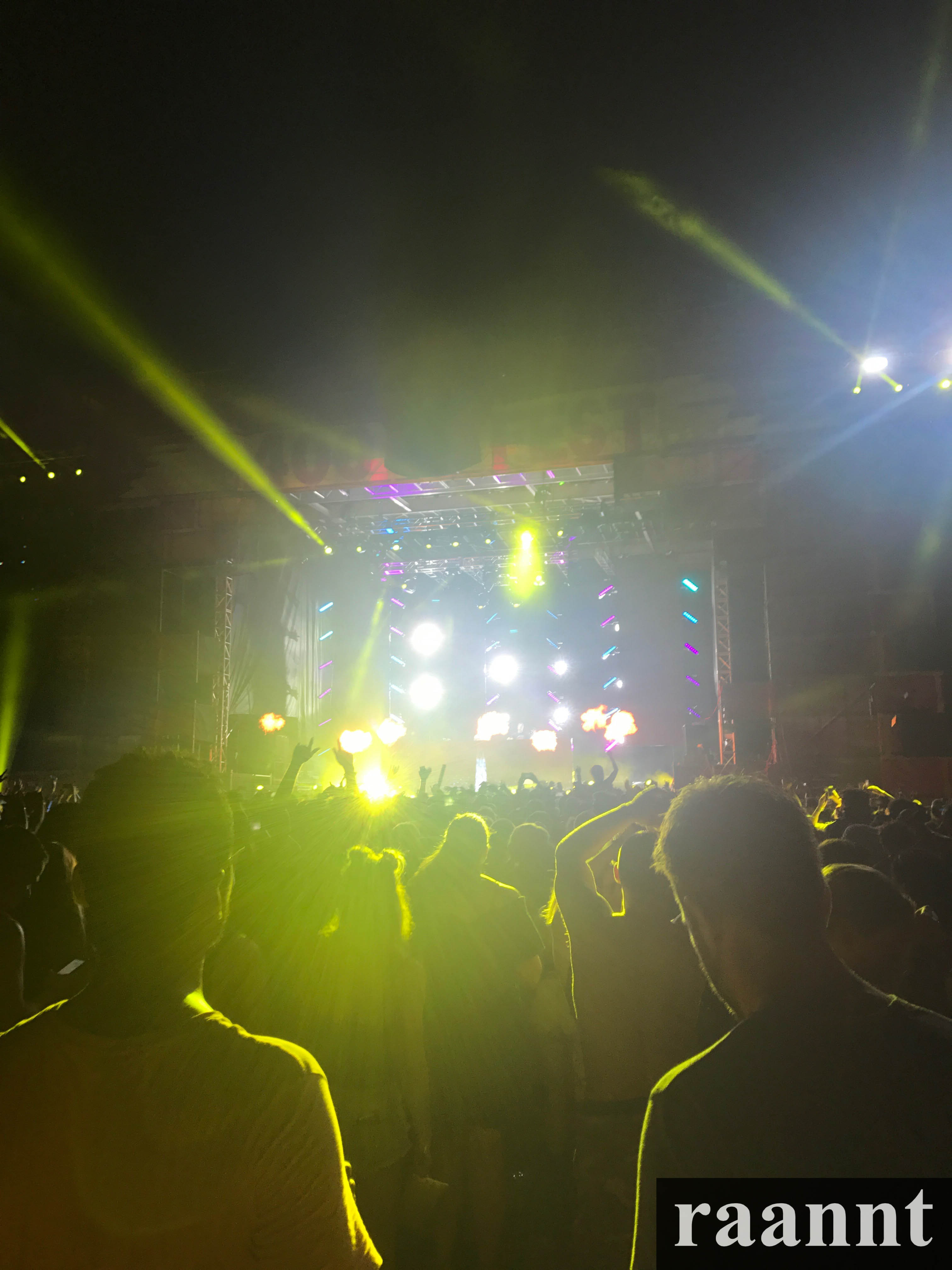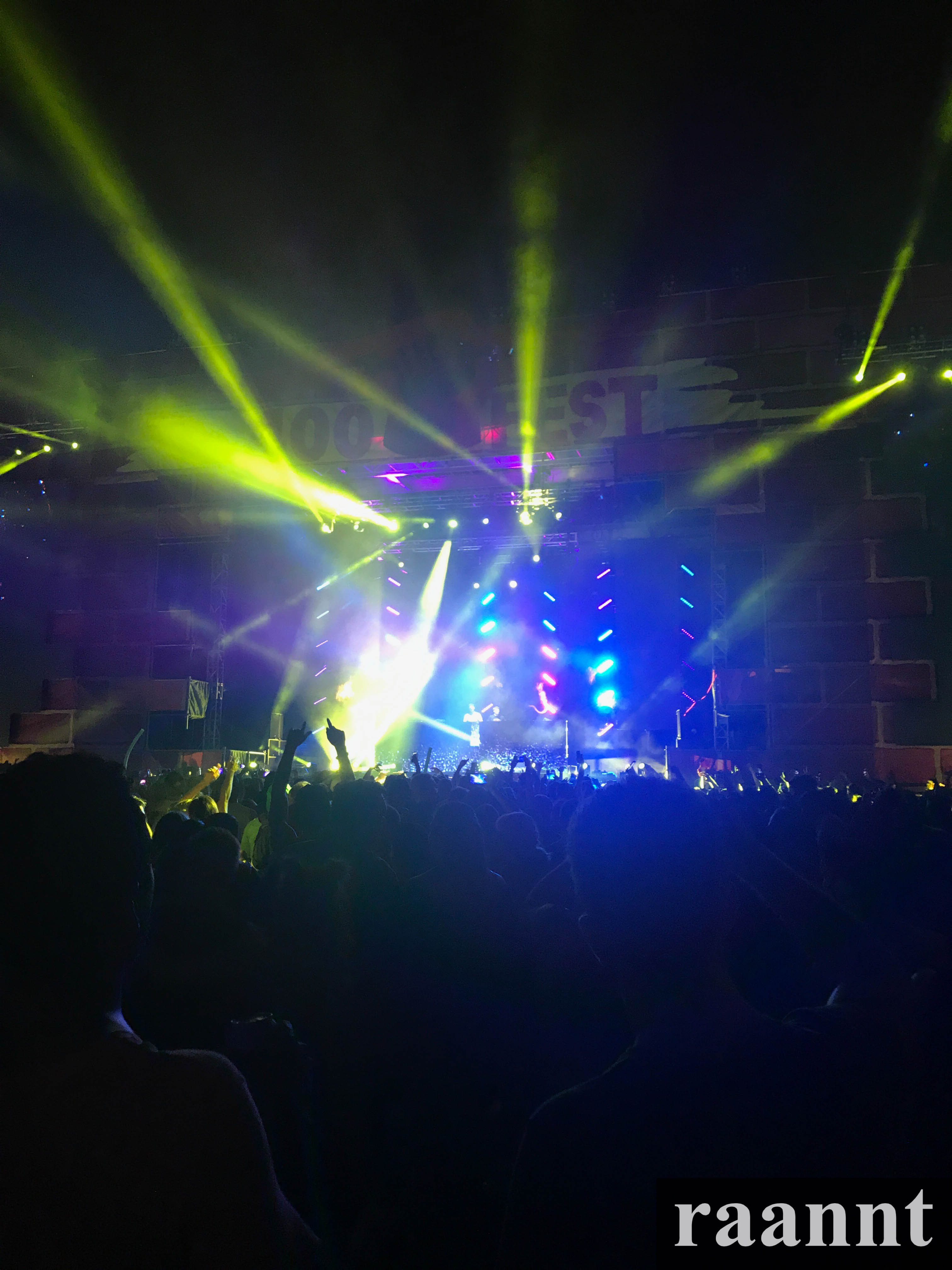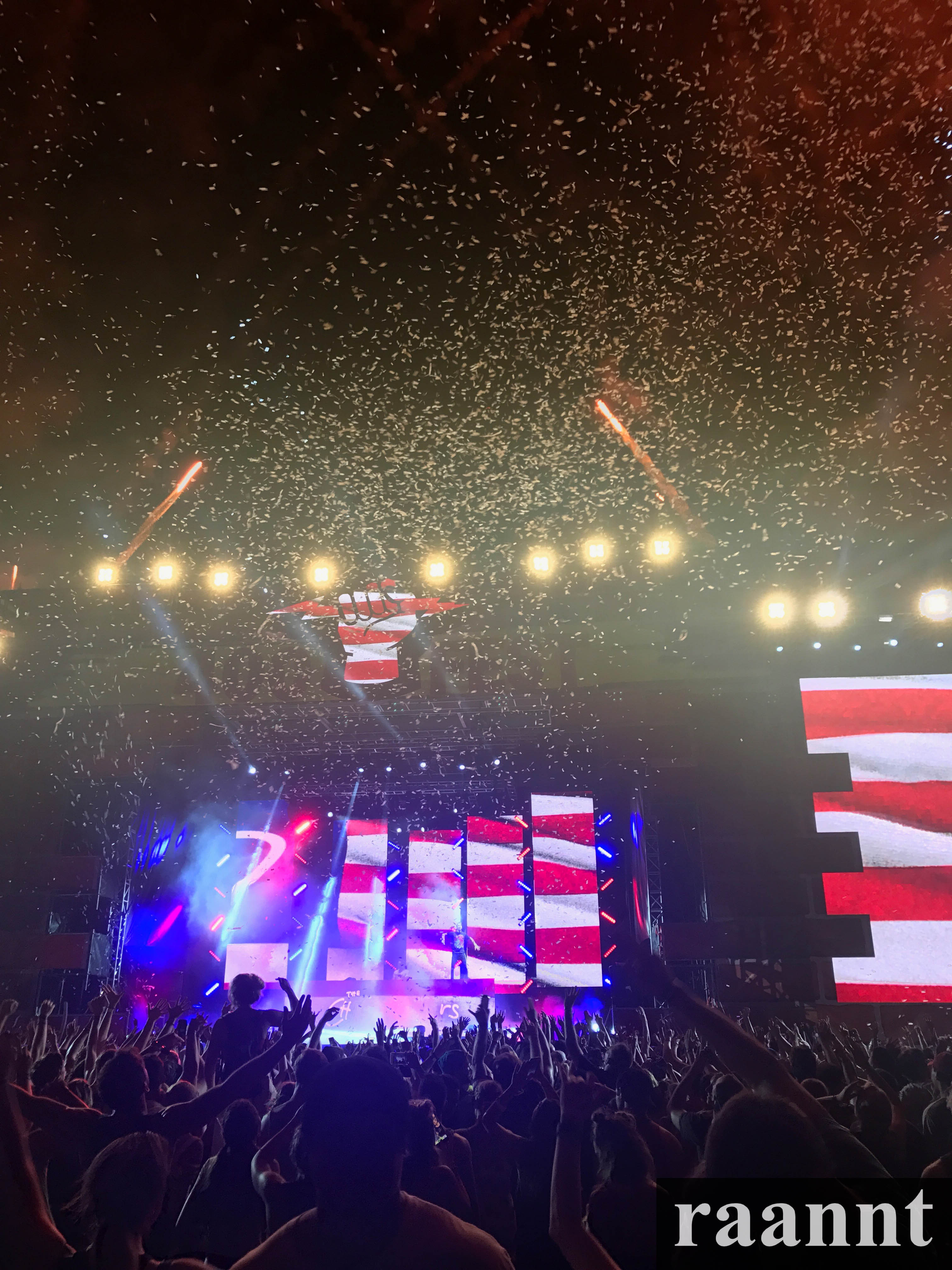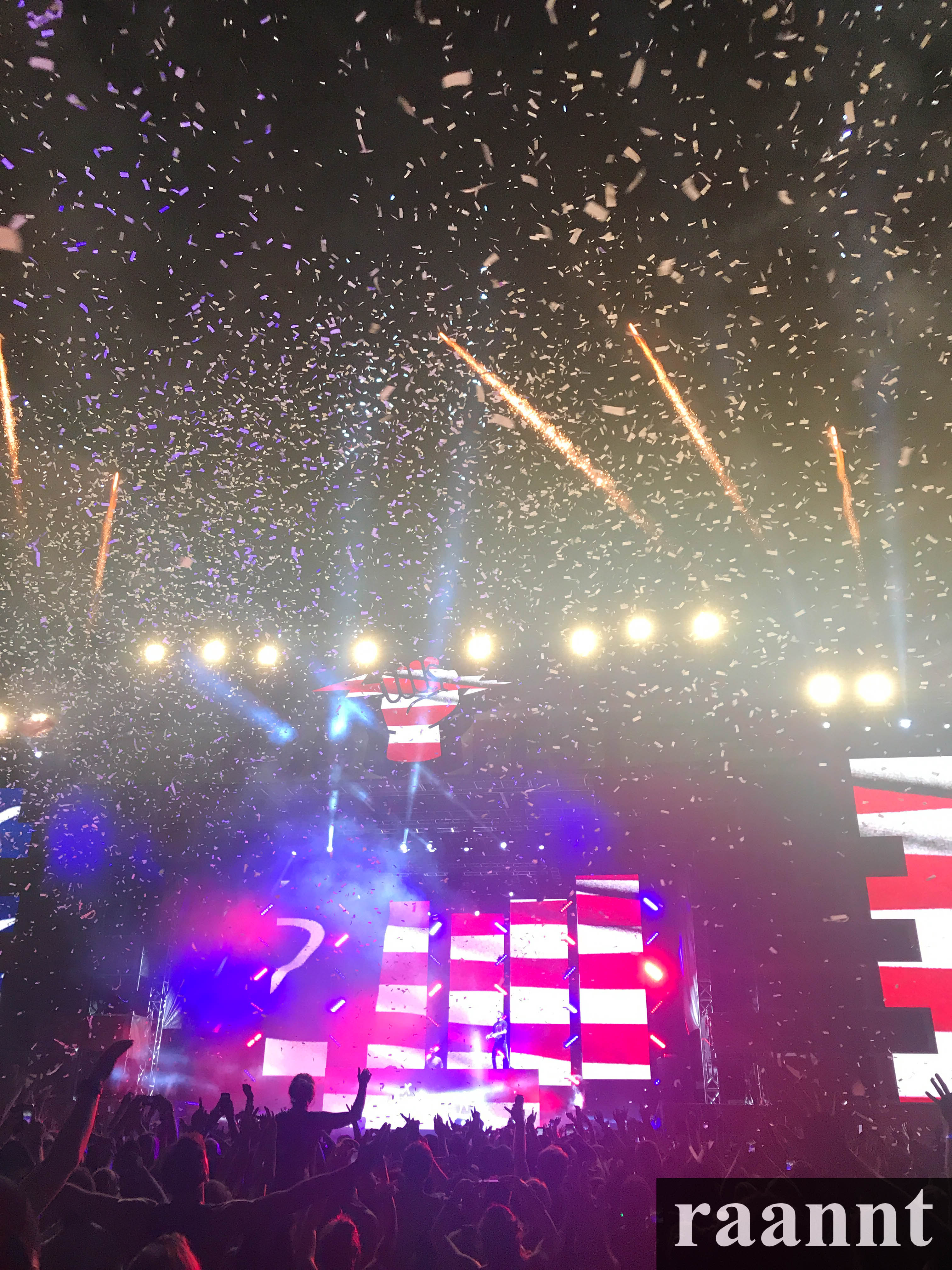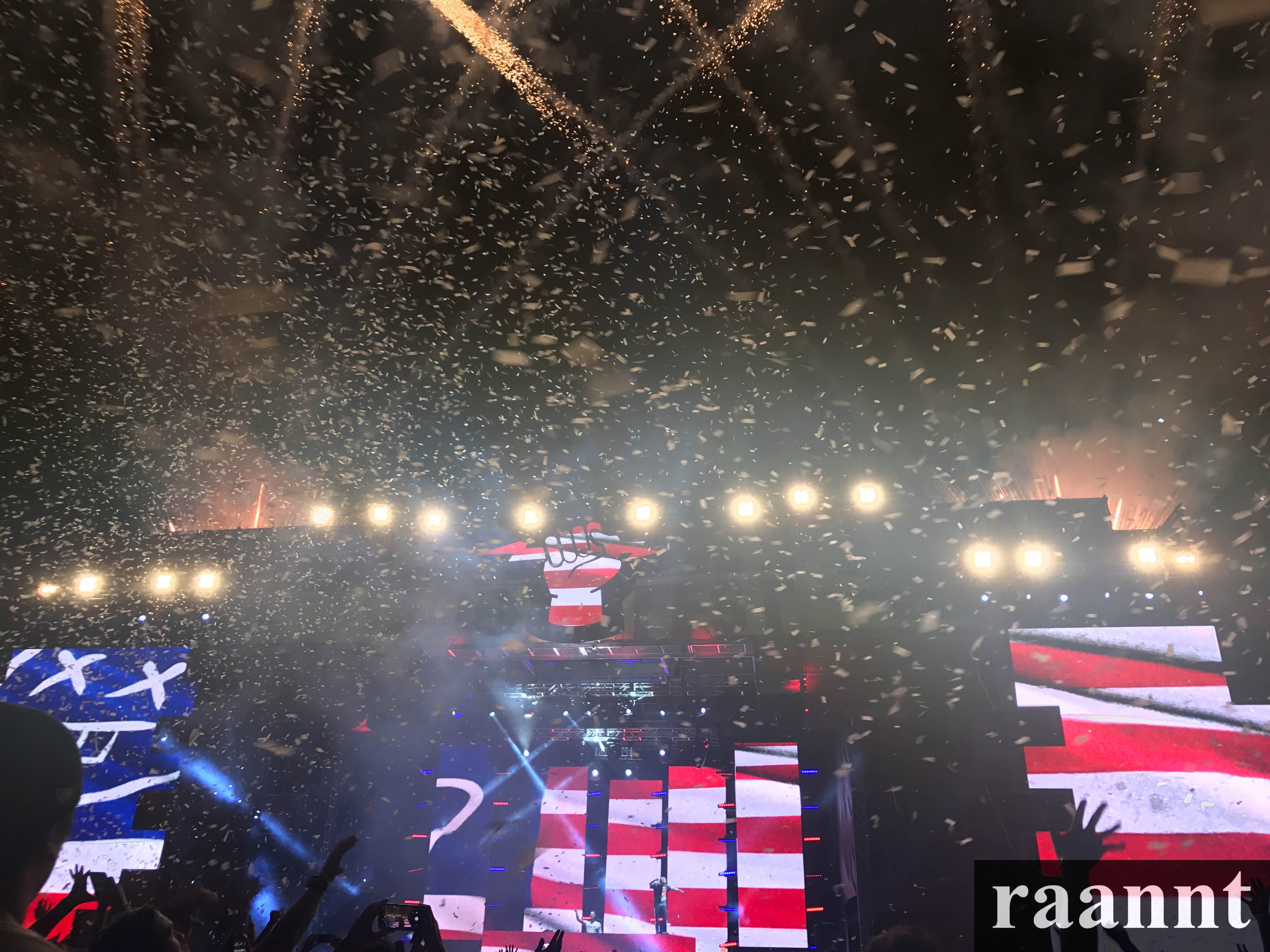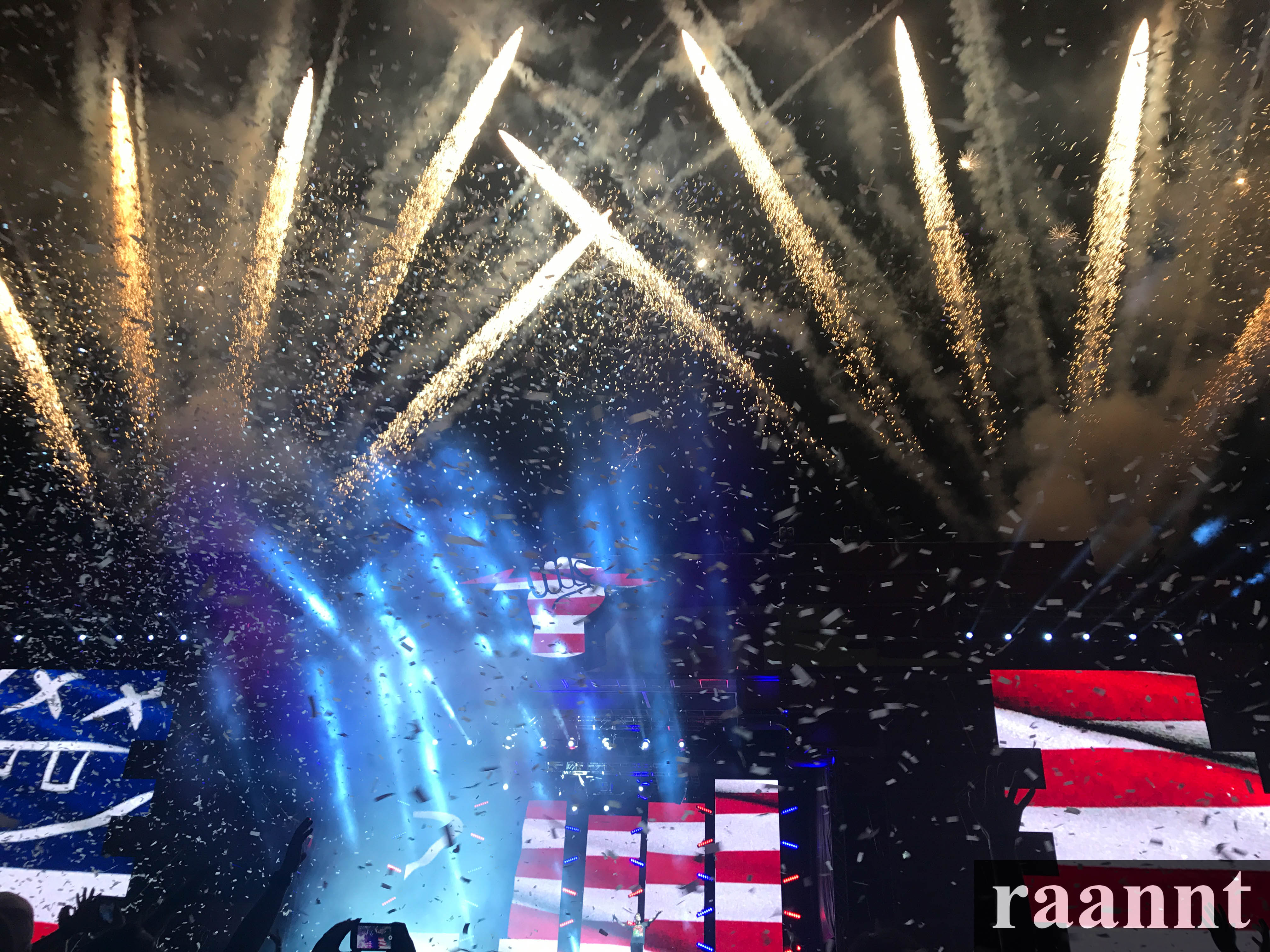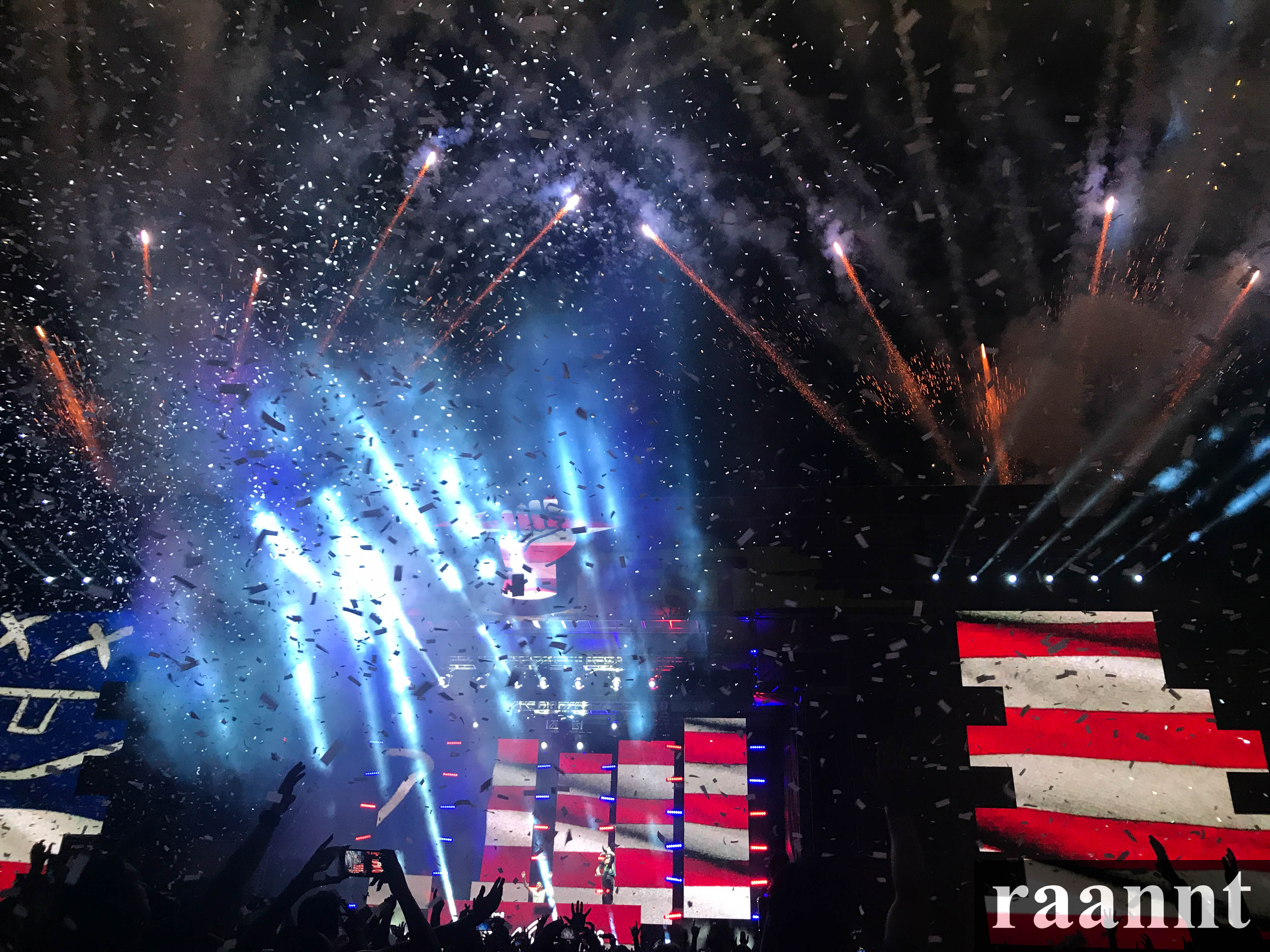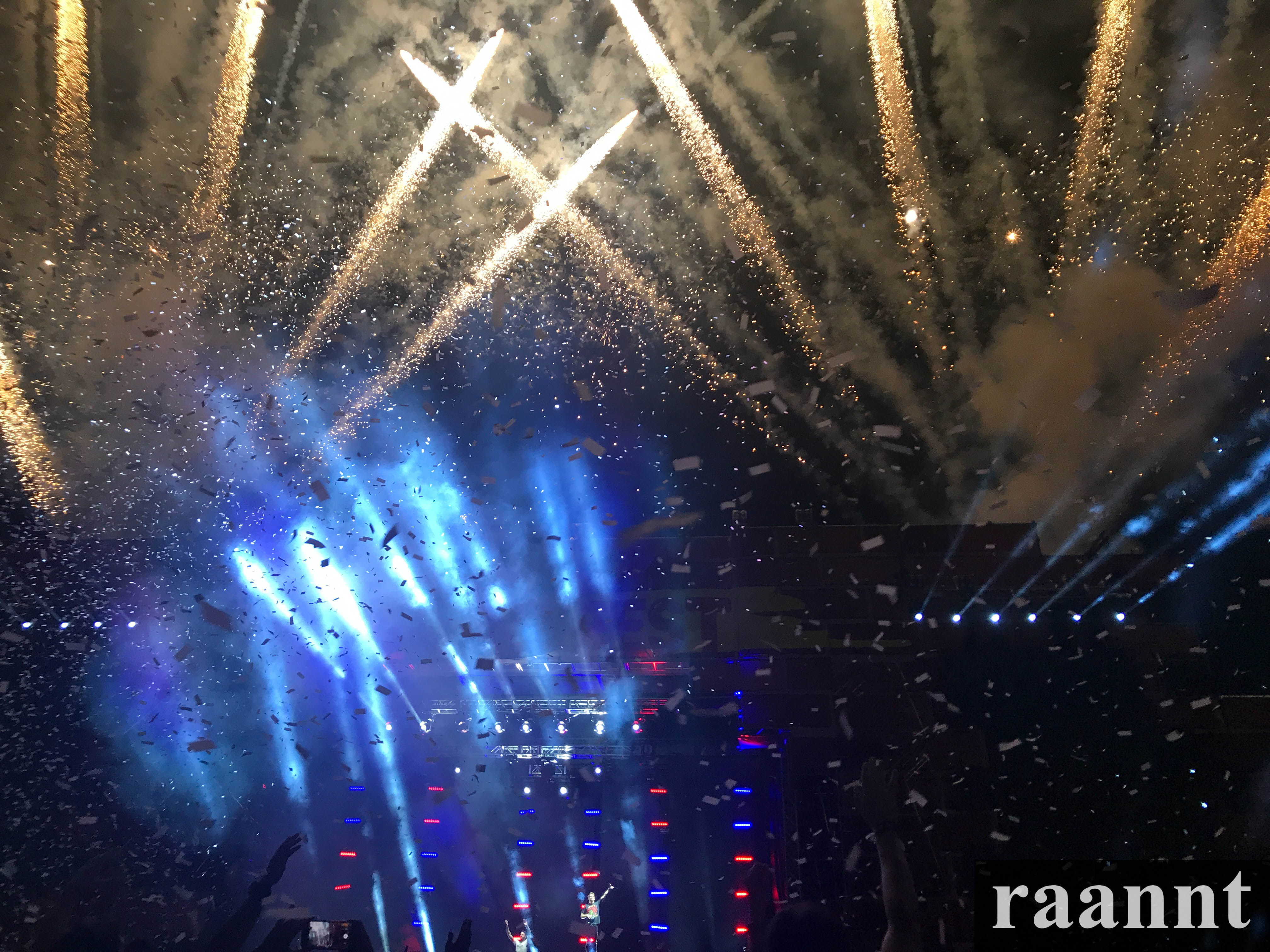 More Music Festival News HERE!