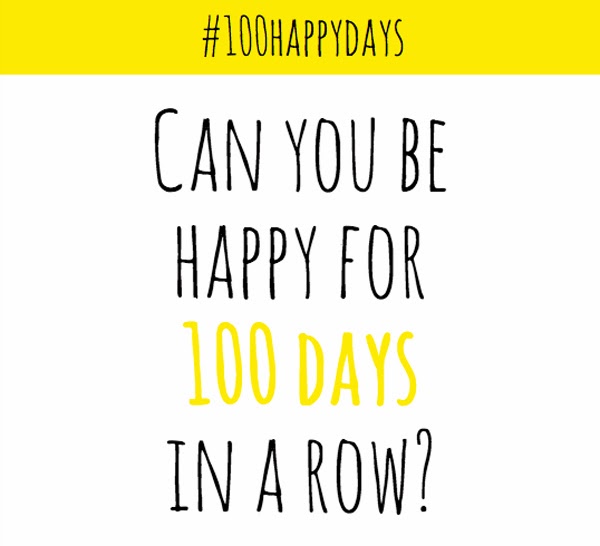 We just ran across this website challenge titled #100happydays, and immediately became entranced! If you don't already know what this is, you have to go to the website and check it out!
In simple terms, you make a commitment to share a picture on social media sites with the hashtag #100happydays for 100 days.  It is not a competition but a starting point for living a happier life!
We think this might just be the sexiest thing ever! A better life is the most previous luxury available!
Go to the website RIGHT NOW and sign up!
And follow us on our Instagram profile HERE for our #100daysofhappy
Check back tomorrow for our next pick of Sexiest Item of the Day!
Please follow is if you wanna be #happy every day!