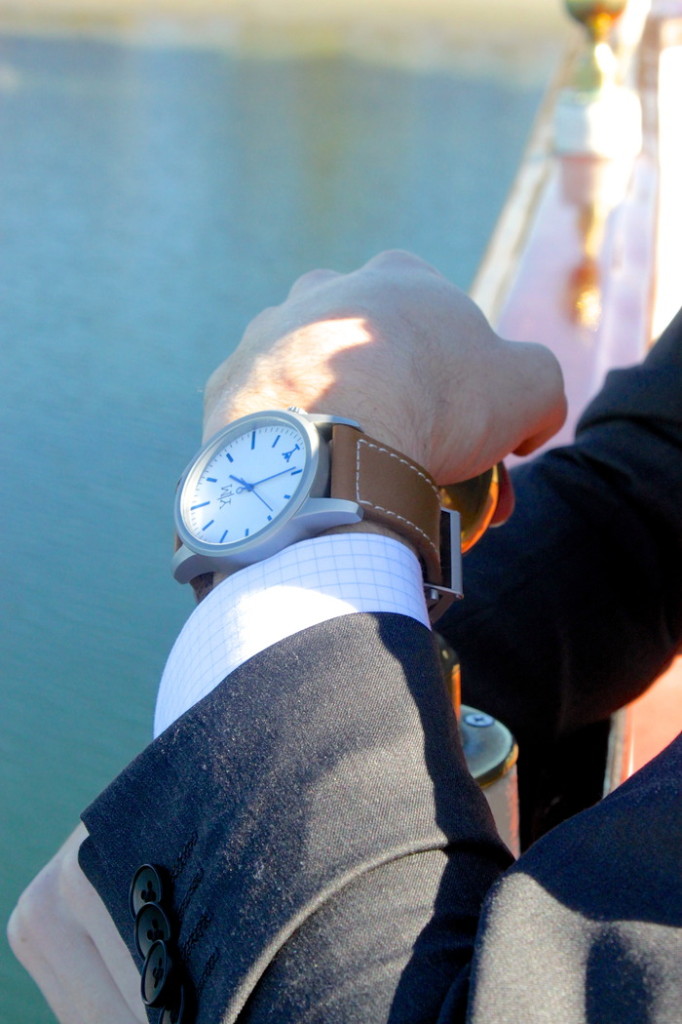 "Have you ever thought about how you are using your time? Time is invaluable and everyone has the same 24 hours in a day, yet so few actually acknowledge how they spend their time!"
We are absolutely obsessed with these impressive, state of the art, creatively designed timepieces from Yes Man Watches! We were contacted by the developers over a month ago about their Kickstarter campaign and in that time, they have well surpassed their goal of $15,000.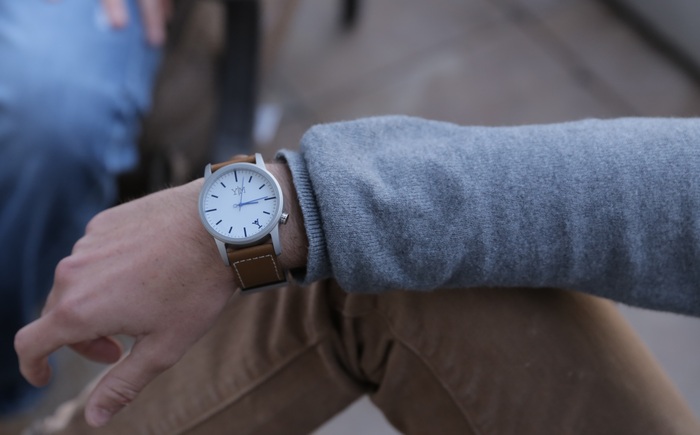 At first glances, these watches may not seem much different than other watches, but it is in the finest details that these watches passionately transform.  First, we are incredibly delighted by their leather watch band concept in which they use notches, instead of holes, closely aligned in a row, enabling more sizing options, to get the perfect fit every time.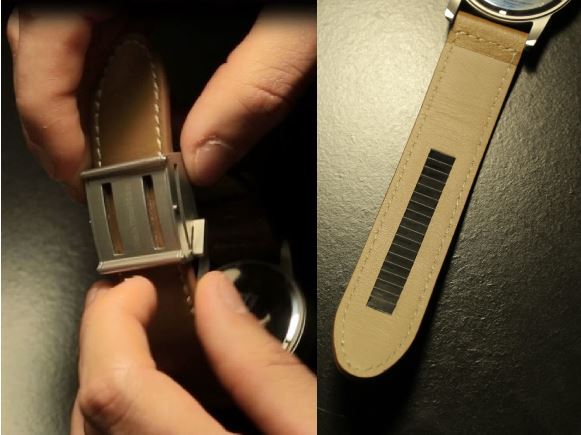 Our favorite thing about the Yes Man watches is the placement of their logo at the 5 mark. This is what they wrote about the importance of their logo placement:
"There is a reason our logo is placed at the 5 mark. Too many people feel restricted by tiresome 9-5 jobs. Life is full of constraints, but truly there isn't anything holding you back but yourself. Start chasing your dreams and who knows where you'll end up. Your potential is limitless; maybe you won't need that 9-5 job anymore."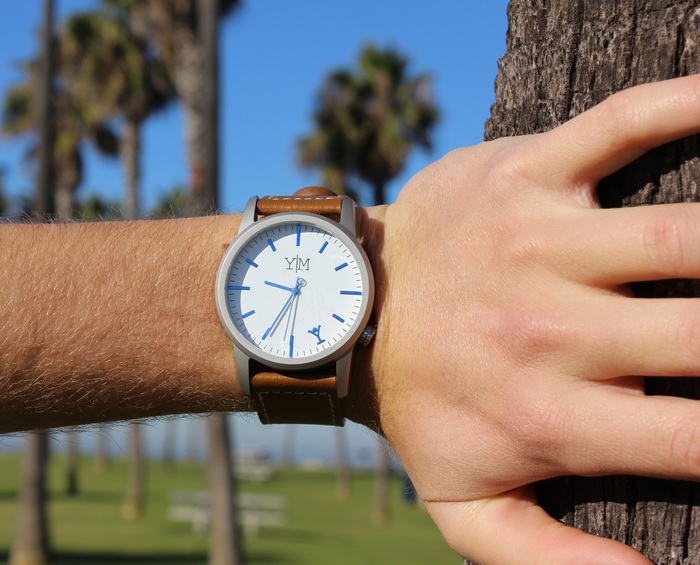 We are extremely supportive of anyone who is chasing their dreams, which is also the concept behind the Yes Man watch! We love what these guys represent and what they are trying to do by changing our perspective of how to spend time via timepieces.  Although they've hit their goal, they still need tons of help in making their dream a reality.  Check out their Yes Man Watch site and watch their video which explains the notches and the position of the logo at the 5pm mark, plus truly shows the passion behind these watches!
We are absolutely obsessed with Yes Man watches! These guys are awesome!
Check back tomorrow for our next pick of the Sexiest Item of the Day!
Please follow us!