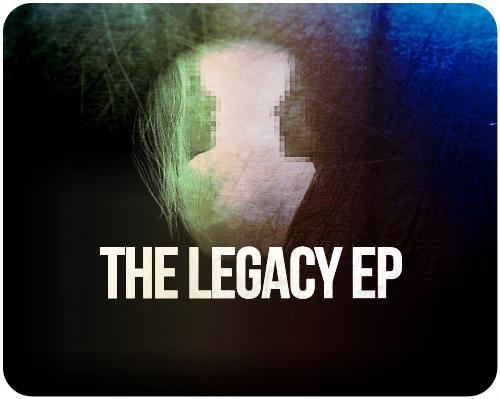 Comprised of six tracks, the "Legacy" EP from DE$IGNATED mixes things up with a range of unreleased and back catalogue material now yours to download for the very first time directly from the DE$iGNATED boys. Staple pieces in the discography such as 'The Strength' and 'I Can Tell You' are all available for free after their numerous hits upon the guys' SoundCloud. Now however, they sit alongside the UK Jersey Fix of Sinden's 'Bad Boy' and 'In Reality (Jimmy Blatant Remix)', which round off an incredible inaugural EP that primes them for another enormous year.
The Legacy EP Tracklist
1) T2 – Heartbroken (DE$iGNATED 2k13 Bootleg)
2) I Can Tell You
3) The Strength
4) In Reality
5) Sinden – BadBoy (DE$iGNATED's UK Jersey Fix)
6) In Reality (Jimmy Blatant Remix) [BONUS]
Check back tomorrow for more music posts and reviews in our Music section!
Please follow us!