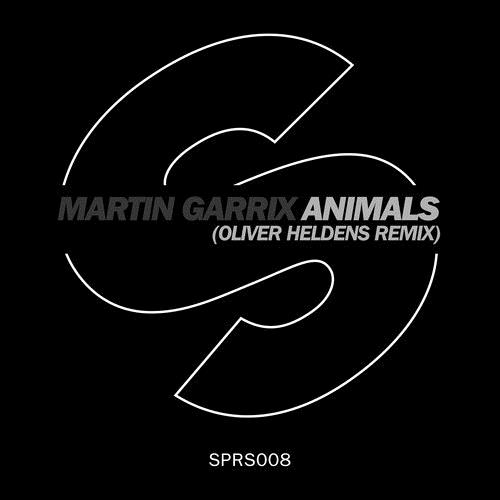 This is not the first time we've posted about Martin Garrix and his track Animals, but we are so obsessed with his beats that we wanted to post about it again, this time remixed by Oliver Heldens!
The swiftly emerging producer/DJ, Oliver Heldens, releases his deep house remix of Martin Garrix's "Animals" via Spinnin' Records. Following up on his breakthrough single, "Gecko," Oliver unveils another smash production that rides on the fringe of the underground. His remix of "Animals" brings a high-energy vibe to deep house with heavy grooves held at a big-room tempo. Gaining international attention from top dance music artists, labels, new fans, and tastemaker bloggers, OIiver Heldens is making waves with his fresh sound.
Check back tomorrow for more music reviews and posts in our Music section!
Please follow us!