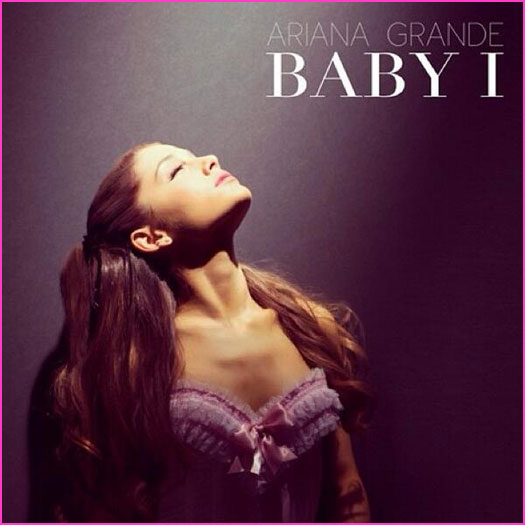 We're finding ourselves more and more obsessed with Ariana Grande every day.  Sure she's poppy…but her sound is so reminiscent of old-school Mariah Carey and Janet Jackson! Her cover of Mariah's Emotions is even spot on!  2 days ago she released her newest track for Baby I and we love it!!! Check out both songs below!

What do you think? Love her…or can't be bothered? Let us know below!
Check back in for more music updates in our Music section!
Please follow us!