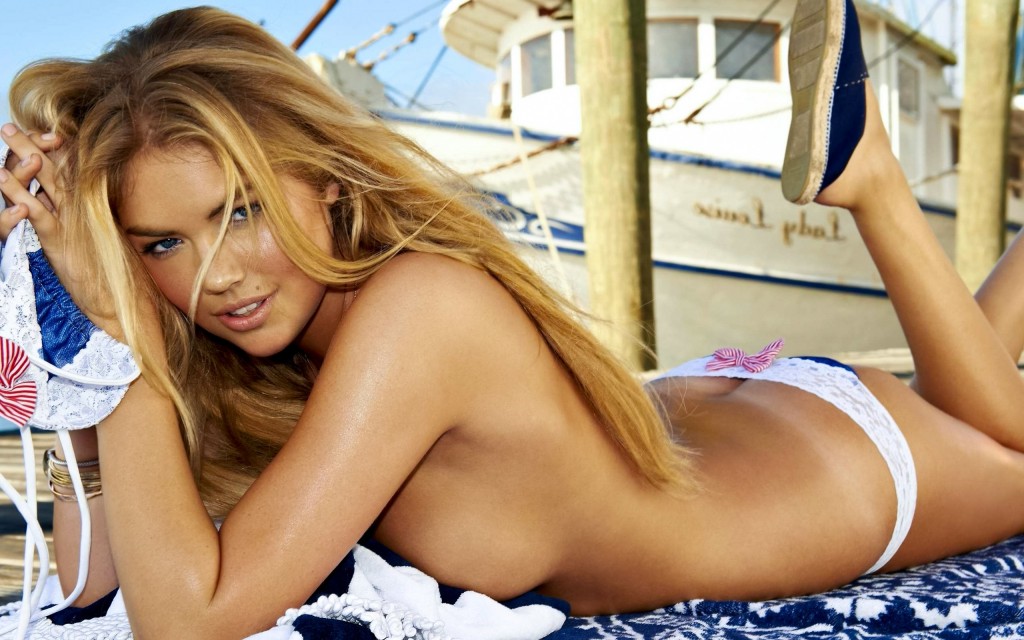 We love Kate Upton.  She's absolutely gorgeous in this Lolita kind of way.  Half Innocent…Half Wicked.  You know what we mean.  You know you wish you knew what mean! This 21 year old, Sports Illustrated Swimsuit model hasn't even been of legal age long enough to get into trouble…but being the natural flirt that she is, she finds trouble wherever she goes.
TMZ released a topless video of Kate awhile ago, but due to the fact that we're a "classy" website(WE don't have a problem with nudity, actually we encourage it, but our sponsors and advertisers don't necessarily appreciate it!) we're not going to post the video…just the link HERE. It's literally Kate, looking like Daisy Duke in pigtails, riding a horse with her top off.  It's extremely edited and pretty safe for work…but we're warning you in advance!
But even though she's a pretty face and an even prettier body…her look transitions well to many types of styles.  Below are some of our favorite modeling looks!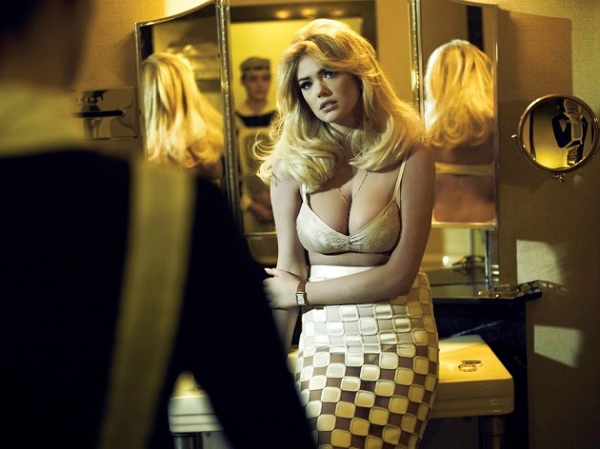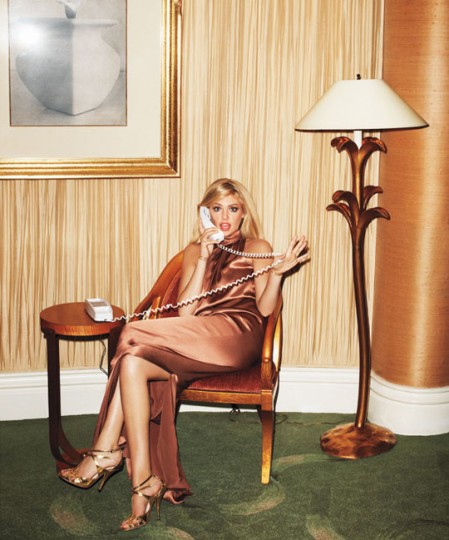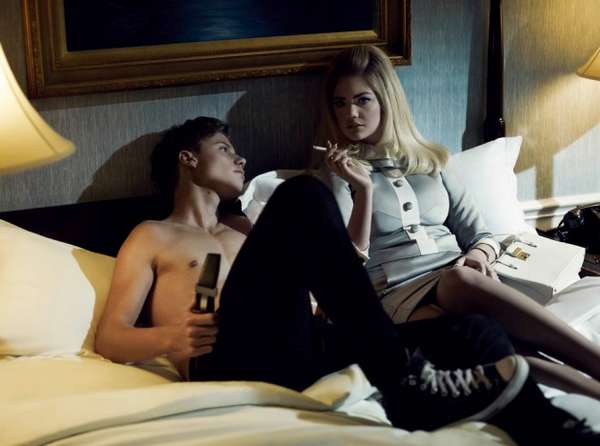 Check back in tomorrow for our Sexiest Woman of the Day pick! And let us know in the comments below who you'd like to see on our list!!!!
Please follow us!