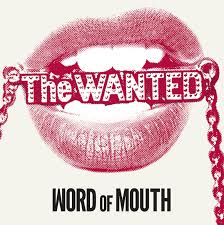 The Wanted's upcoming album Word of Mouth will be officially released on November 5th, but the band has already released tour information about their upcoming tour dates, starting in Europe in early February and coming to The US in April.  Check out tour information and dates at their website and order exclusive pre-sale tickets. And pre-order their upcoming album below!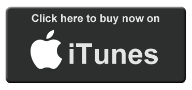 Check back for more music info and tour dates regularly in our Music section!
Please follow us for up to the minute news!