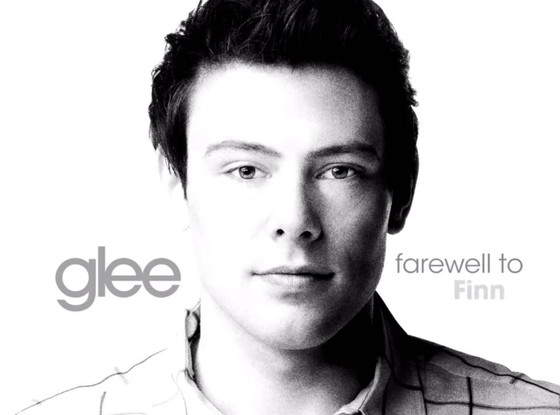 Last week during Glee's Farewell to Finn, one of the saddest episodes ever to grace the halls of McKinley Hall, several of Finn's classmates and friends sang songs of dedication.  Our favorite was Puck's version of Bruce Springsteen's No Surrender.  We grew up on Bruce Springsteen, so the song had a special place in our hearts as well.  Check out both versions below and let us know what you think. We think Puck not only paid homage to Finn, but did a really nice dedication to Bruce Springsteen as well!
Click Here for the Bruce Springsteen version at iTunes!
Click Here for the Glee version at iTunes!
Check back for regular music reviews and updates in our Music section!
Please follow us!