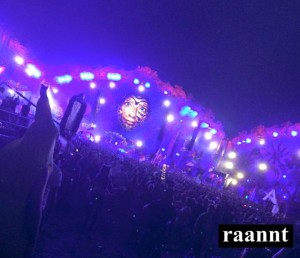 Here we go! This year we're doing it a bit different. We've brought along our new college intern, Juan Carlos Paredes, who happens to be  a virgin at the music festival life style-experience. That's right PLUR girls, this young buck is ready to learn anything you have to teach him! So, we're blending our professional opinion with the one of a first timer. So… here we go:
1:15pm: Gates open! Dreamvillers patiently, tho incredibly excited, wait for their full madness access to all the stages! Word of advice, if you want to buy merchandise… Make that your first stop!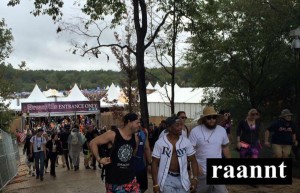 1:45pm: The beautiful ladies of Duelle killed the It's A Trap stage!
2pm: Stages start to fill up. The energy is crazy and the people are in full race character!
3pm: Jacob van Hage closes the 1st hour of the Full On tent with the best energy.
3:25pm: Arches kills the Potion boat with some incredible deep house!!!
4:03pm: We have got to become friends with Mattn… She's is our definition of sexy!!!!!!!
4:10pm: the traveling limbo squad hits the mystical frames. How long can you go?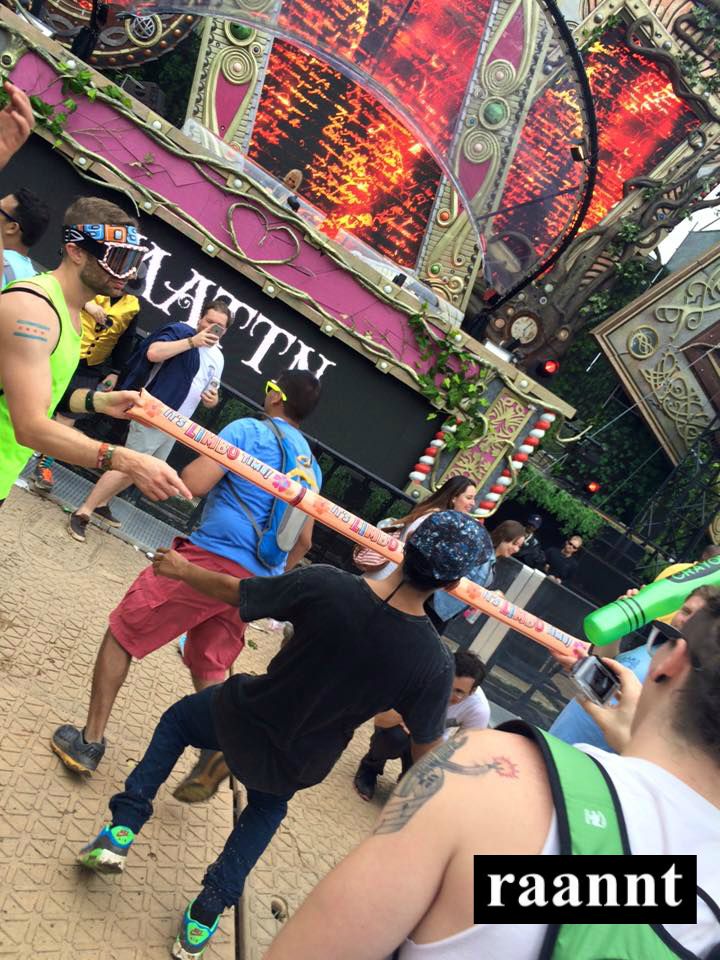 4:21pm: Colombia took over the TomorroWorld groups!!! You guys were everywhere!!!! Is it because everyone is watching Narcos on Netflix?
4:26: The It's A Trap stage… Best day stage! Killer beats and packed.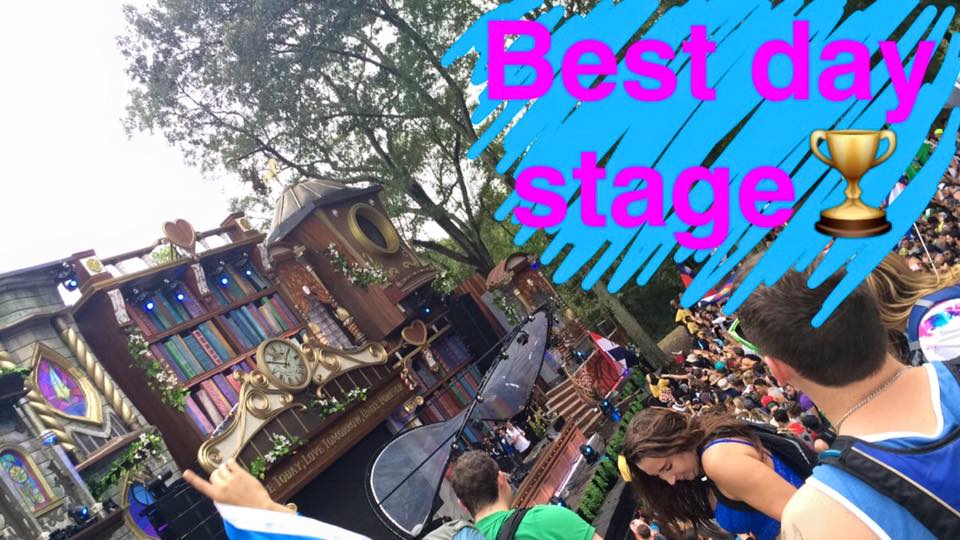 8:08: Main stage time! Showtek, Steve Angello, Kaskade & Tiësto!
9:15: Steve Angelo killed TomorrowWorld! Honestly, we think he should of closed day 1!
10:35: Kaskade. There is no beat this man can turn into magic. Every original, any remix, every deep soul sound and every stage production is an emotional ride! So, NEVER miss Kaskade while at a festival… It's an emotional experience.
2:15 am: finally back in our hotel, ready to decompress and rest for day 2!
Now, this is what TomorrowWorld looks like to someone that's never been:
"As soon as we got to TomorrowWorld, the feeling of uneasiness immediately hit me. I was so unsure about the things that were going to happen and how they would happen. We were among the first to get there and we had the opportunity to check out the whole grounds before anyone. The way that TomorrowWorld decorated the grounds was incredible. Life size mushrooms everywhere, lights on anything you could see, stages forty feet tall, an abundance of convenience stores, lasers flashing constantly, and colorful decal sprinkled around made it seem as if you were walking into a dream. As if you were exiting through the rabbit hole. Since everywhere was basically empty, I almost felt disappointed and unimpressed. That quickly changed. As soon as the first wave of people came thru, and they came thru hard, I was star struck. The outfits everyone had one were incredible. It was like a blend of a Halloween party and a college homecoming tailgate mixed together. The DJ's started doing their thing and the crowd went all out right off the whistle. I couldn't help but feel like a kid in a candy store. After several hours of traversing the land and dancing like a high school cheerleader we had to make our way back to the media tent and work. After that was said and done we had the rest of the day to do whatever. Being media had a lot of perks, a lot. Food, drinks, wifi, and access to certain VIP areas. Of course we took advantage and capture as much of TomorrowWorld as possible.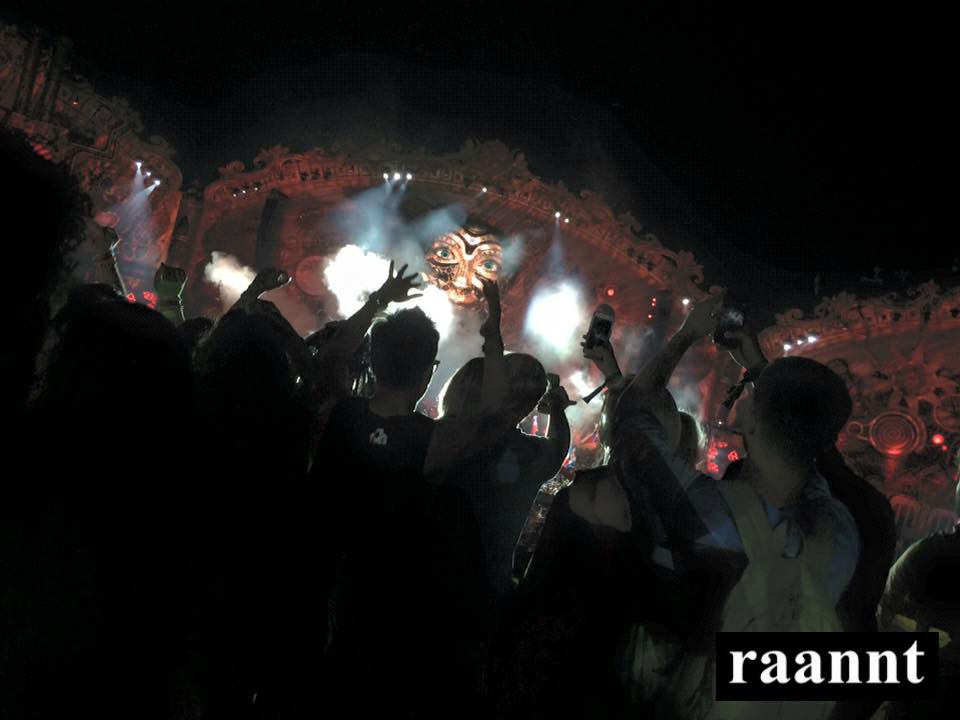 Once the sun went down the real fun happened. TomorrowWorld transformed from music festival to a dream world. It felt as if the darkness amplified the music, brightened the light show, and got people to go more wild. Watching the DJ's perform while having the lights synced with their music and the stage showing off its visual prowess was impressive. The stage dwarfed the DJ's but made them seem God-like. In the elevated VIP areas there  were people that just stood around and bumped their heads to the beat nonchalantly but there were others, like us, that jumped, danced, and raged just as hard as the crowd down in the pits and main areas. They were the best, their energy was contagious. The main stage stole the show at night. It was so large and loud that it was hard to leave. That's why we wended up staying there for the last three DJ's. Also, I've never seen so many beautiful girls wearing skimpy outfits in my life. If heaven is real then all the girls would look and dress that way… well hopefully not but you get what I mean.
Want more TomorrowWorld? Check out our DJ interviews and Festival Reviews here