Spring Awakening Music Festival threw a 3-day house warming rager that had the Hoffman Estates Major in great spirts came Monday morning.

This year, the Chicago native festival, changed its location to the massive 27 acres Poplar Creek. Some may have liked the new location, others may have not liked the journey there… however way you felt, once you entered the gates of SAMF, you felt nothing but glitter, love, joy, and music.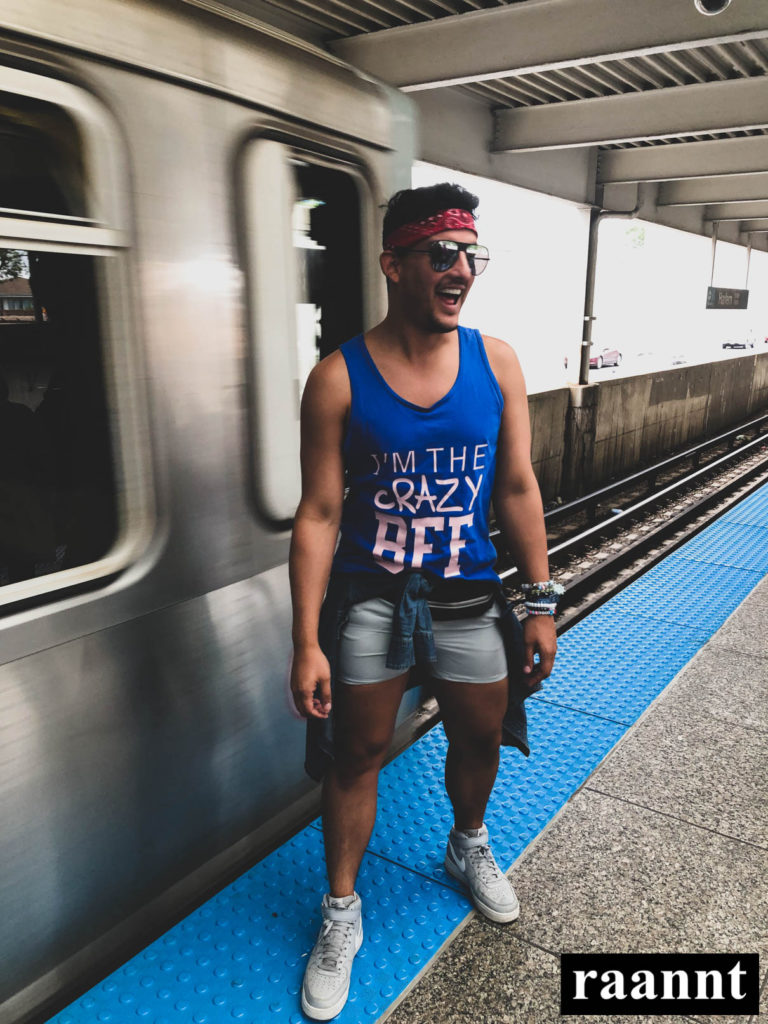 Getting to the grounds, from the city…which for me, it's what makes SAMF so special – CHICAGO… was a bit of a journey. Ubers were in the upwards of $130 and about an hour and a half commute, one way. Hopping on the train (The Blue line in this case) took about an hour and 45 minutes and only cost $10 (both ways!). So for our squad, the train was a no brainier. The festival also provided free shuttles from the final train stop to the grounds, dropping everyone off right in front of the gates.
Getting in the festival was amazing. The staff was friendly and helpful, the check-in security staff was kind and thorough. I always believe in the benefits of VIP tickets, and at SAMF they stand true. Speedy entry, designated food and bars and way better restrooms. So next year, and if you're 21+, get yourself a VIP ticket. It's worth it! If you don't, but want to, you can always upgrade to VIP once you're there. Also, an amazing feature that I have not seen at any other festival was the VIP areas between the two main stages were connected! Providing VIPers the ability to run back and forth, not be stuck in the crowds, have faster food and drink lines and less waiting for restrooms. Which, also takes away from foot traffic in the general area. SMART move SAMF! SMART! MOVE!!!!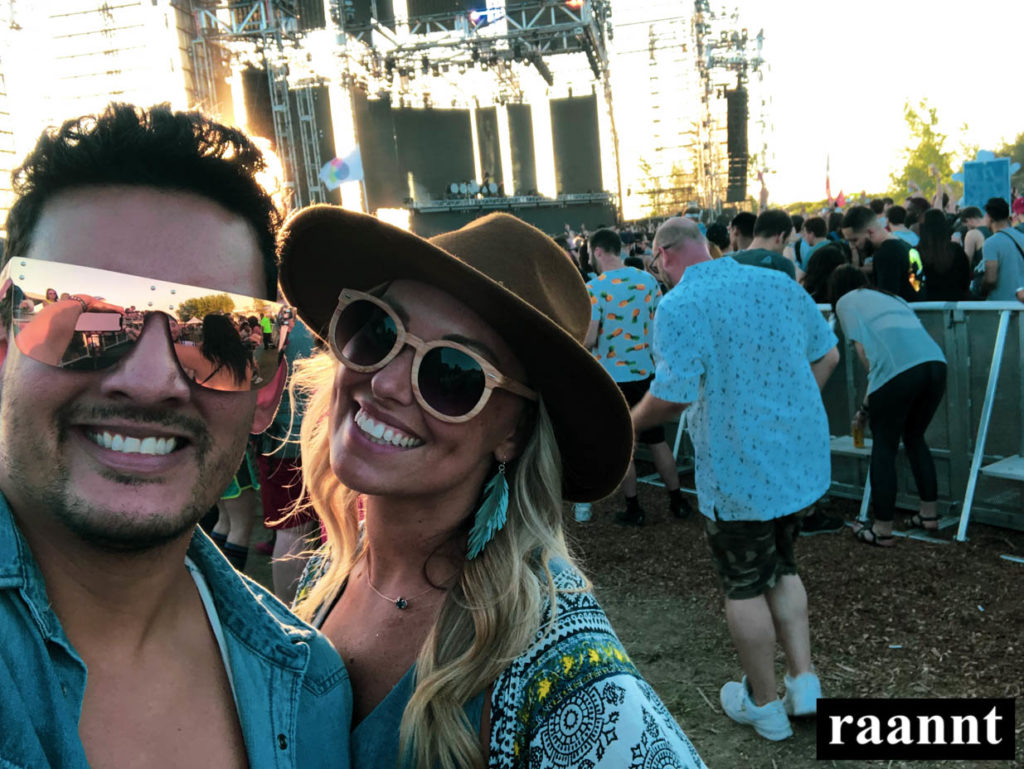 We all know the music is amazing, the lineup was filled with heavy hitters and the last minutes changes were the cherry on top! How Spring Awakening stands out among the rest festivals is on how they care for their attendees. Everyone was educated on what protocols to follow, adapted quickly when changes needed to be made (parking on day one – I was told – was a bit hectic), and the level of medics available to care for any emergency was incredibly comforting.
Day one gallery:
As a whole, Spring Awakening 2019 gets a B+! Not to mention I got to celebrate National Bestfriends Day with one of my top 10! Who, BTWs, had never been to a electronic music festival before – The ability to see a festival from a newbie's perspective is amazing! So next year, grab your bestfriend, plan to stay near the grounds, your energy level and patience will thank you. As always, Spring Awakening was an amazing experience and so happy to call this one of my favorite summer festivals!
Day two gallery:
Click here for more Electronic Dance Music NEWS.