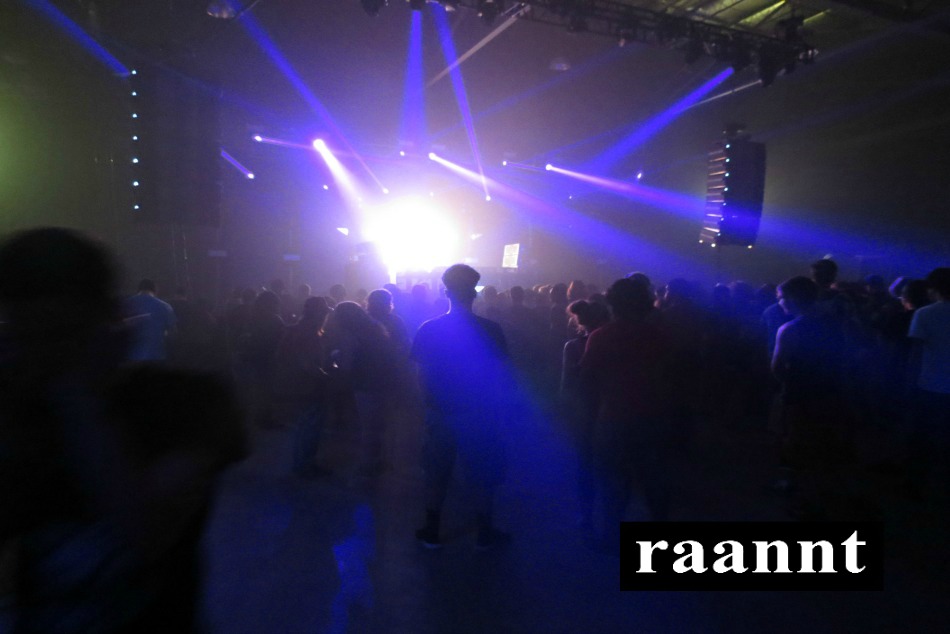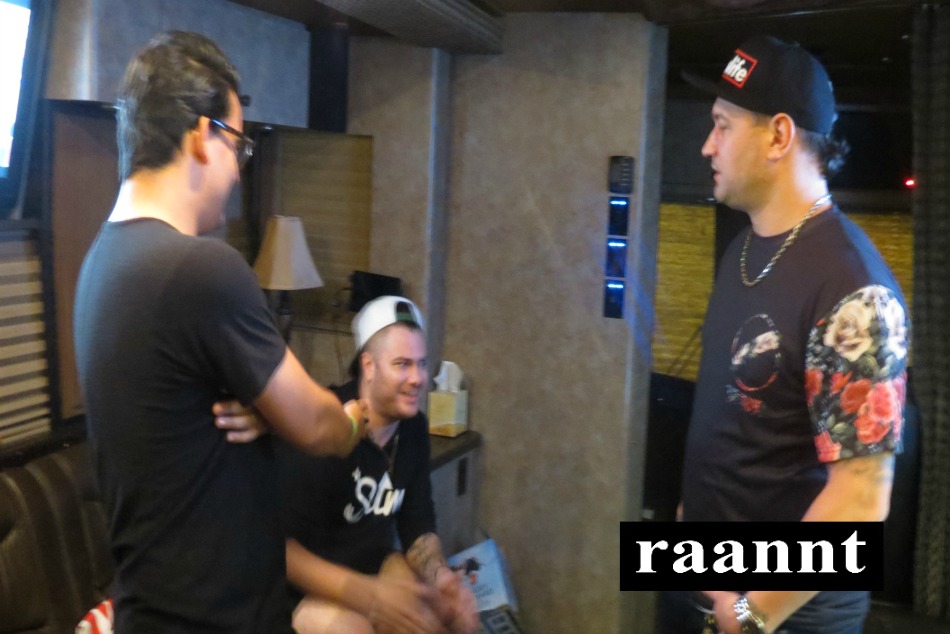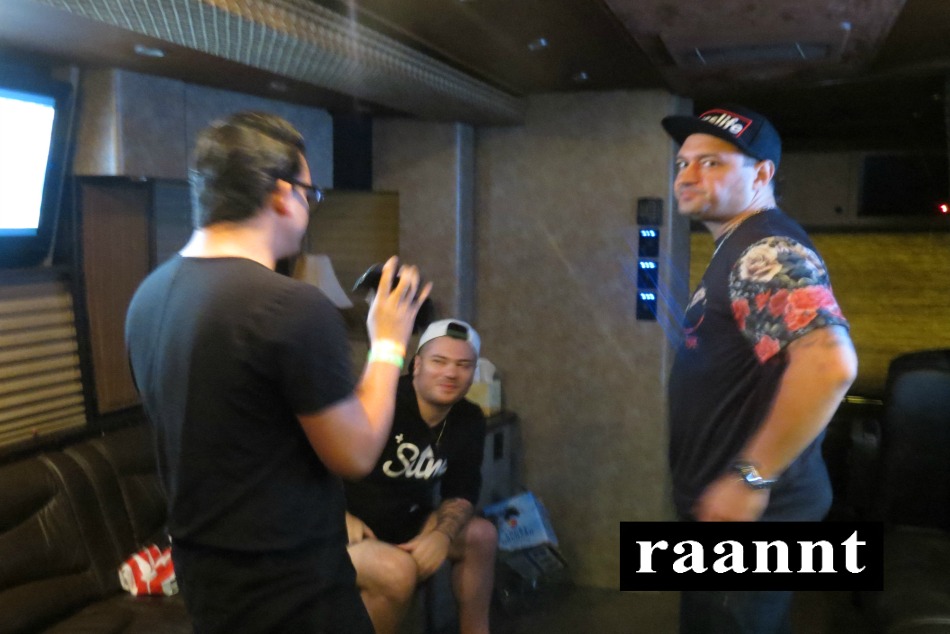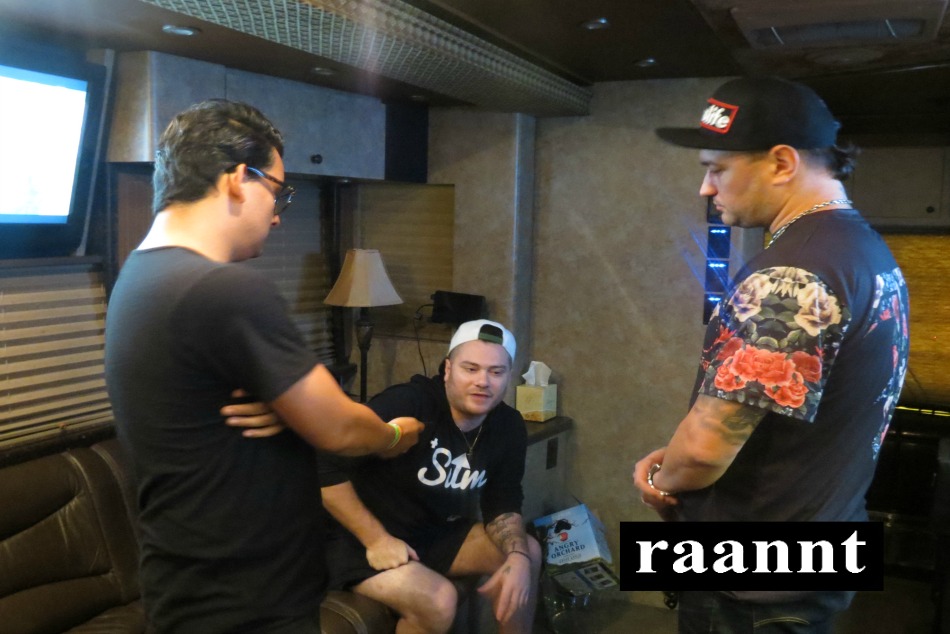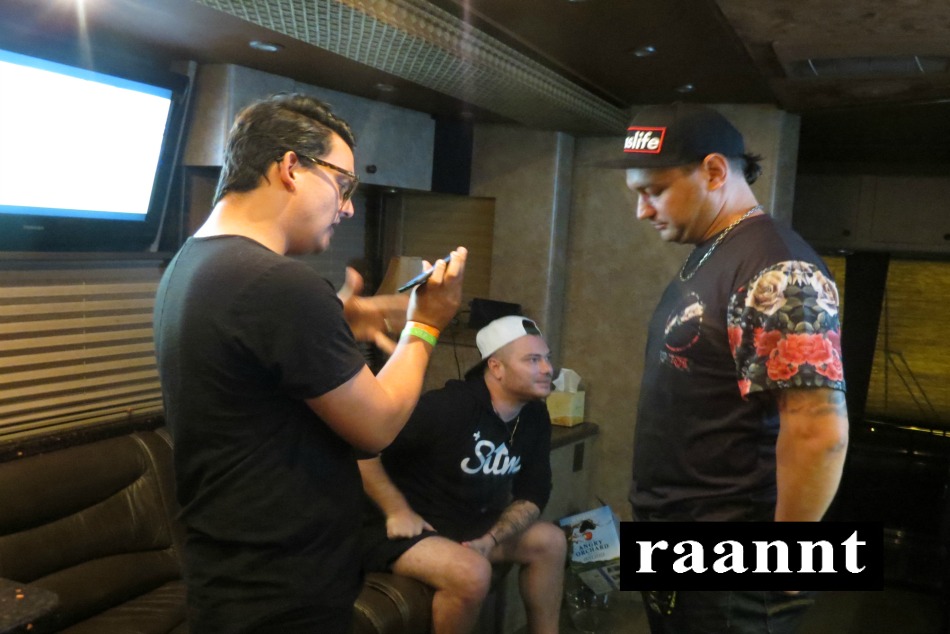 So this was cool… 1st time stepping into a tour bus!! We felt super cool! Chris & Jon were incredibly welcoming and friendly and cool dudes for sure! As we entered the bus (trying to stay cool, cuz you know it was our first time hanging with celebrities in their own personal space) the Texans & Patriots game was on two big screen tvs on each side of the bus. Providing the perfect, not really, lighting for our FacebookLive session with the guys.
So we talked about their shows, how they meat, music, future collaborations, what to expect from the Safe in Sound Music Festival and of course how they each define sexy. Check out our FacebookLive (Don't forget to like us for more DJ interviews) session 👆🏽above👆🏽 and our audio interview 👇🏽bellow👇🏽:
For more interviews click here!