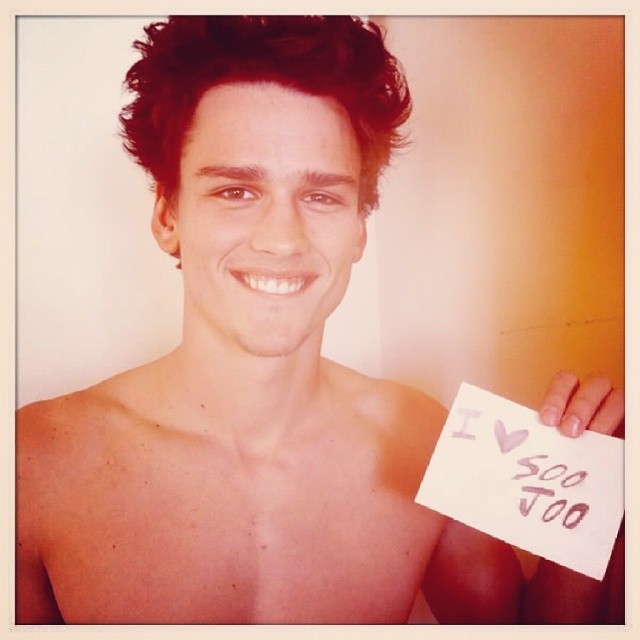 We first saw Simon Nessman a few years ago when he graced the pages of one magazine after another.  GQ, W and all of the mainstream fashion magazines hosted his beautiful mug.  Now he's a major playing in the style industry and has modeled for such international campaigns as Givenchy and Gap! We adore him and love to follow his super cute Instagram, which is where we found these photographs of Simon! Check it out and make sure to follow him along the way to the top!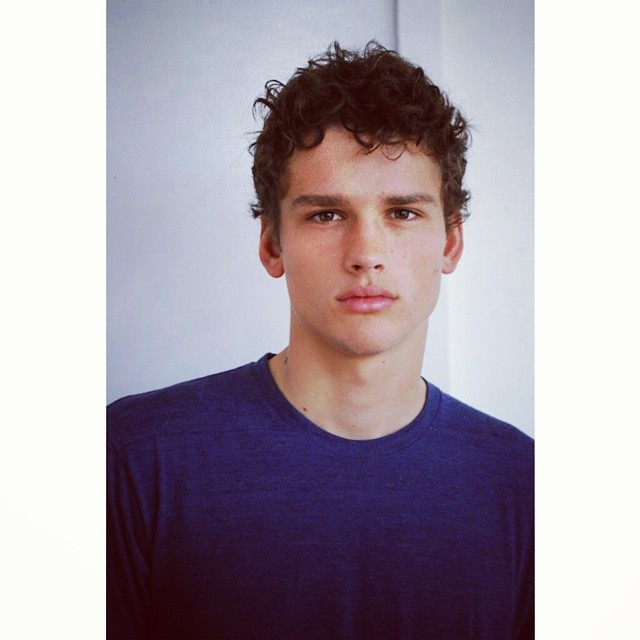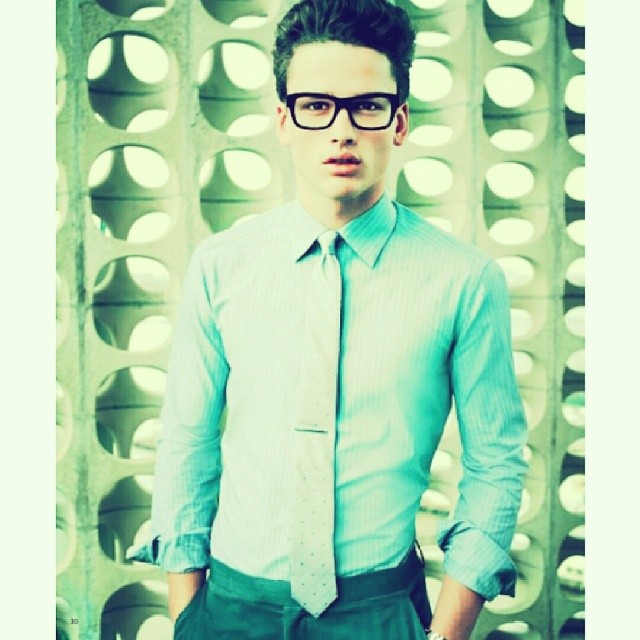 Check out all of the models on our Sexiest Models of the Day list!
Follow us for daily style posts!