Release Date: Monday, December 30th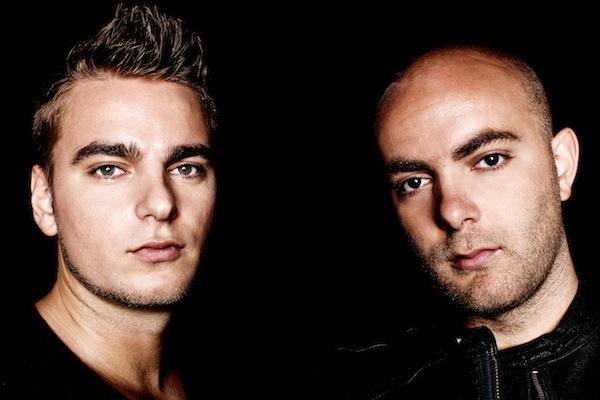 Showtek launches a new record label, Skink, with a rave-ready single,"We Like To Party," due out on Monday, December 30th. Closing out a massive 2013, Showtek establishes a tastemaker platform and offers up an exhilarating track to set a strong tone for the new year. "We Like To Party" embodies all that the Dutch duo is known for – high-energy big-room vibes and refreshing style – while also packing extra synth-driven power. Showtek is now expected to help shape the future of dance music as producer/DJs and label heads.
Following up on their worldwide hit, "Booyah" feat. We Are Loud! & Sonny Wilson, Showtek bring out a peak-time weapon to add to their loaded repertoire. In "We Like To Party," they base the arrangement around their signature synth horns to accentuate the lead melodies that pierce through with stunning effect. With the synths combined with heavy drums and added sounds, the track results in an intensely stimulating listening experience that will astound crowds far and wide. Showtek hits the ground running with yet another world-class production to set the precedent for their new label.
Showtek has also just released a new episode of Skink Radio, their monthly radio show. Listen to Skink Radio 009 here on their official Soundcloud Page!
Showtek 2013 US Tour Dates
DATE             VENUE          LOCATION
27-Dec            Royale Nightclub        Boston, MA
             28-Dec            Craneway Pavilion      South Richmond, VA
30-Dec            Winter Fantasy            Hidalgo, TX
 31-Dec            NYE @ Pier 36           New York, NY
Check back for more daily music reviews and posts in our Music section!
Please follow us!