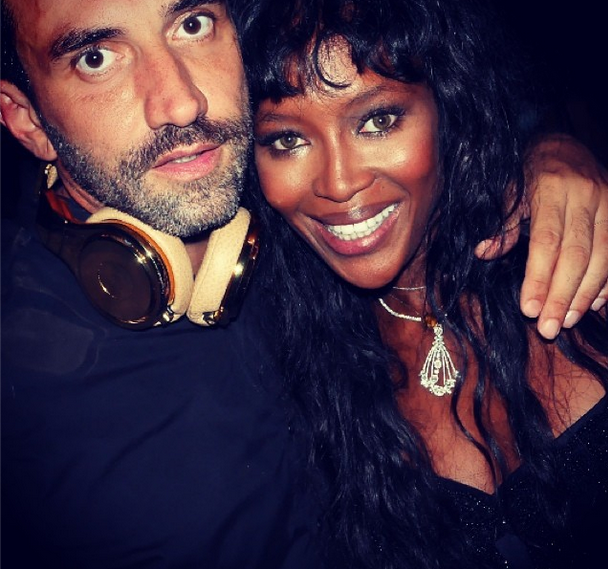 The hot shot Artistic Director for Givenchy makes 40 look extra good! The fashion socialite just had an incredible party in party paradise Ibiza to celebrate entering a new decade filled with THE BEST celebrities around the globe! In addition to his high-end fashion empire and collaborations, Tisci announced that he's collaboration with Beats By Dre – which we have got to have!!!!
Check out all of the party pics from his Instagram here!
Check back for our next pick of Sexiest Man of the Day!