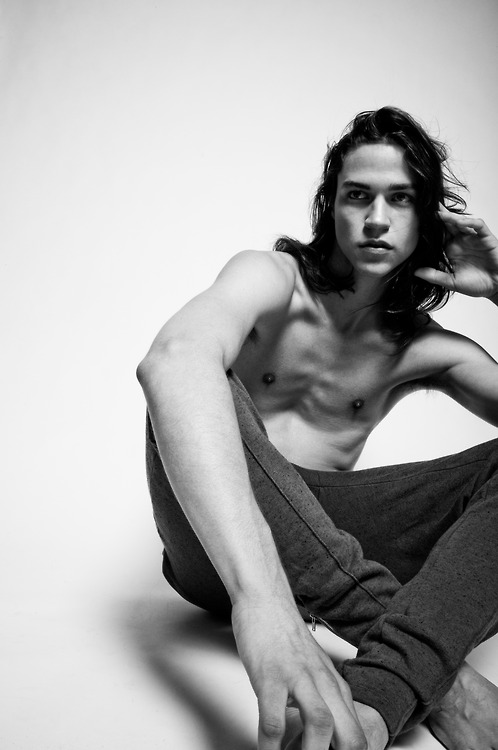 We are obsessed with Miles McMillan.  In fact, he's one of our all time favorite models, with his shaggy long hair and his innocent features.  It also doesn't hurt that he's rumored to be dating Zachary Quinto, one of our favorite actors and also top list sexiest men!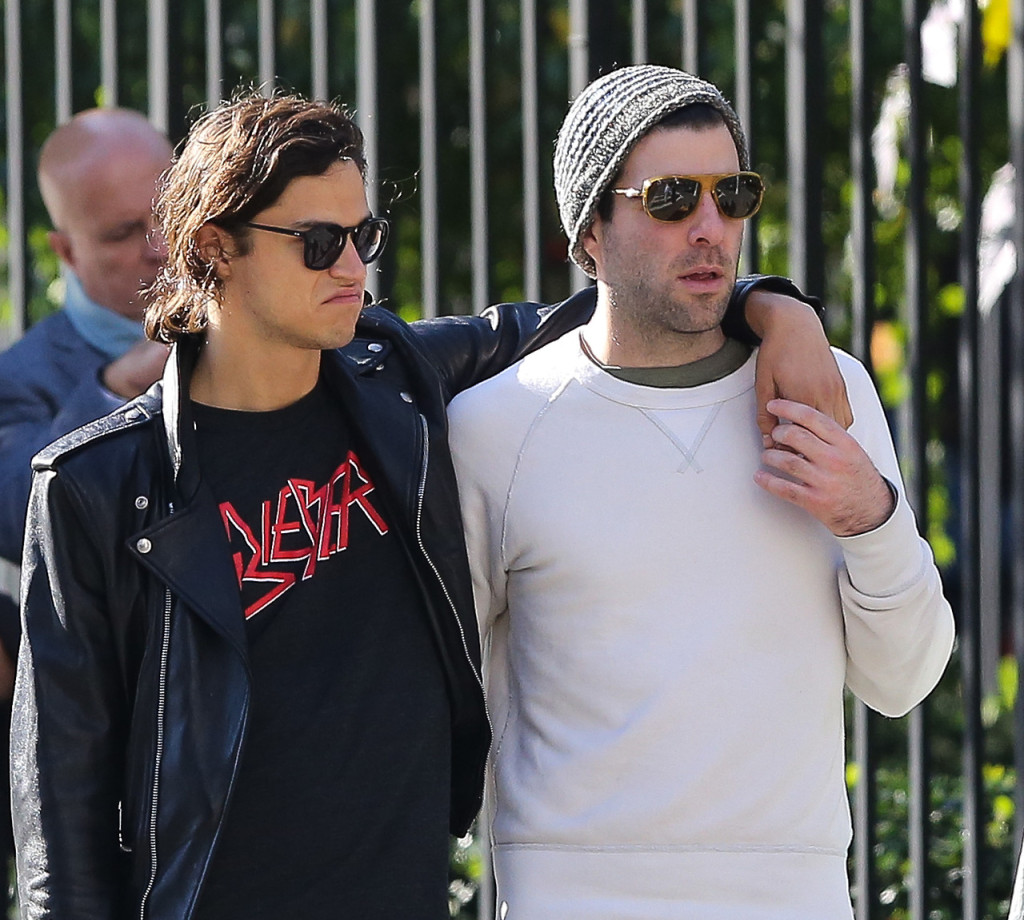 We think they make the perfect couple!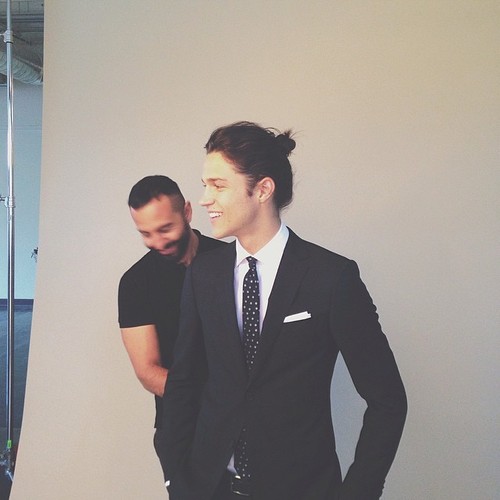 Check back for our next pick of Sexiest Model of the Day!