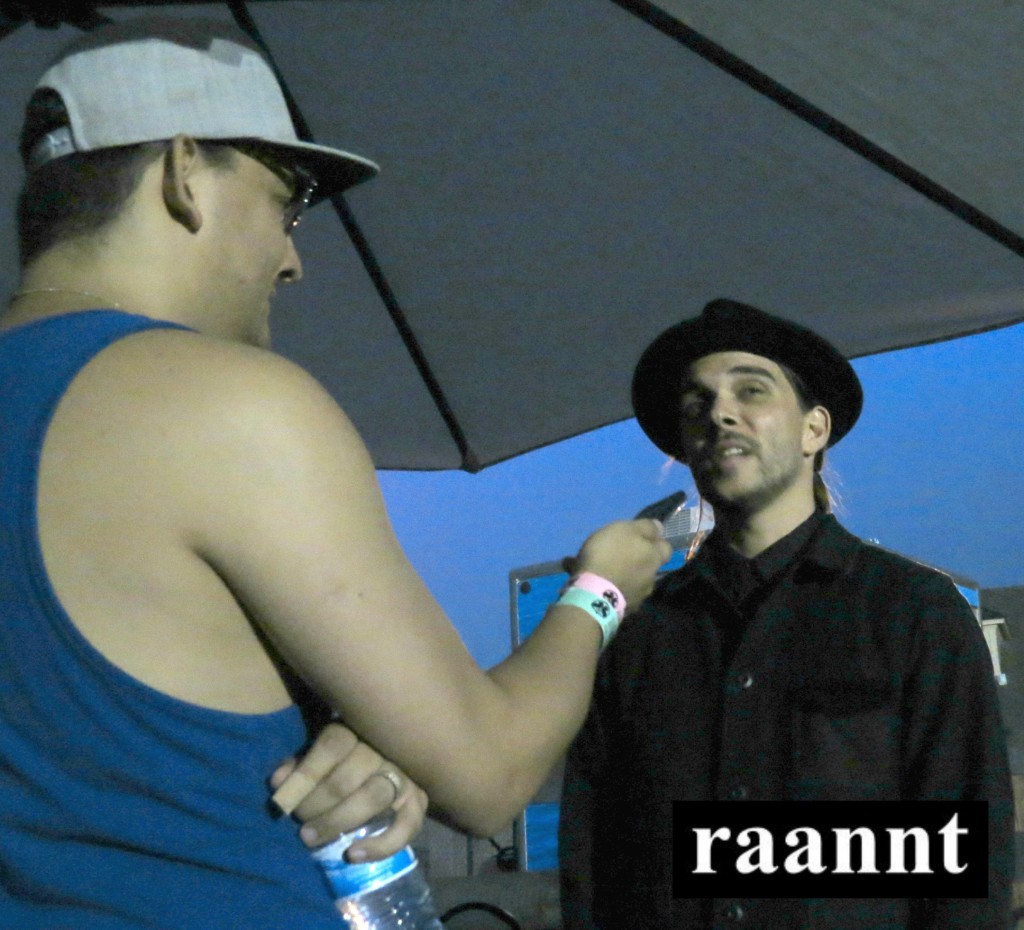 Calm and cool… That's something you should know about Seven Lions… This guy is for sure someone you would want to chill, rage with, and for sure hit up a music festival or two! Literally seconds before he took The Mythical Frames Seven Lions took the time to chat with us about what a journey 2015 has been. We joked about, you know what kind of set he sill present at TomorrowWorld.
📷: @cahillfilms pic.twitter.com/5trzBxo6sX

— Seven Lions (@SevenLionsMusic) October 5, 2015
We also talked about what we should be expecting for the rest of the year and the money-shot question… How he would describe TomorrowWorld to all that couldn't make it. Check out our time with Seven Lions!!!
Want more TomorrowWorld? Check out our DJ interviews and Festival Reviews here