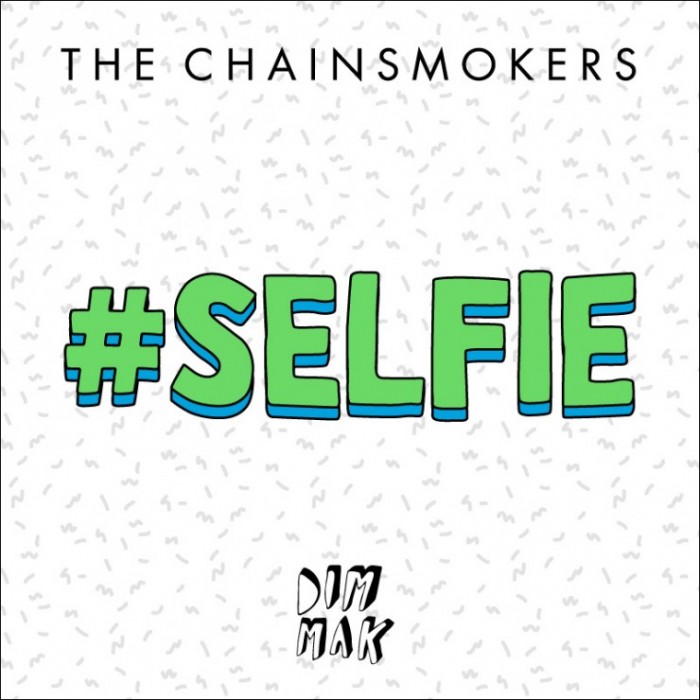 We are absolutely in love with the new viral song #SELFIE from The Chainsmokers! We know the song is kinda cheesy, but you do understand it's a joke, right?  The truly funny thing about this song, and why we love it so much, is that it nails so many people…including us! Check out the official video below and trust us that by the 2nd time around, you'll be in love with this song!

Oh…and let us take a #Selfie(Follow our Instagram!)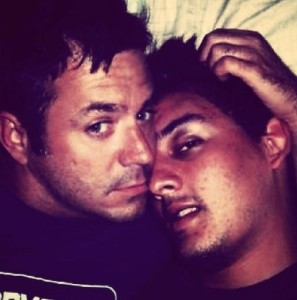 Check back for more daily music reviews and posts in our Music section!
Please follow us!