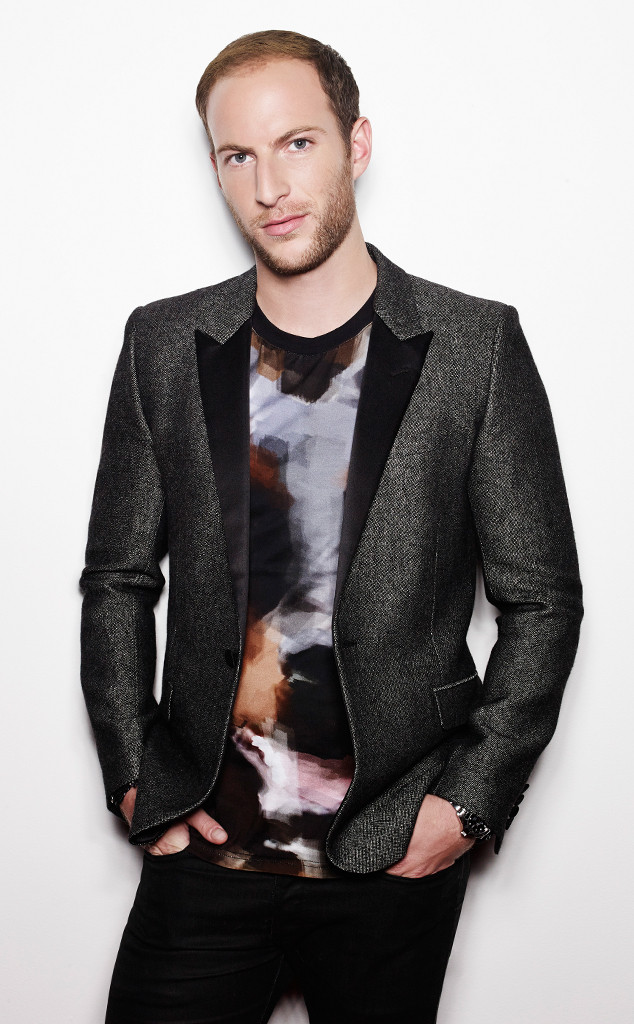 Brendan Fitzpatrick has made a name for himself professionally and now, thanks to E's  #RichKids of Beverly Hills, he has entered the world of entertainment.  The young successful real-estate mogul has an upbeat personality, a straight to the point professionalism and a killer girlfriend that adds to his incredibly funny social persona.  Brendan took some time from his crazy schedule to chat about the second half of the season, his cast-mates and the incredible lives these #RichKids live!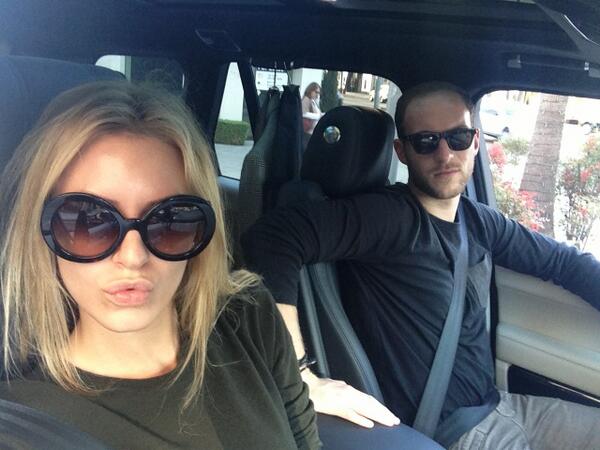 Introduce yourself in 5 words or less.
Hi, I'm Brendan Fitzpatrick.
What's the one thing people know you for?
I work hard and I'm told I am funny, but can be pretty neurotic.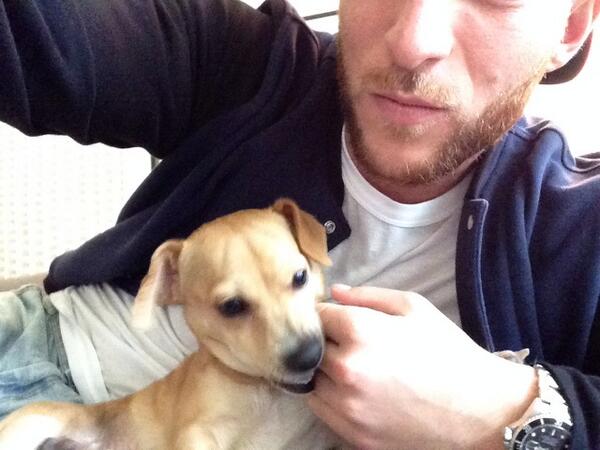 What makes you a #RichKid of Beverly Hills?
That I'm on an E! reality series called #RichKids of Beverly Hills which airs Sundays at 10pm. I work hard and I am successful. From a young age, I have completely supported myself.
What should #RichKids fans should expect for the rest of the season?
There is a lot of glitz and glam left to see along with everyone growing individually and that will be fun to follow.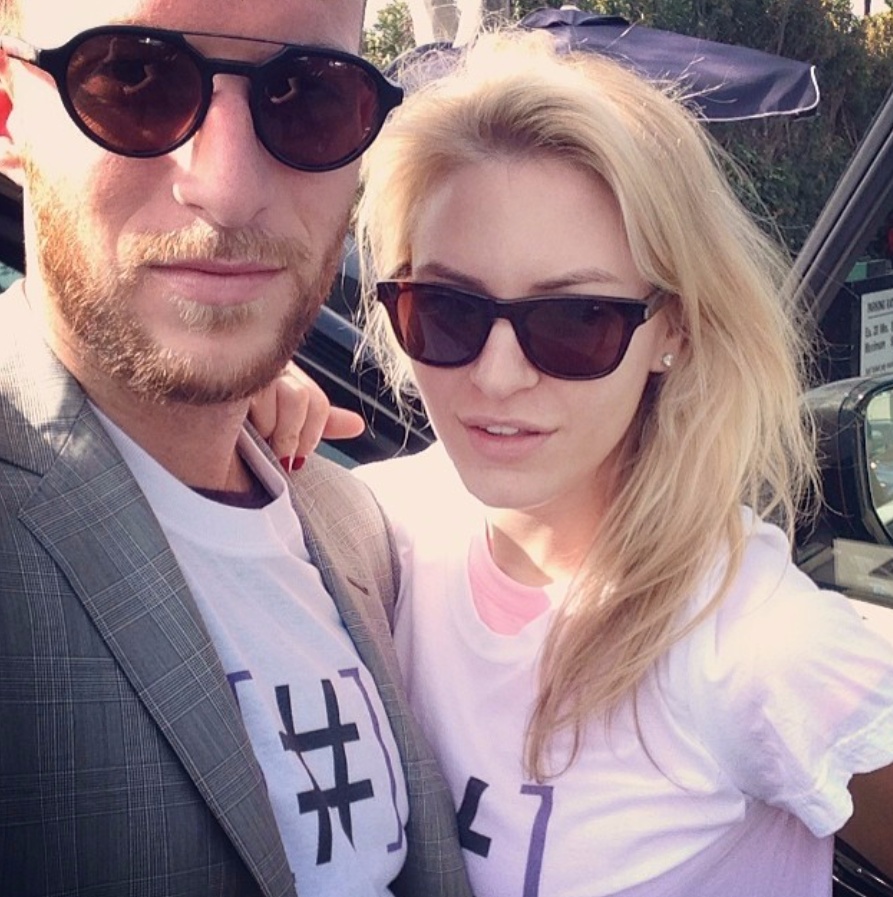 Let's play "UnFollow (on Instagram), Marry, Screw or take a selfie with" with your castmates; Morgan Stewart, Dorothy Wang, Jonny Drubel and Roxy Sowlaty
I would unfollow Jonny and obviously marry, screw and take a selfie with Morgan because she's just that good looking!
How do you define sexy?
I think sexy is confidence and being comfortable with who you are.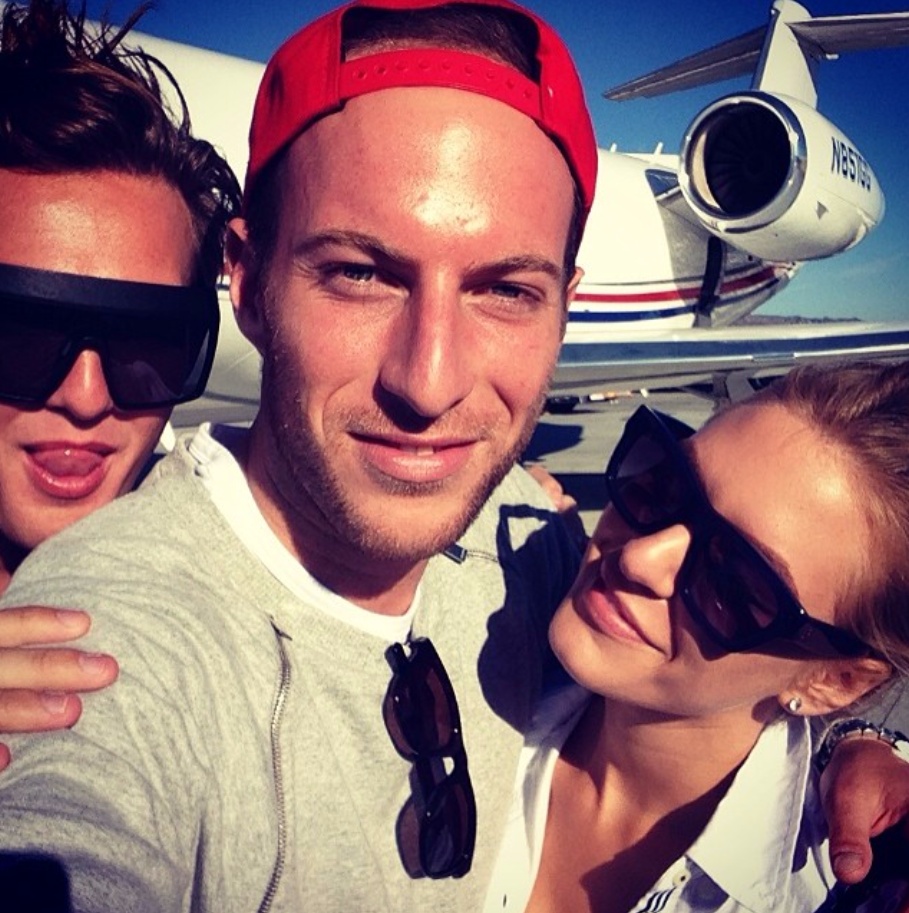 What is the sexiest hotel? City? Club? Place to party? Thing to buy?
I think the sexiest hotel is probably the Delano or Setai in Miami.
What is something about you we wouldn't know by looking at you?
Maybe you wouldn't know I'm a slight hypochondriac.
What do you want people to remember you by?
I want people to remember me for my success and being able to treat everyone the way I expect them to treat me.
What are your three simple luxuries?
Relationships, culture and service.
Watch brand new episodes of #RichKids of Beverly Hlls on E! Sundays 10/9c
Check out all of the other #RichKids interviews in our Interview section!
Please follow us for all things glam!
WARNING: We allow 100 words or less of content per interview to be taken, with a link to our original interview, and used without our authorization. Content larger than 100 words or copying our entire interview without our authorization to be used in ANY manner will result in our taking legal action per copyright infringement.