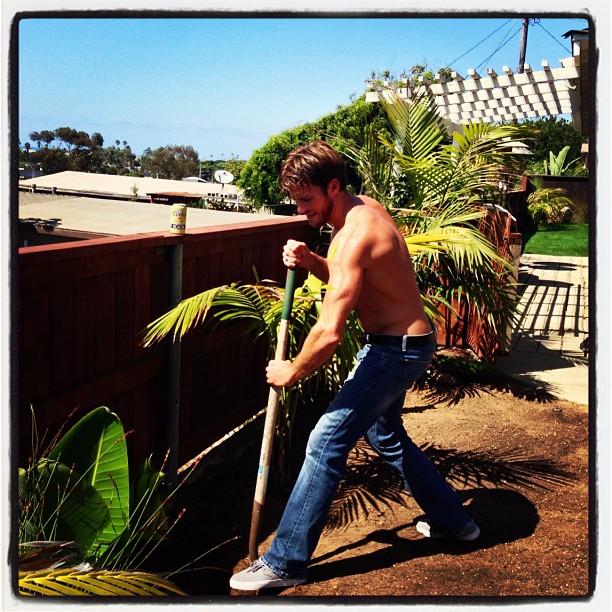 Pictures from his Town and Country photo spread started filling the internet weeks ago and instantly Scott Eastwood, son of legendary actor Clint Eastood, was a Sex Symbol.  Not really known for much except a few small roles, Eastwood will premiere his leading acting talents alongside Brad Pitt, Shia LaBeouf and Logan Lerman in David Ayer's 2014 film Fury.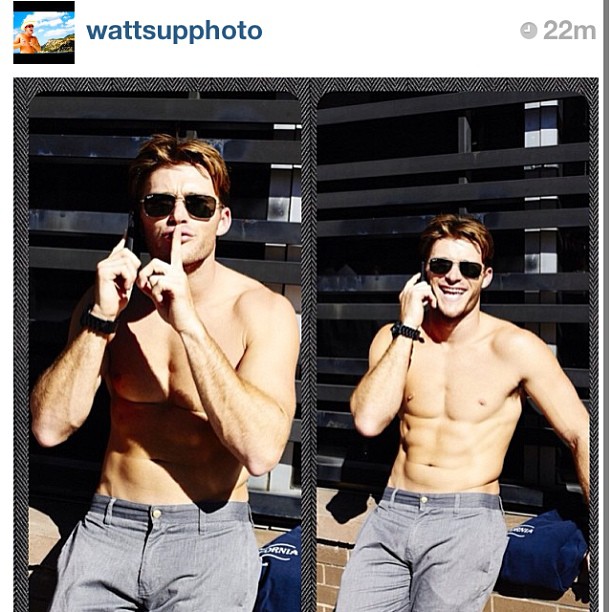 We borrowed these pics from Scott's Instagram and encourage you to go check the rest.  You won't be disappointed!
Check back tomorrow for our pick of Sexiest Man of the Day!
Please follow us!