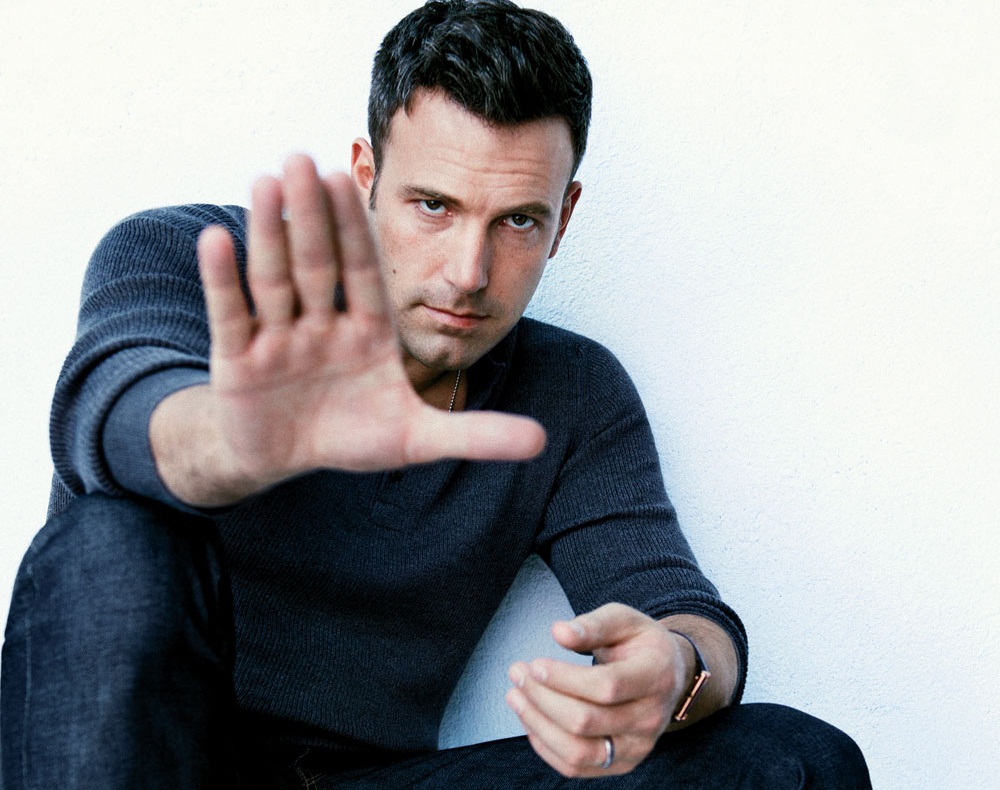 We love superheros! We also love men who are insanely handsome and humble.  Ben Affleck has all of it! Other than being an incredible actor and director, he is also an amazing husband and father, 2 very important reasons why we love him! Now he will be the new Batman, starring opposite Henry Cavill…the new Superman; Man of Steel! The new movie, which is being referred to as Batman Vs. Superman, will premiere July 17th, 2015! We can't wait.
Check back tomorrow for our pick of Sexiest Man of the Day!
Please follow us for all kinds of entertainment news and gossip!