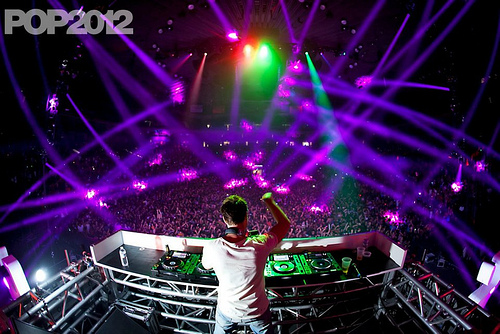 Sander van Doorn is creating magic again… The world famous DJ shows off his ability to turn a great single into a song that will bring chills to your body and ecstasy to your mind!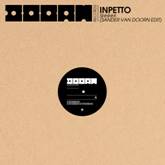 Inpetto – Ssssh! (Sander van Doorn Edit) drops on October 1st and is bound to take over every music set this fall.  The single is filled with body shaking beats and hard deep electro basses and we wouldn't be happier!
If you didn't know we liked EDM… now you do! BOOM!
Check out a quick clip:
Check out our interview with Sander van Doorn HERE! As well as our interviews with Kaskade and other DJ's!
Please Follow Us: