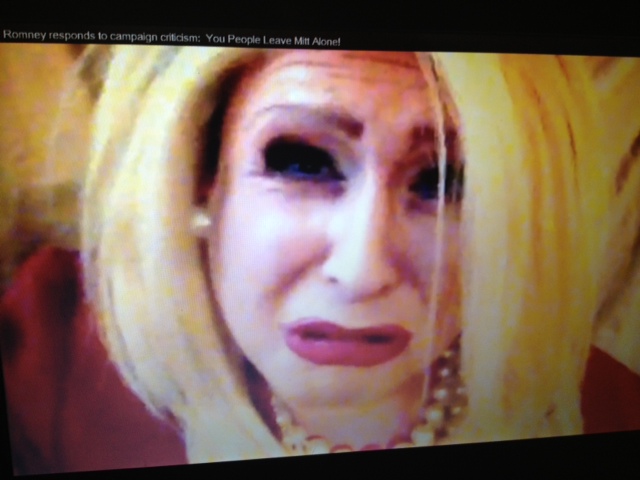 Do you remember Chris Crocker's infamous "Leave Britney Alone" video that began his worldwide fame years ago??? Well…we're HUGE fans of Chris and when he Tweeted yesterday that famed RuPaul's Drag Race star Mimi Imfurst had made a hilarious video, we had to see what it was all about! "Miss @MimiImfurst is giving me a rub for my $$$", he posted, linking the video below…we were absolutely intrigued.  What followed was several rewinds of the funniest video we have seen posted on YouTube in 2012! Hat's off to you Miss Mimi Imfurst…not only are you an incredible drag queen..but also a comedienne extraordinaire!
Thanks Chris for bringing our attention to this amazing video! You always have the best taste! xo
http://youtu.be/b0K1U0FcDPs
Follow Mimi Imfurst on Twitter HERE
And Please Follow Us For Daily Info on the newest music, style and entertainment plus celebrity interviews!