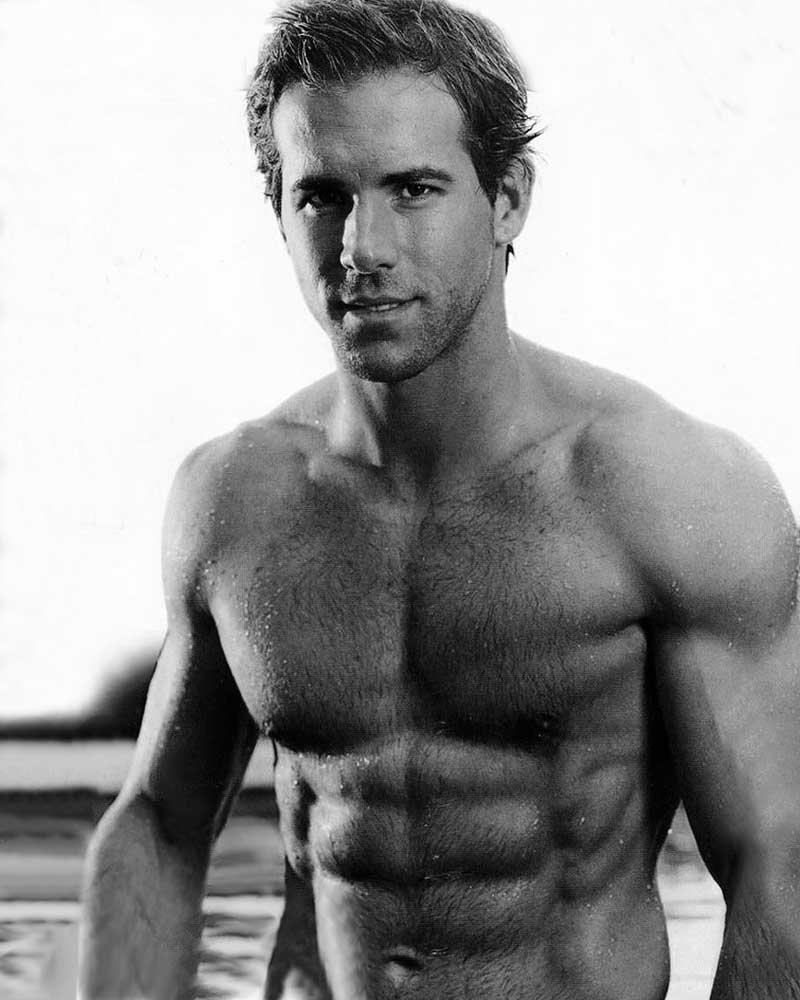 This is the 2nd time Ryan Reynolds has made our Sexiest Man of the Day list, but he is so incredibly sexy that we wanted to make sure he was included in our 2014 list!
For 6 apparent reasons and an adorable face, he easily belongs on the list monthly!
Check back tomorrow for our next pick of Sexiest Man of the Day!
Please follow us!