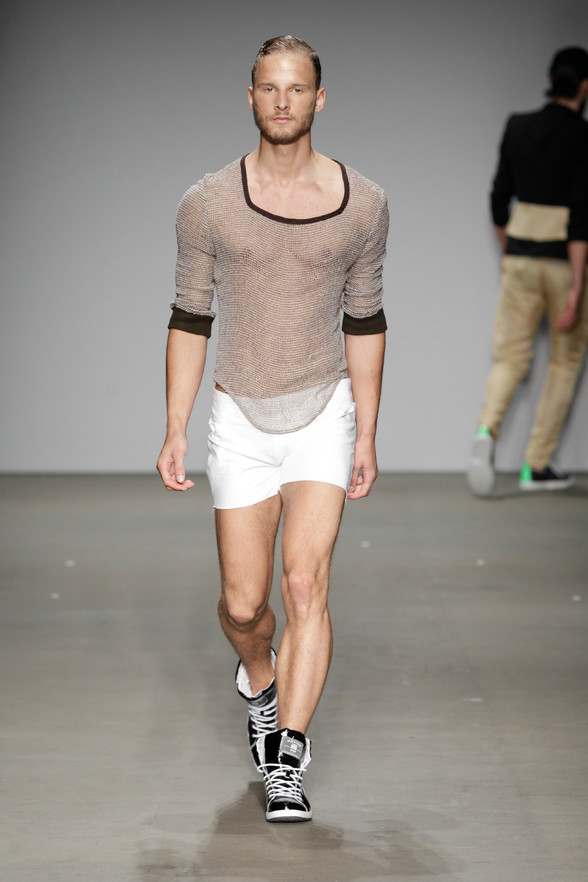 We are absolutely entranced by Quincy Currie.  He is able to transform from streetwear chic to innocent boy and back again to sexy heartthrob without missing a beat! We've followed him closely through the years and always kept him on our radar!
He just can't seem to do any wrong! We'll continue to follow him for a long time!
Who do you think is the sexiest model? Leave it in the comment section below!
Check back tomorrow for our next pick of Sexiest Model of the Day!
Please follow us!