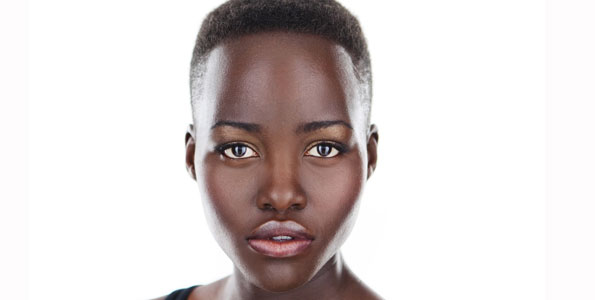 We are totally obsessed with Lupita Nyong'o, the breakout star of the epic film 12 Years a Slave! For this role, she has already won a Screen Actor's Guild Award and a Critic's Choice Award for Best Supporting Actress and has also been nominated for a Golden Globe, Academy Award and BAFTA award.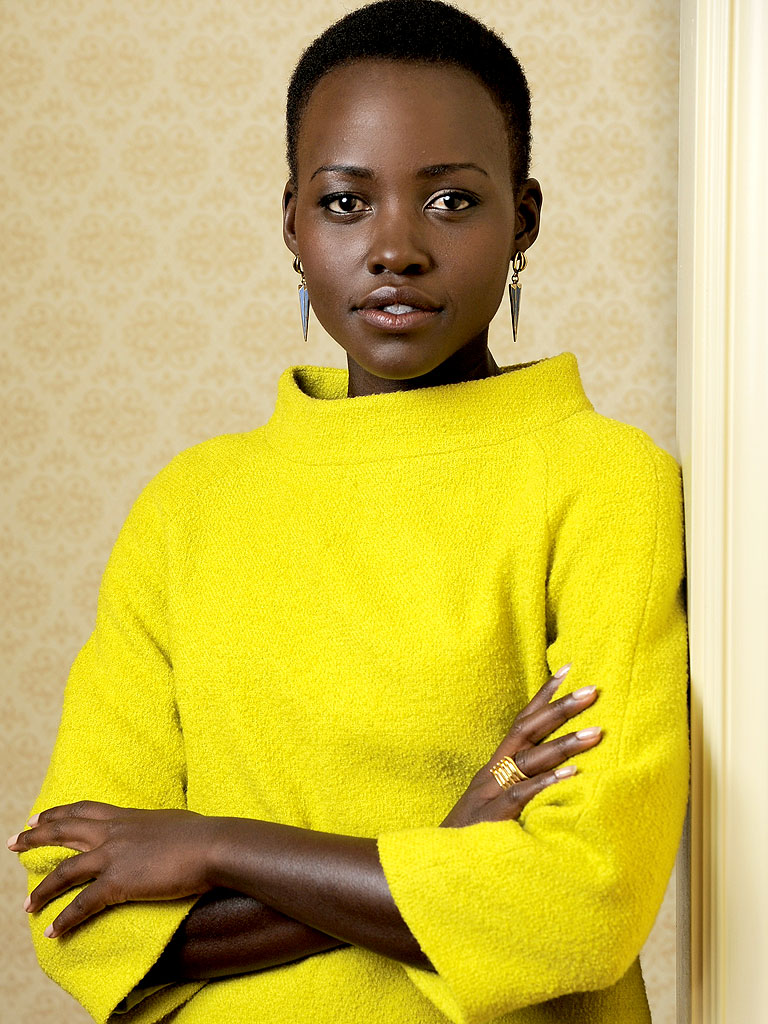 Her sexiness not only comes from an unbelievable outer beauty, but an incredible sense of self and an impressive bit of humility, as seen when winning her most recent award for the Screen Actors Guild.  She is an easy pick for us for Sexiest Woman of the Day! We absolutely love her!
Check back tomorrow for our next pick of Sexiest Woman of the Day!
Please follow us for all kinds of entertainment news!