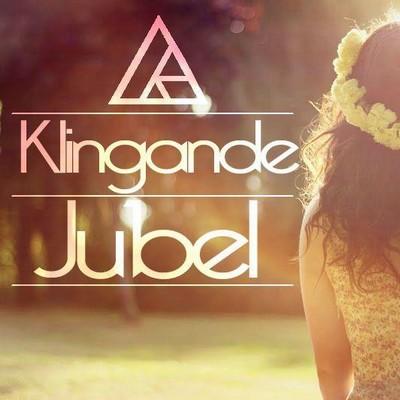 We've listened to this amazing jewel from Klingande all summer long, but now it's racing up the European Dance Charts and we're obsessed with it all over again! Check out the official video below!

Check back for more daily music reviews and posts in our Music section!
Please follow us for up to the minute music and EDM updates!